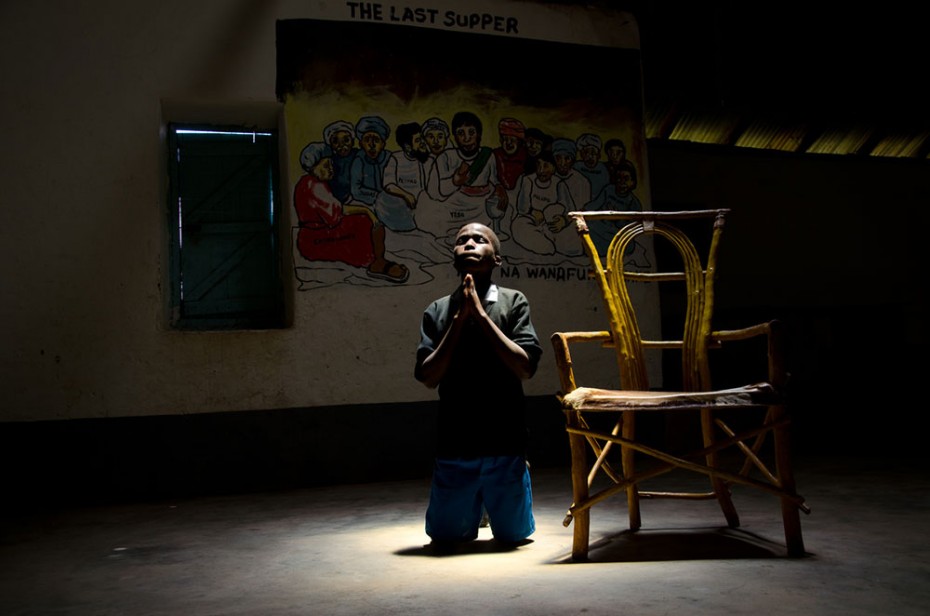 In the aftermath of the al-Shabab terrorist attack on Garissa University College, Kenyans have displayed powerful love in tangible ways. Standing in long lines to give blood for the wounded, comforting the grieving, providing supplies for the impacted families and contributing money. One of the most loving and brave things the Kenyans are doing is not surrendering to fear, but choosing life instead.
Continue Reading ›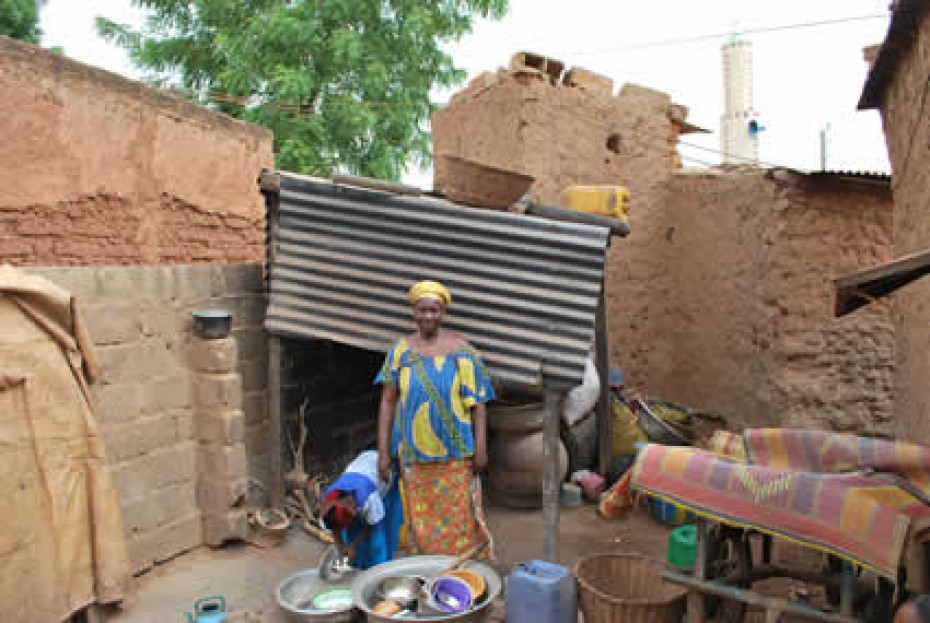 Being from a Muslim family, and living in front of the community mosque, Awa's decision to become a Christian was not acceptable among the Muslim community
Continue Reading ›
Sitting in the humid air inside a tent, listening to the palm leaves sway and the support poles creak, and with her hand clasped on her cheek, Zainabu can still hear the words ringing in her head:
"You have been tested positive for human immunodeficiency virus (HIV), the micro-organism that causes the acquired immunodeficiency syndrome (AIDS)."
When the doctor announced the results, a mood of gloom and despair descended on Zainabu. She did not know where to go or what to do.
"It seemed like my life and the livelihood of my children had been cut, since they all depended on me."
Looking for a shoulder to cry on, Zainabu wondered whom to inform or talk to. Her family and the community had no place for HIV-positive people. "I am an abomination," Zainabu thought to herself.
Continue Reading ›