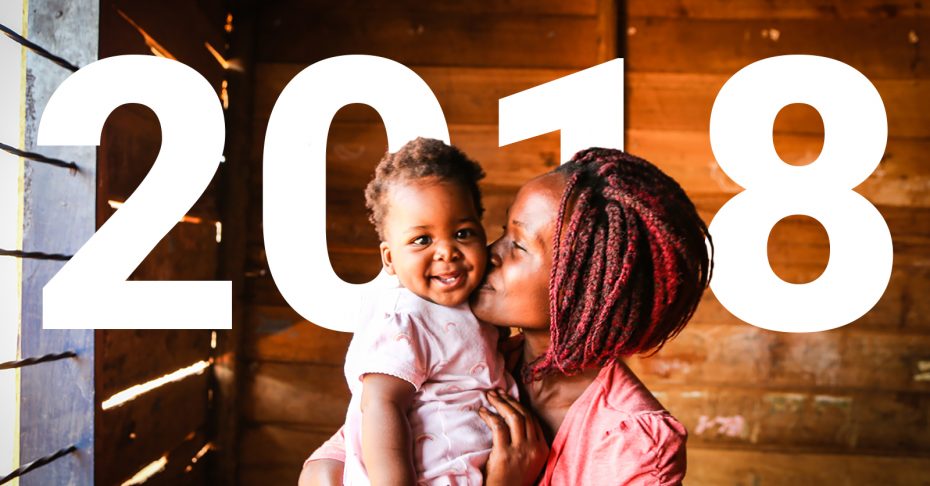 I think of a preacher from Chicago in the 1950s who saw the ravages of the Korean war. In the war-torn alleys of Seoul, he saw orphans huddled in rags trying to keep warm in the bitter cold through the night. In the morning, soldiers would come, shaking the piles of rags looking to see who did or did not make it through the night. As this man sat on the plane home to Chicago reflecting on the tragedies he'd witnessed, God moved his broken heart with compassion.
Continue Reading ›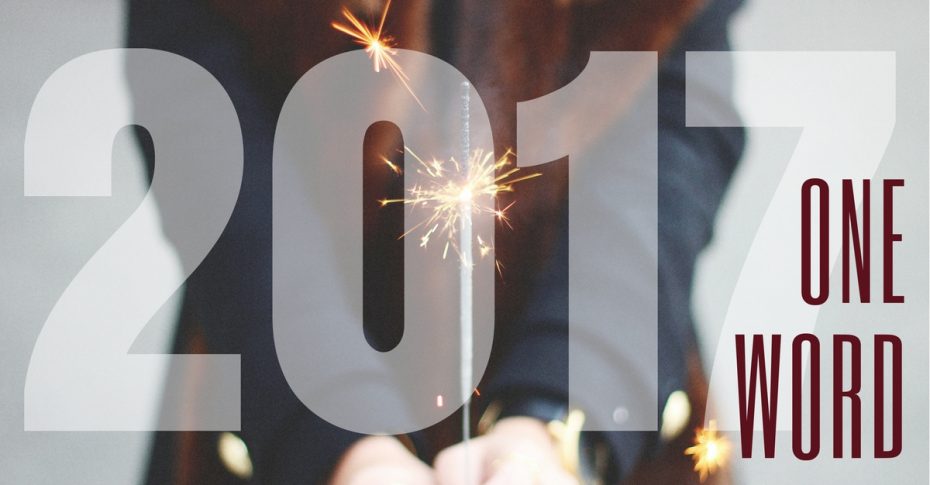 Those of us from an instantly gratified and constantly moving culture do not always understand the fire started by masters. This is extremely evident in fighting back the cold reality of extreme poverty around the world. We often prefer a quick relief style of change. A magic bullet. But those fires go out as fast as they start, and can even injure folks in the process.
Continue Reading ›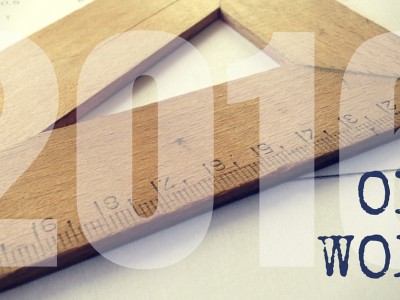 For years, I feel like I've wrestled with the question "how much is enough?" – with wanting more. Thinking my contentment will be measured by things I fill my day or home with. I measure my success against the success of others – how they have defined what enough is and what to say yes to. Even what experiencing God looks like in comparison to others.
Continue Reading ›