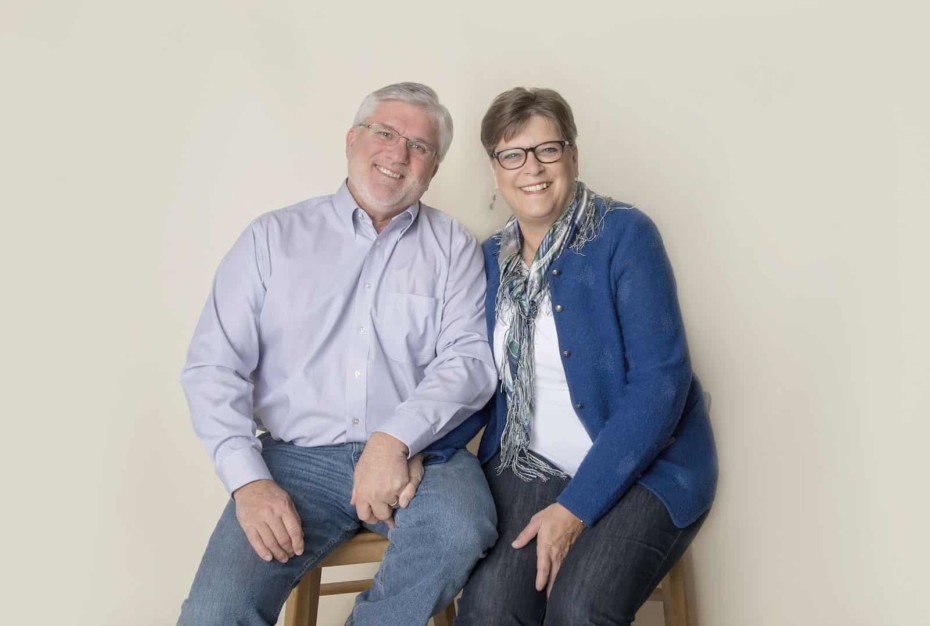 These three couples, all at different parenting stages, share their wisdom and experience on raising compassionate kids!
Continue Reading ›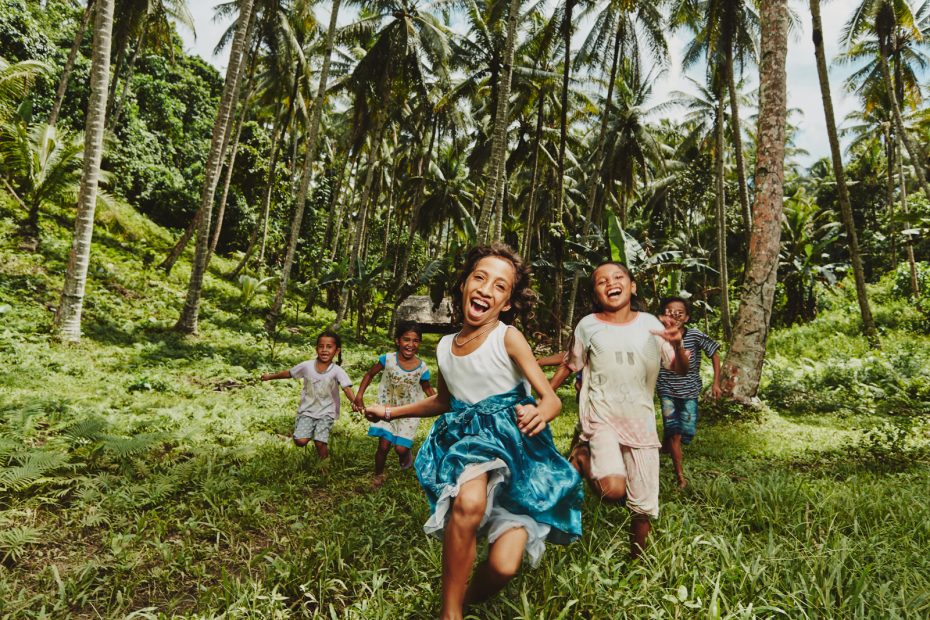 Parenting in our generation is so different than our parents' generation, isn't it? I don't know whether it is an intense need for control or the fact that we are surrounded by voices who are trying to convince us we aren't safe. Whatever the cause, we parent with the brakes on.
Continue Reading ›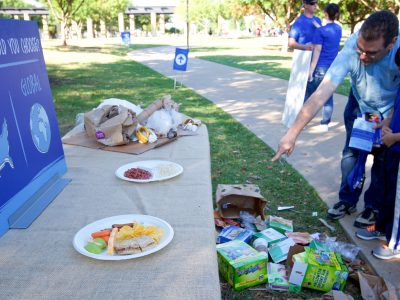 I often wish I knew more when I was younger. I wish I grasped that even though I was young, I could still make a difference. It doesn't take living in a country with extreme economic disparity for children to begin learning about poverty. Here are five easy ways you can encourage your kids, no matter their age, to become poverty fighters!
Continue Reading ›