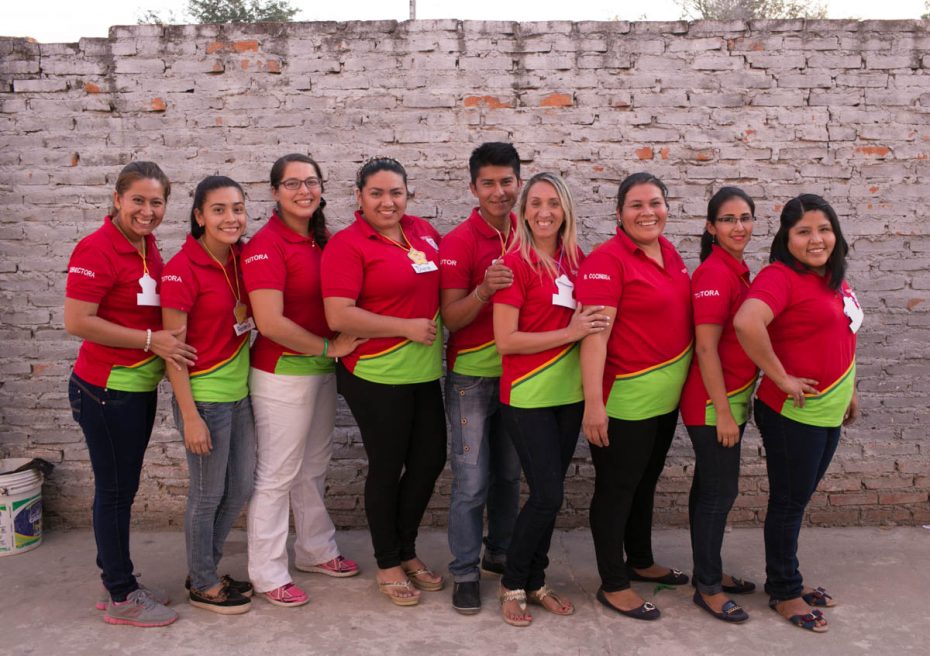 We cry together. We laugh. We share. And we work. Every day. And sometimes we have to go the extra mile. They don't have to come but they are willing to do it. They have the calling to serve.
Continue Reading ›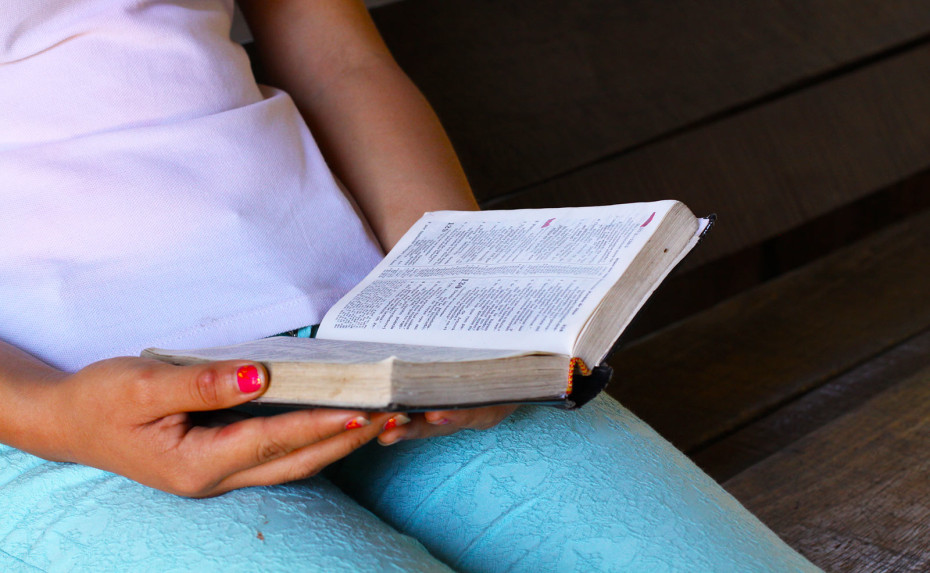 Daniela didn't think she would ever be released by her kidnappers. But thanks to the actions of one church, an entire town rose up to fight human trafficking in their community.
Continue Reading ›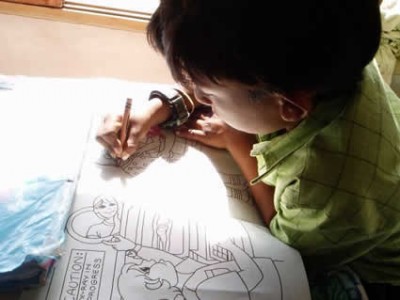 A few years ago my parents decided to sponsor a child through Compassion. Because my mother spent the first 18 years of her life in Bolivia, my parents decided to sponsor a child from that country. They soon found a little boy from Santa Cruz: Yeison.
Continue Reading ›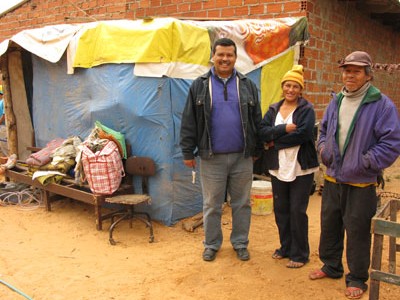 A small shade tree on the street, some borrowed chairs and a lot of enthusiasm from the neighborhood children, is how church La Capilla 20 de Mayo started in 2004.
At that time, Pastor Raul was the youth pastor at a church in the city of Santa Cruz, Bolivia. He started to visit the Normandia neighborhood to have some special time with the children, sharing the Gospel with them and providing the families with some clothes, medicine and other items.
Continue Reading ›