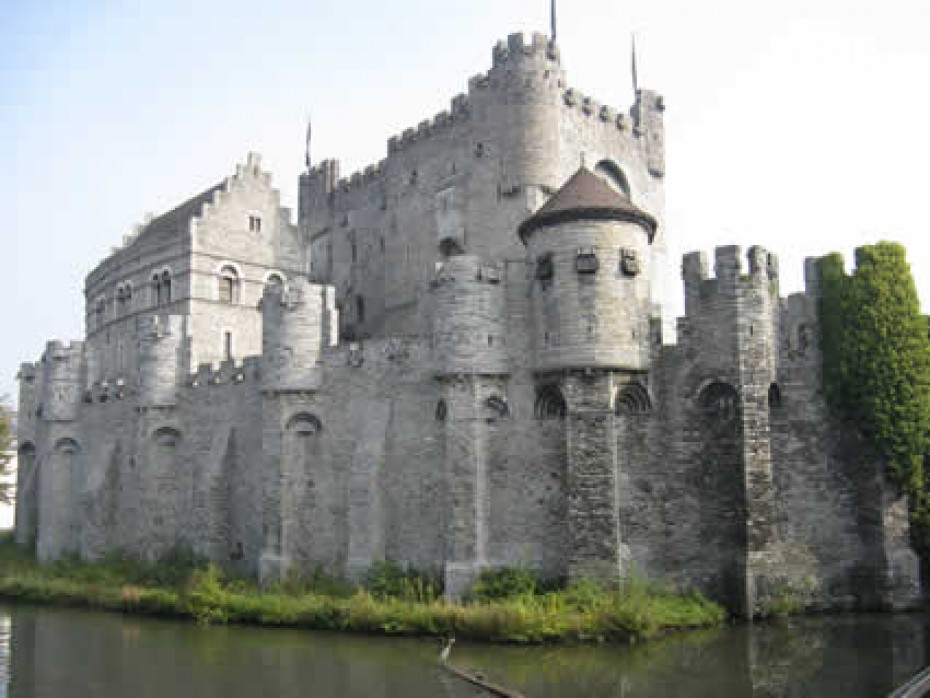 When we, adopted members of the family of God, sponsor, visit, love, write, protect, speak up for, adopt, and foster sponsored children in our own families we are living out the gospel. We are doing the will of our Father in heaven, and Jesus calls us brothers and sisters.
Continue Reading ›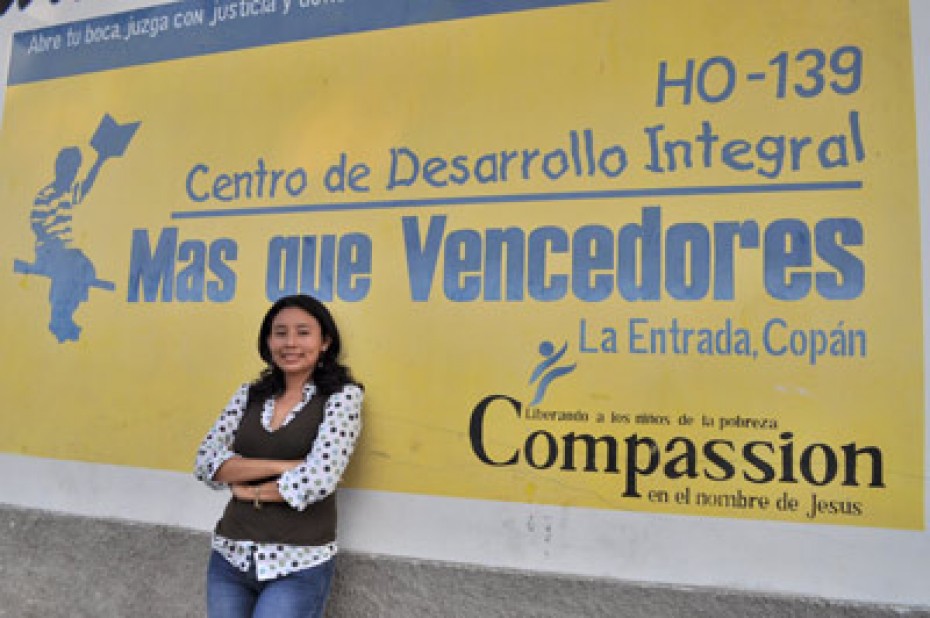 Just before passing away Vilma's mother asked Vilma for two things, to look after her sisters and to do something good with her life. So when the news came to Vilma, a graduate of our sponsorship program, that the Compassion Honduras country office was looking for a Partnership Facilitator for the western region, she was immediately interested and started to pray.
Continue Reading ›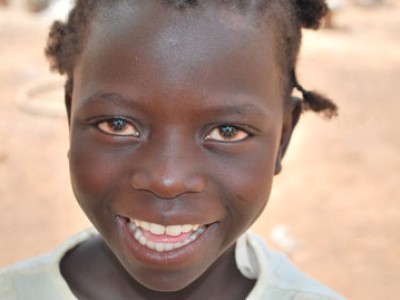 In the courtyard, Mariam's sisters, Assanata and Zourata, are preparing to leave. They both have weekly appointments that they would not miss for anything in the world. They are registered at the Assemblies of God Central Church of Koudougou Child Development Center.
Mariam always awaits their return so she can taste the food that her sisters bring home, and she does not fail to learn the songs that they sing as they return.
Continue Reading ›