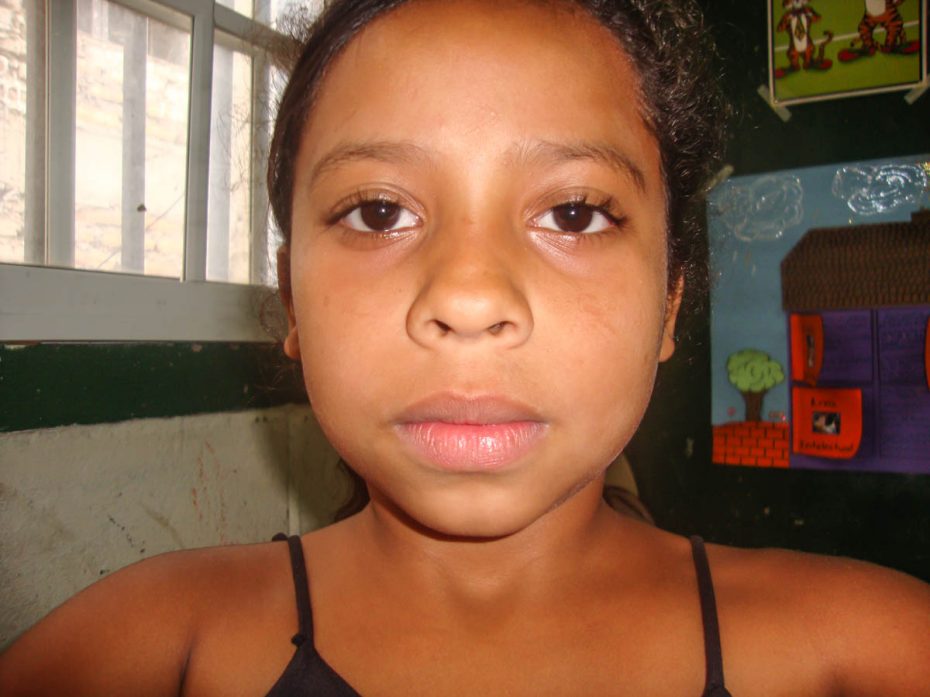 This was a fun experience. I was experimenting with the camera and decided to take one photo of me. I forgot to smile, but I liked this photo anyway.
Continue Reading ›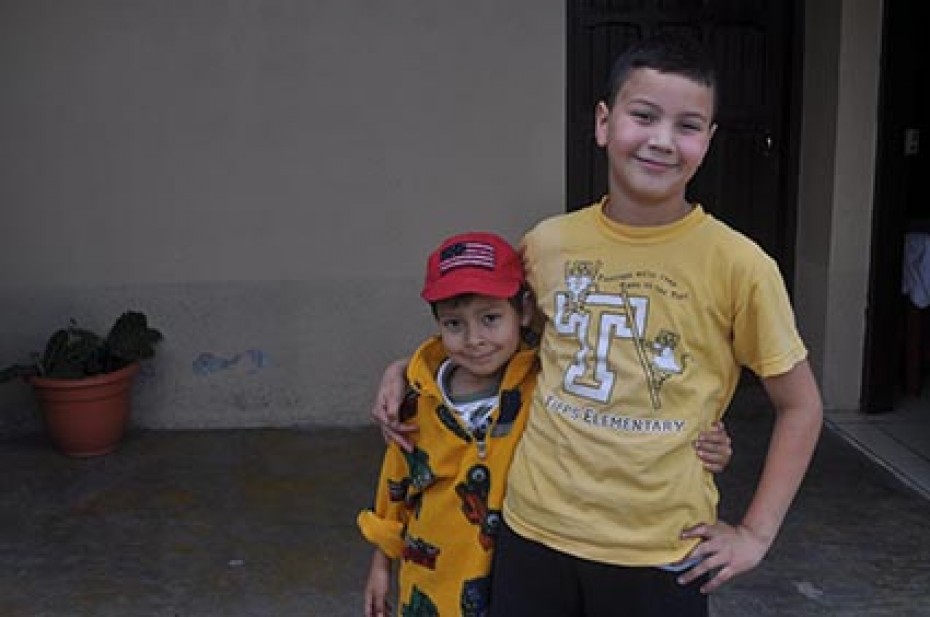 Like most boys his age, Alejandro enjoys playing soccer with his friends and always has time to play with his little brother. He looks forward to continuing his education and one day he wants to become a doctor to help the people of his community.
Continue Reading ›
It is 6 a.m. in the community of Talanga, just 45 kilometers from Tegucigalpa, the capital city of Honduras, and the radio program for children, "Oasis of Love," is about to start.
One of the commentators is 12-year-old Olvin, the voice for the children in this special radio program produced by his church pastor.
The radio program is organized by the Iglesia de Dios de la Profecia and intends to spread the message of God's love to every child, through music, Bible stories, a prayer time, and a question and answer time — an important part of the program in which Olvin has a big participation as he expresses his comments over the questions, and later prays for the children's needs.
Continue Reading ›