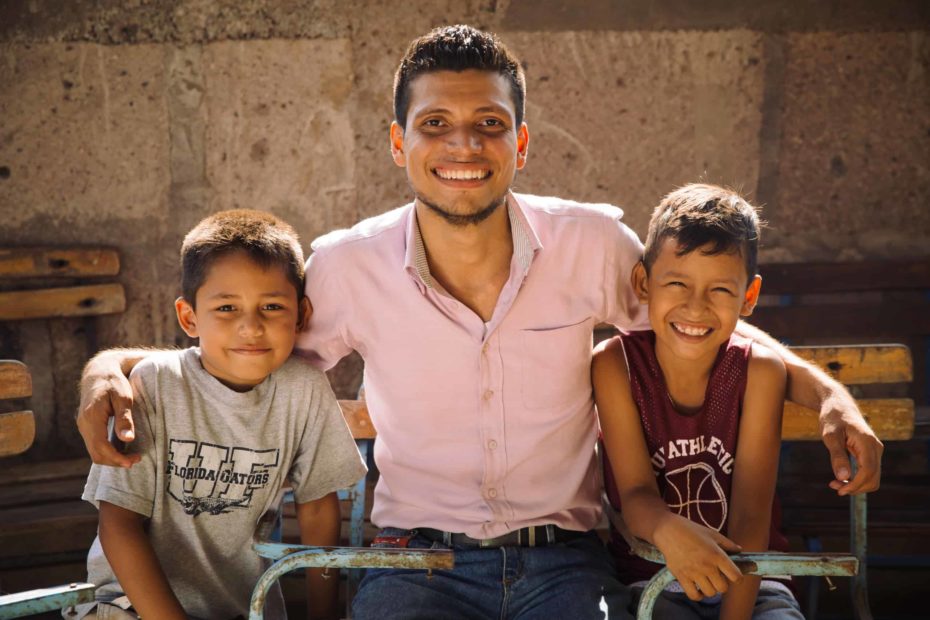 Poverty places children at physical risk, but it also places them at risk of damage within. It robs them of the belief that they matter, that they have value and that they can dream of — and achieve — a different future. Breaking down destructive thought patterns and helping children see themselves for who they really are — beloved by God and capable of changing their circumstances — is vital to helping them break free from emotional poverty. But it isn't easy.
Continue Reading ›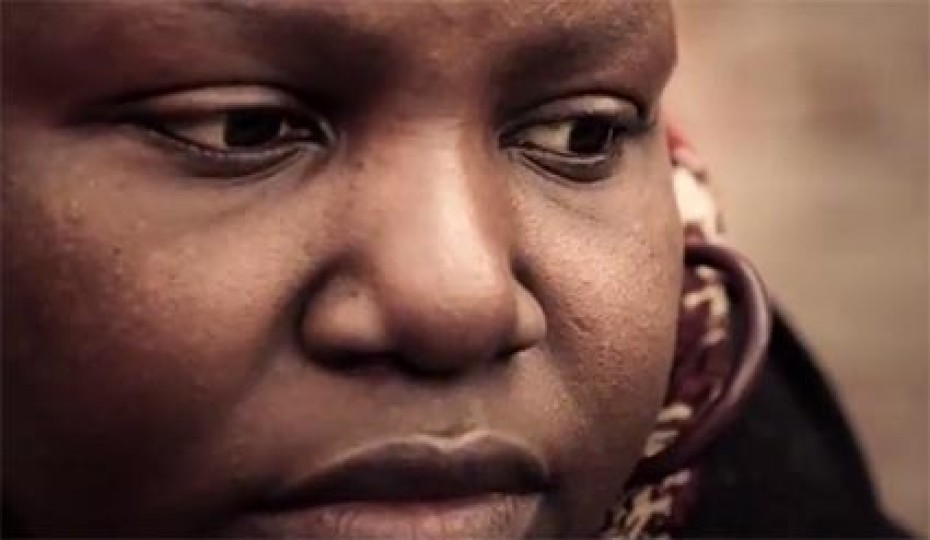 Recently we asked Olive Aneno about her career as a social worker. Why did she choose a career in social work? And, what are the differences she sees in the children of Uganda and the children she works with in the U.S.
Continue Reading ›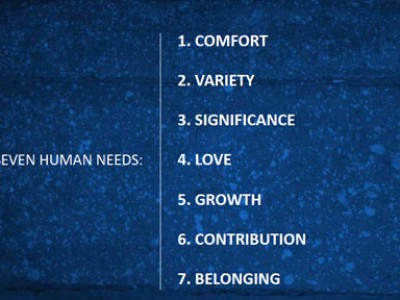 Beyond your basic physiological and safety needs, what are the most important needs in your life? What are your thoughts on these seven human needs we've selected?
Continue Reading ›