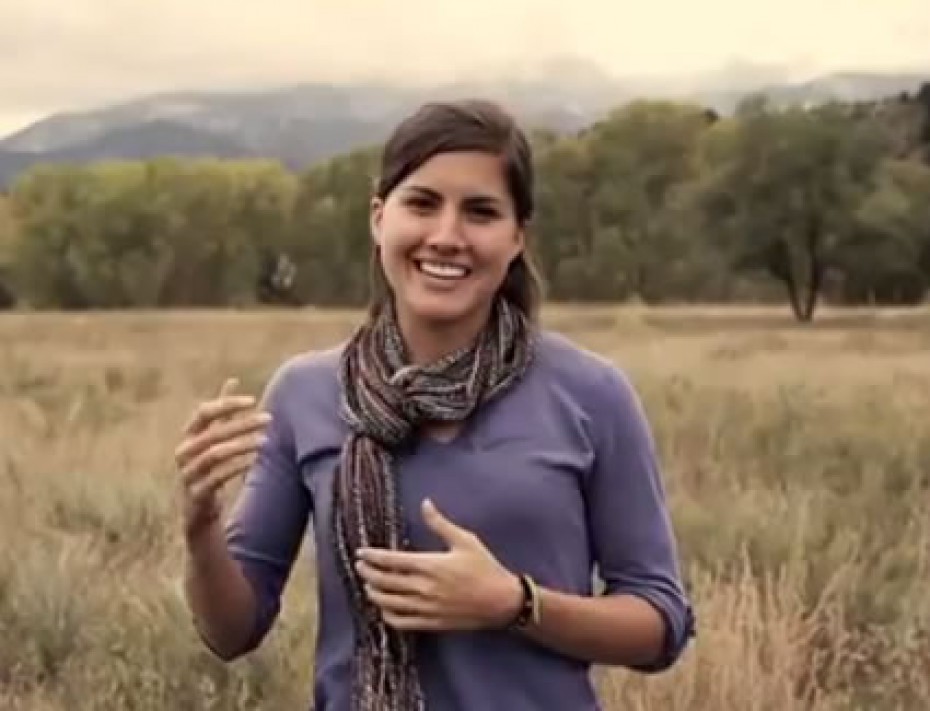 Elisabeth "Bizzy" Mellado's first encounter with Compassion started with what she calls one of her dad's "crazy ideas."
Continue Reading ›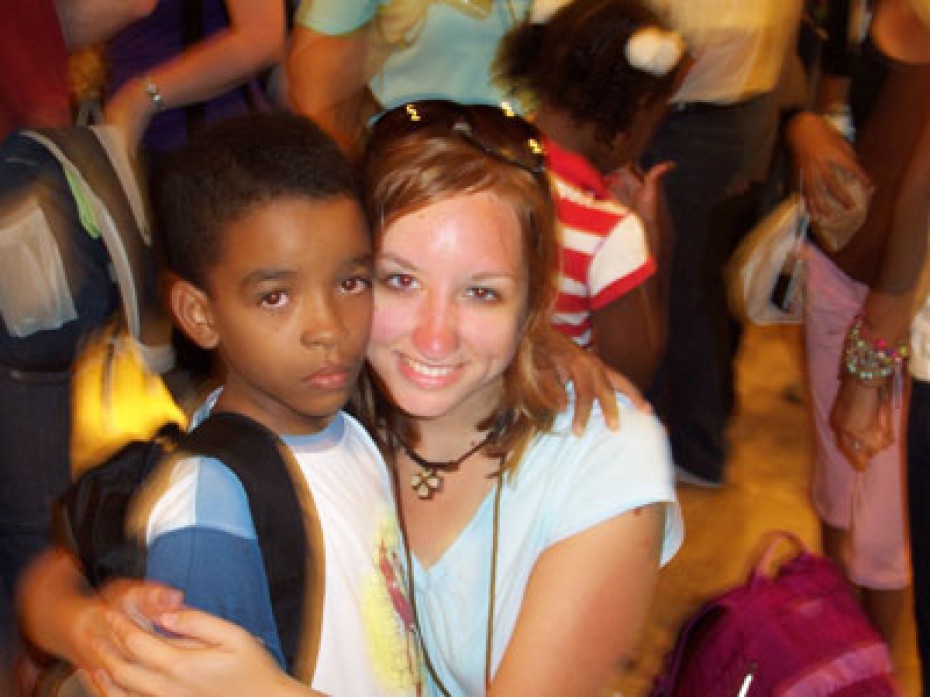 I'm guessing that since you read this blog, you also have a Compassion story. A story about what caused you to pick up a Child Packet or visit Compassion's website and sponsor a child who lived in poverty. Maybe you have a story about why you have continued to sponsor your child even in the midst of an economic recession, or why you have chosen to sponsor more than one child.
Continue Reading ›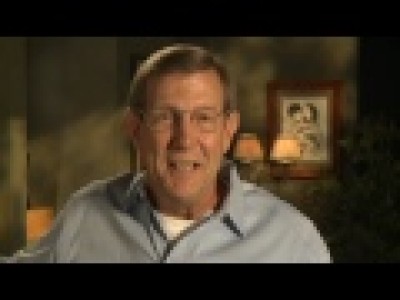 In this video, our president, Wess Stafford, describes a simple moment he witnessed that epitomizes the kind of action that can cause a child's confidence to skyrocket. As you watch it, we hope it brings to mind similar experiences in your life that you will share with us!
Continue Reading ›
Joe Castillo developed this SandStory presentation to highlight the need of poor children around the world. The song, "Invisible Children" was written and performed by Chris McCall. Guess who shows up at the end of this SandStory.
Continue Reading ›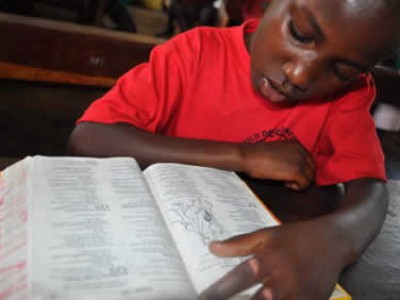 Compassion International CEO Wess Stafford talks about the history of Compassion's marketing message and why it will always be about Jesus.
Continue Reading ›