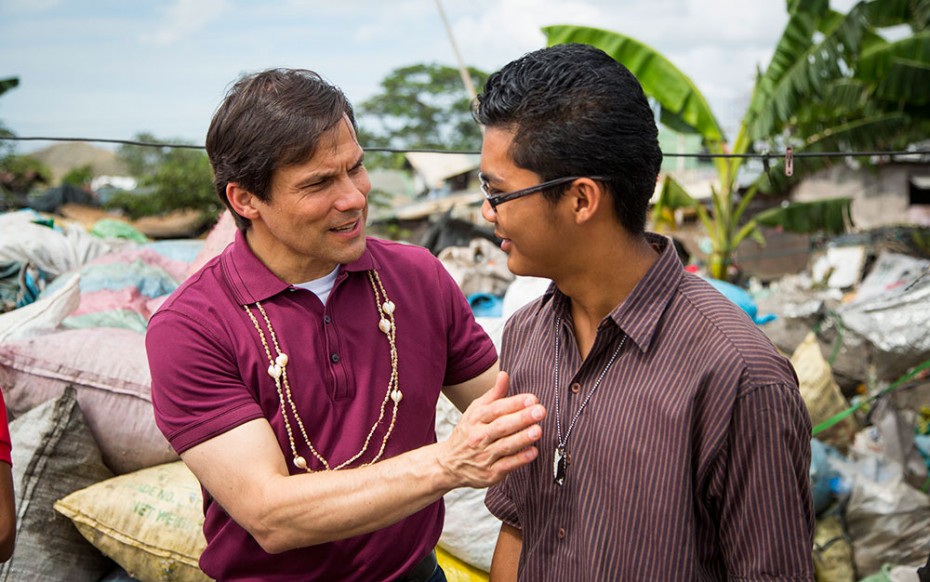 Examples of healthy partnerships abound in the world around us. Let's take a look at eight dimensions of healthy partnerships from a ministry perspective.
Continue Reading ›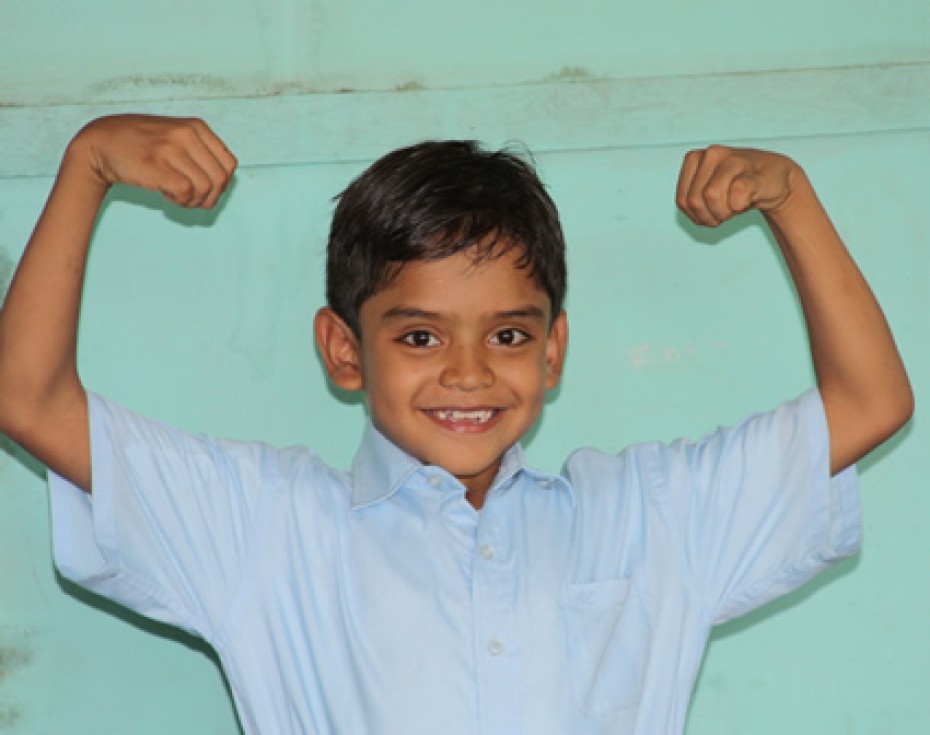 We may think we're common people with normal lives, but God sees in us mighty warriors. He calls us to set God's children free from the oppression that rules over them.
Continue Reading ›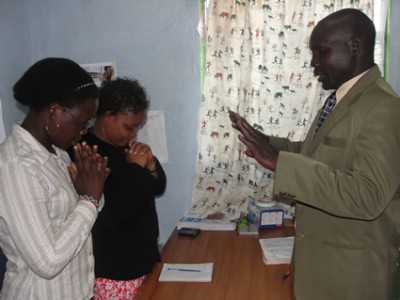 It is very easy for leaders to see people's strengths through love. Love even makes it easier to correct or discipline the people you lead.
Continue Reading ›