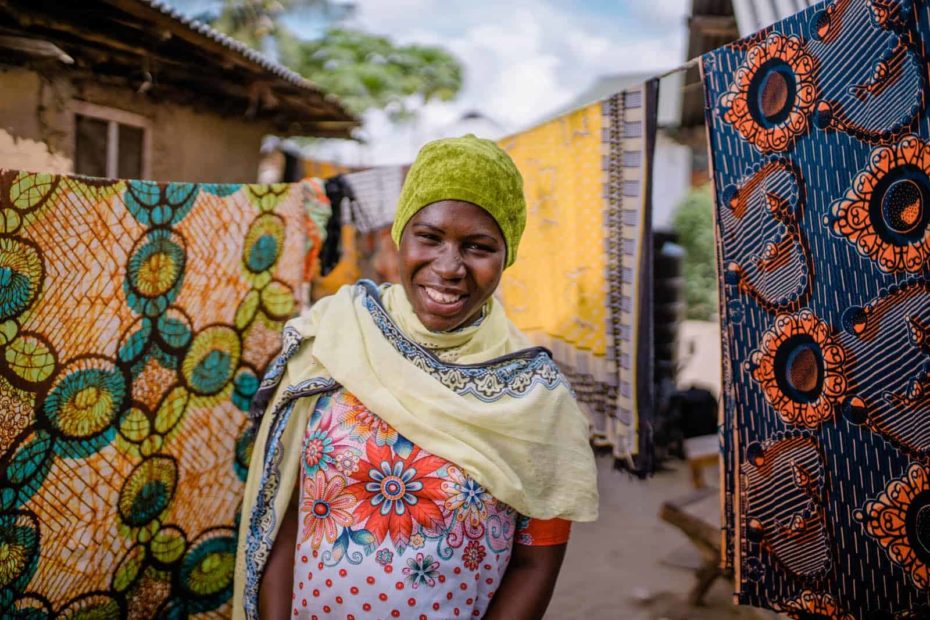 As a sponsor for three years and counting, I thought I had a pretty good grasp on Compassion's mission and how it works to achieve that mission. But when I started working at Compassion as an intern this summer, I began to realize that there was still a lot I didn't know! I have since learned several facts about Compassion's ministry that I just wasn't aware of before.
Continue Reading ›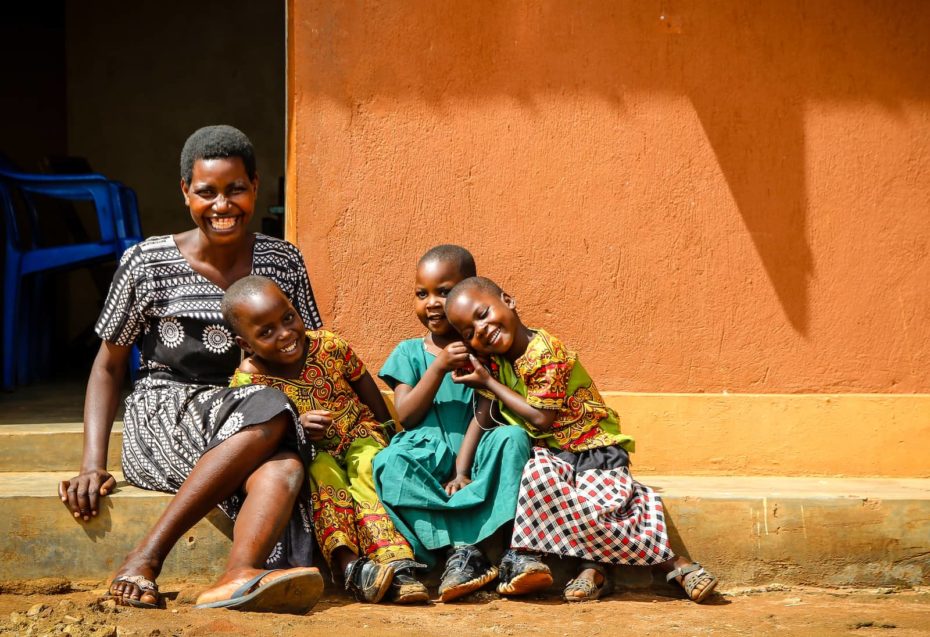 Together with friends across Australia, Canada and the United States, your support provided a safe and secure home for single mother Annet and her miraculous triplets just in time for their fourth birthday! A year and a half down the track, we check in on the triplets.
Continue Reading ›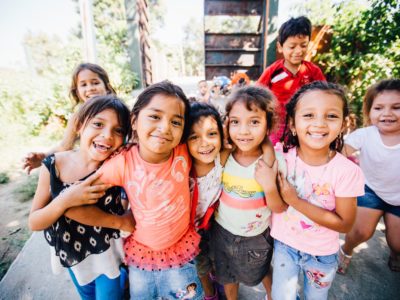 This year, Compassion joins other humanitarian and child-focused organizations around the world to celebrate a landmark: the 30th anniversary of the Convention on the Rights of the Child. A convention might sound a little boring, but this historic meeting laid out the human rights that apply to all children. We have a lot to celebrate about the progress children's rights have made in the last 30 years. We'd like to highlight three ways things have changed in the past 30 years for children.
Continue Reading ›