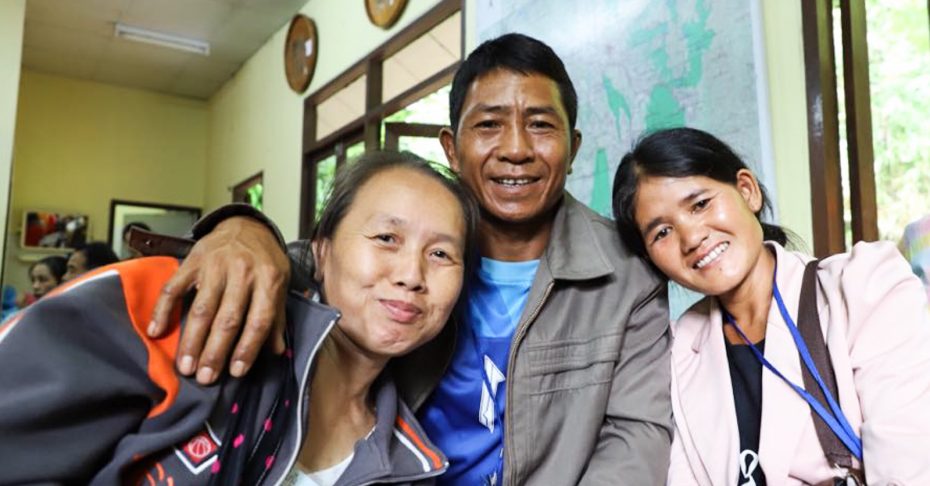 The 12-boy soccer team and their coach that were rescued from the flooded cave in Thailand have headed home from the hospital! Learn more about Compassion-sponsored student Adun and hear from his parents as we continue to pray for their recovery.
Continue Reading ›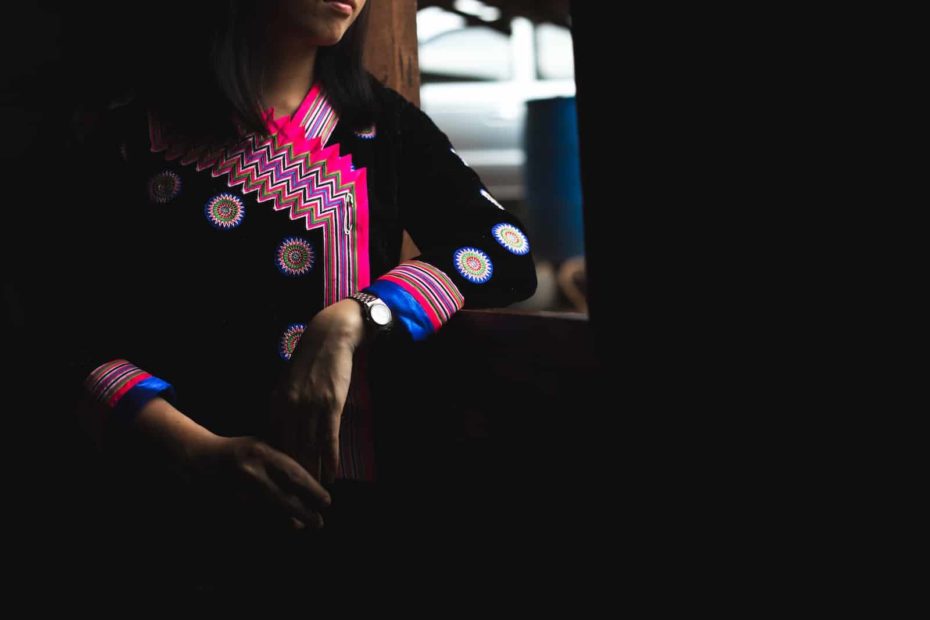 In the bride kidnapping tradition of the Hmong people, girls can be forcibly married to their abductors. But churches in Thailand have been fighting for change.
Continue Reading ›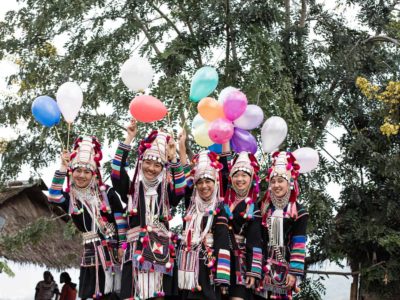 Thailand – known as the land of smiles – is a beautiful country found in Southeast Asia. Today we would love to share some fun facts about Thailand with you – facts that will help you understand the culture and traditions of the remarkable country where nearly 60,000 Compassion-assisted children live.
Continue Reading ›