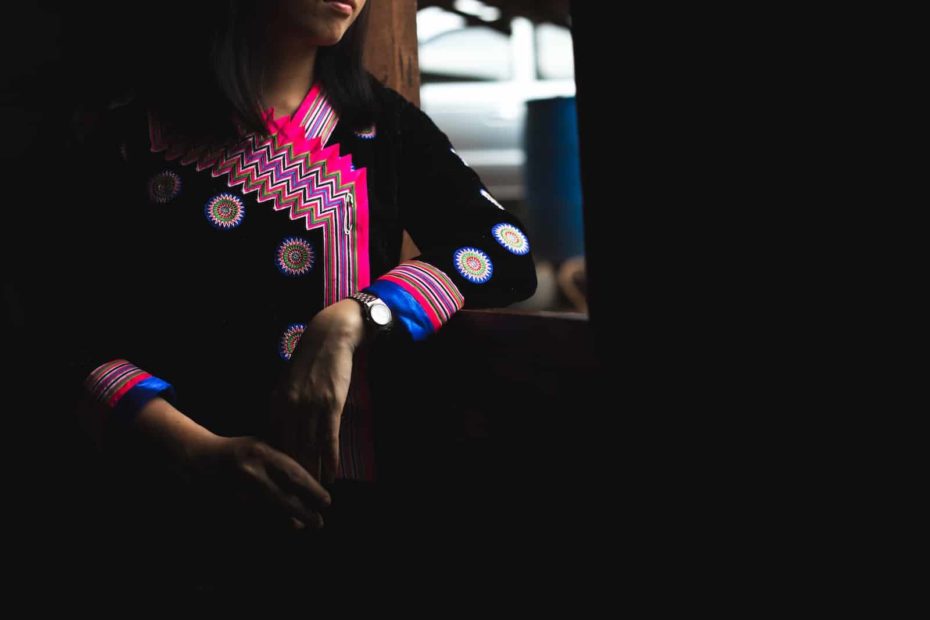 In the bride kidnapping tradition of the Hmong people, girls can be forcibly married to their abductors. But churches in Thailand have been fighting for change.
Continue Reading ›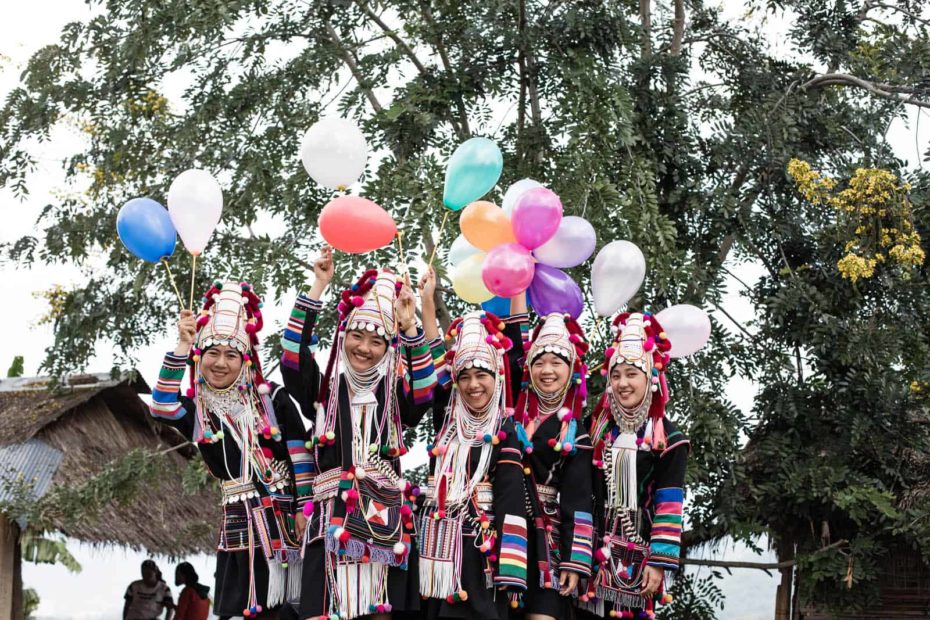 Thailand – known as the land of smiles – is a beautiful country found in Southeast Asia. Today we would love to share some fun facts about Thailand with you – facts that will help you understand the culture and traditions of the remarkable country where nearly 60,000 Compassion-assisted children live.
Continue Reading ›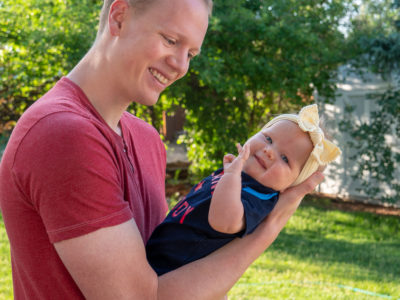 When I became a dad, I had this urge to fix things before they even needed fixing, and many of the thoughts that crossed my mind were far beyond the scope of my control. It began to dawn on me that this line of thinking was not sustainable.
Continue Reading ›