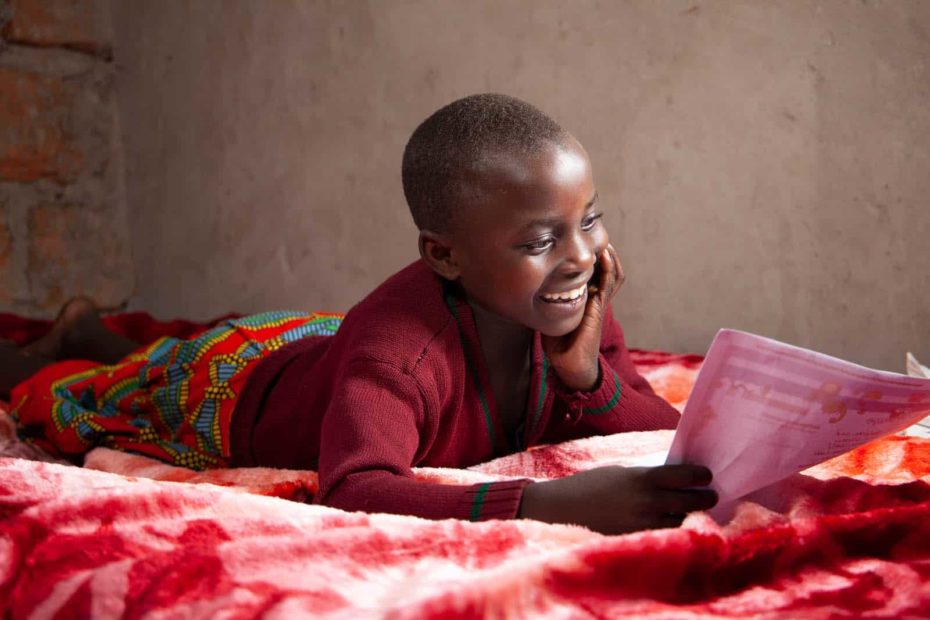 If you haven't written to your sponsored child for a while — or ever — you're not alone. So don't feel guilty. Read their letter and be reminded of the difference you're making in their life; then write a few lines in return before life gets in the way. You'll go from guilt to gratitude in minutes.
Continue Reading ›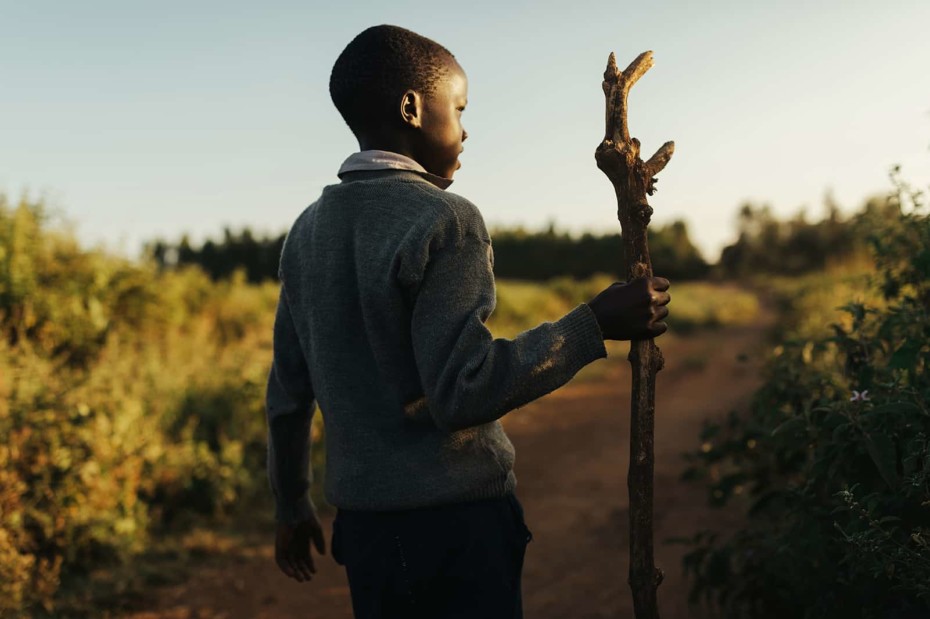 We're living in unusual times, and a lot of us are really struggling. Gratitude is not the first thing that comes to our minds, but it has the power to transform the way we experience this hard situation. What does gratitude look like in quarantine? Here are six ideas to help you practice gratitude!
Continue Reading ›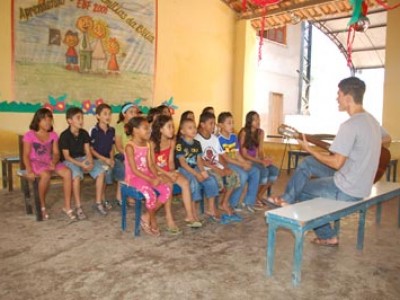 At the age of 3, John had his first contact with music. It was at a Compassion child development center.
Everything in John's life could be dissonant if a particular day in his past hadn't happened. Now, like in a beautiful symphony, John is conducting his life in a new tone – the tone of leadership.
John was 12 when everything happened. It seemed to be the last straw when the director of his former child center called his name and said, "I want to see you in my office now."
Frightened, John walked to the place so familiar to him because of his aggressiveness and disobedience. But this was a day he didn't do anything wrong. So he thought, "It's done. There is no way out."
He was right. For sure there was not. (more…)
Continue Reading ›