November is the time of year when many people contemplate the blessings they have in life. And it is no wonder. Since 1863 in the United States, we have had a national holiday set aside to give thanks for God's blessings in our lives.
Many people spend Thanksgiving day with family and friends, eating a big feast and watching football games. While sharing about all the food at your big Thanksgiving feast would be insensitive to your sponsored children, this month gives us an opportunity to share about the history of Thanksgiving, as well as some of the traditions you have in your family.
And what a great time of year to share about gratefulness!
Count your blessings with these adorable thumb print turkey cards found on sillyeaglebooks.com.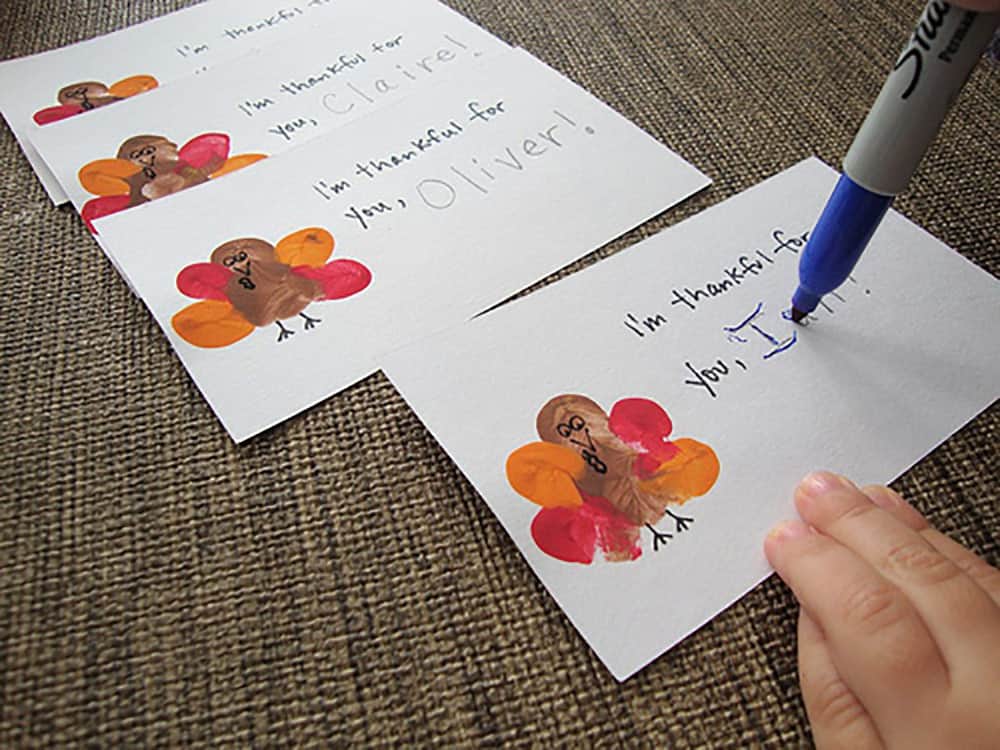 Encourage gratefulness with these printable bible verses about thankfulness found on rachelwojo.com.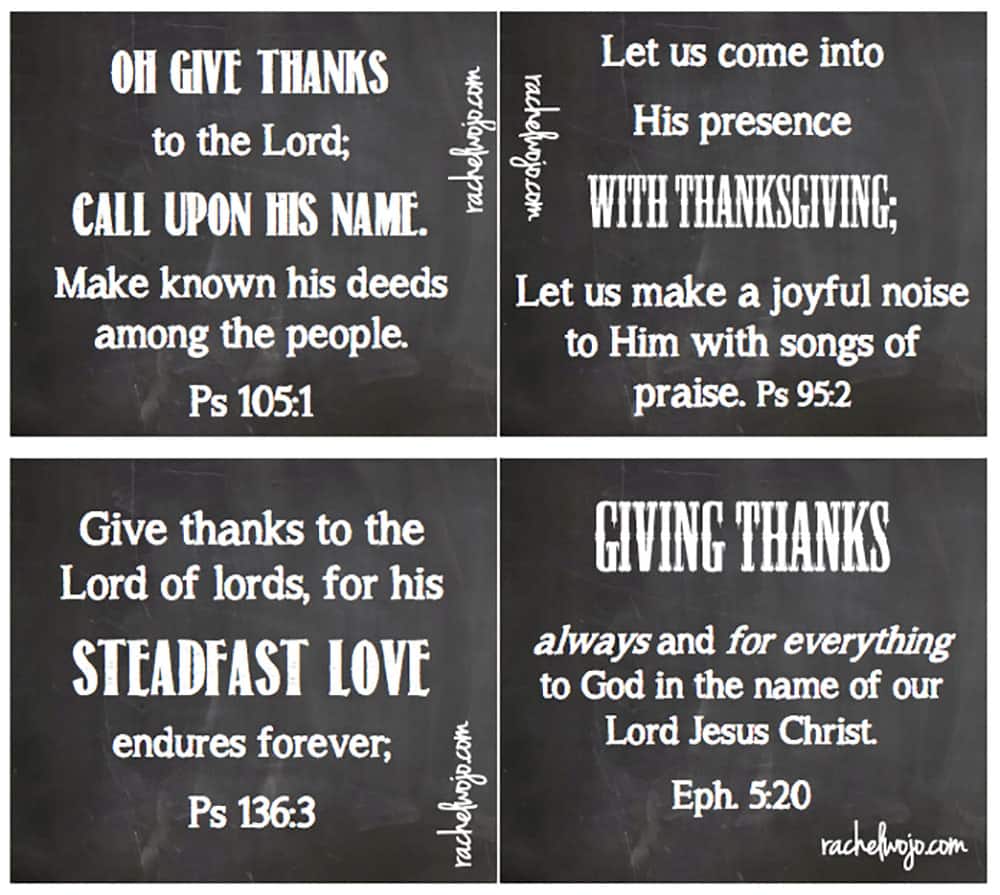 This month, help us find Thanksgiving projects and ideas to share with our sponsored children for our Second Friday Letter Writing Club on Pinterest.
Not a member of this board yet? Be sure to follow us on Pinterest and then email us at [email protected] with your Pinterest profile link and we will add you to our growing group of "pinners"!
---
This was originally posted on November 4th, 2013 under the title "Let's Count Our Blessings" and has been updated with more pinnable fun from our Second Friday Writing Club members.