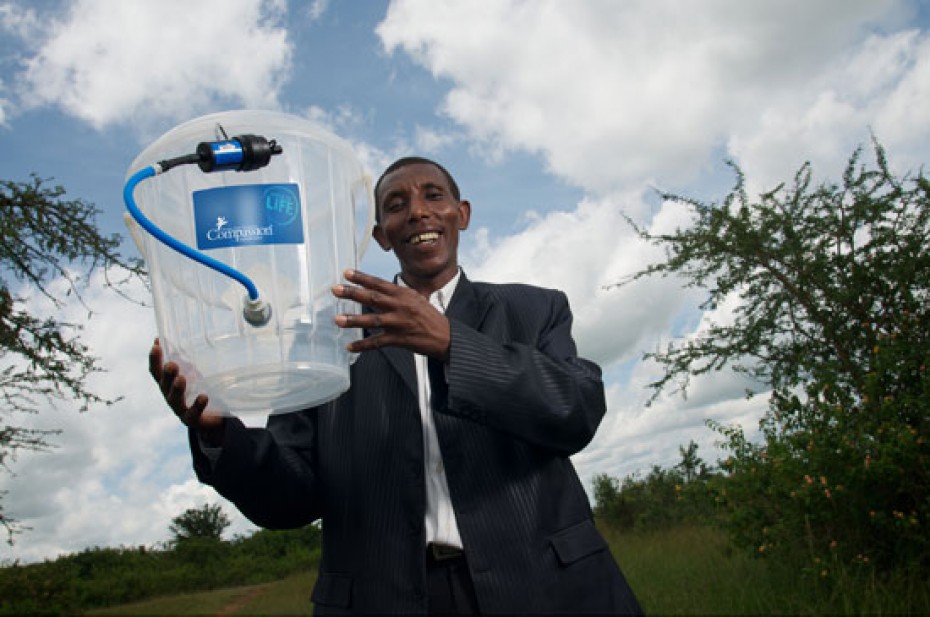 Drink water and suffer diarrhea, don't drink water and develop bladder stones. It's a Catch-22 in desperate need of a solution.
Continue Reading ›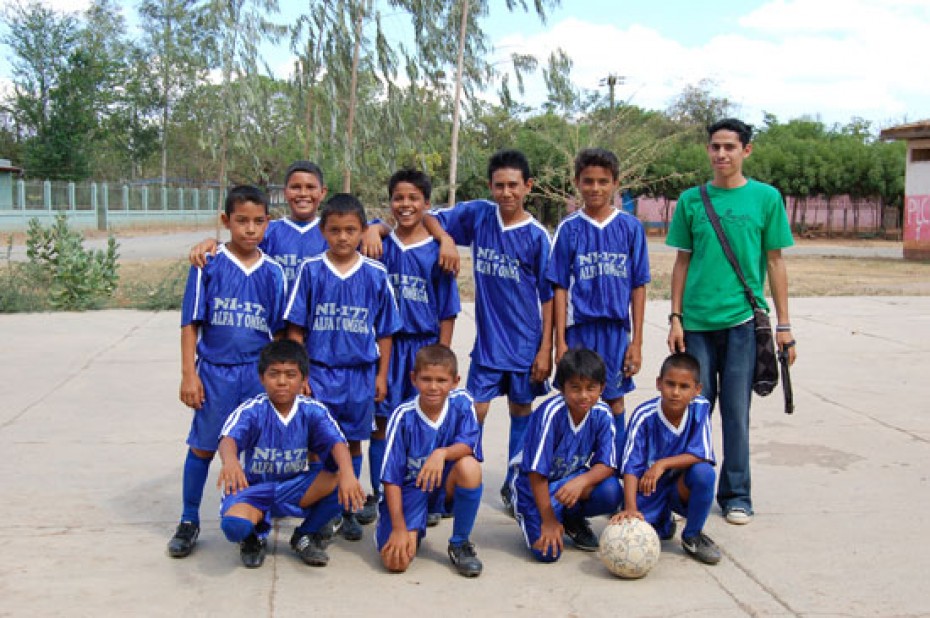 We believe that in order to make a long-term dent in ending poverty in the life of a child, we can't only focus only on what sells or what seems most important from our outside perspective.
Continue Reading ›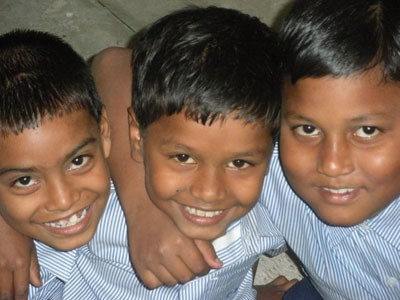 Several years ago when I started sponsoring a child through Compassion, I thought I was doing a good thing. I made a small but noticeable donation to a nonprofit doing great work. Some little kid in India had a better life, I felt good for caring for the poor, the kid probably felt better because he had more food to eat, I was being oh-so-Jesus-like, and all was well with the world.
 
Then, I went. I went to where "the kid" lived. And I discovered something.
Continue Reading ›