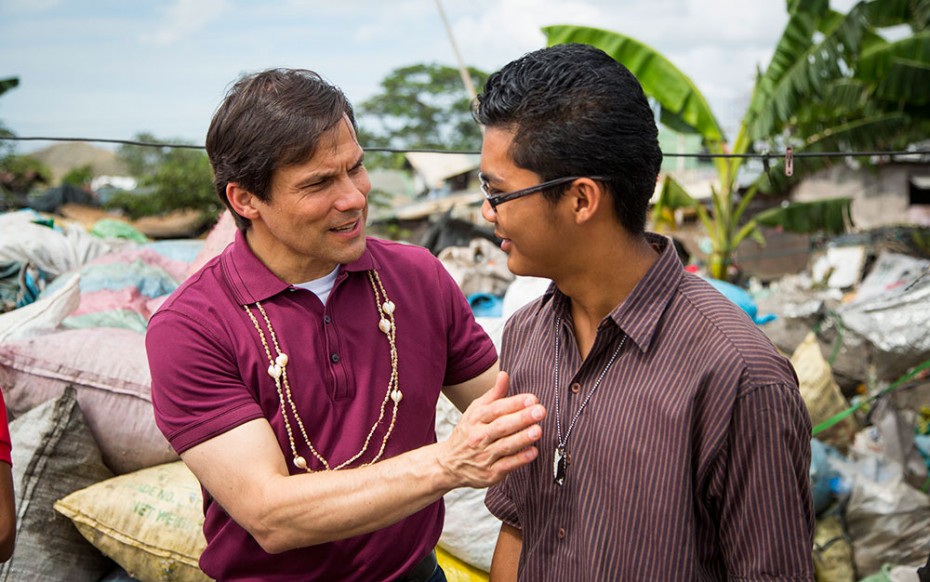 Examples of healthy partnerships abound in the world around us. Let's take a look at eight dimensions of healthy partnerships from a ministry perspective.
Continue Reading ›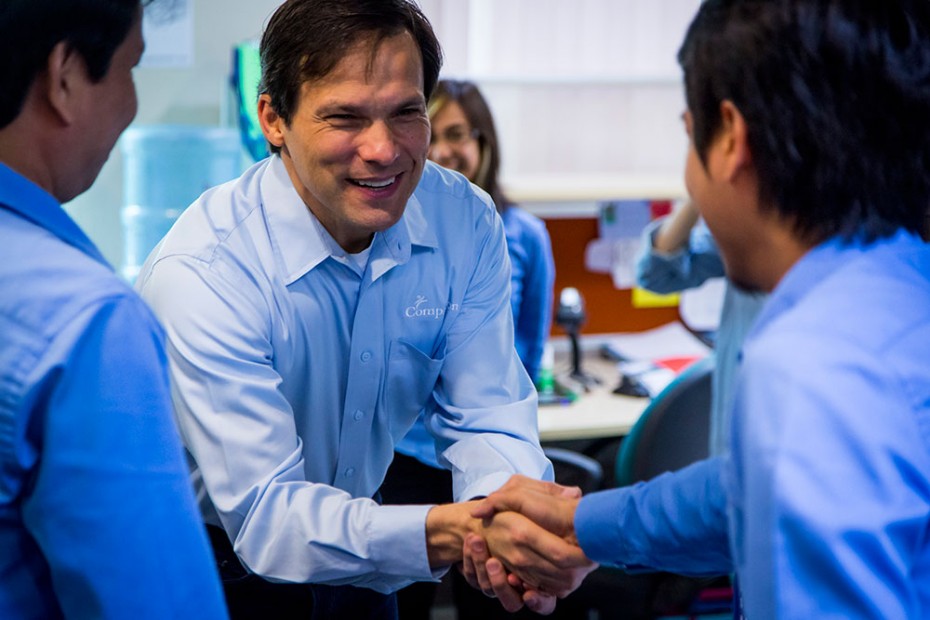 Partnership is at the center of what we do at Compassion — we not only partner with you, our sponsors and donors, but also with the local church around the world. So it's worth understanding what we mean by partnership and how we do it.
Continue Reading ›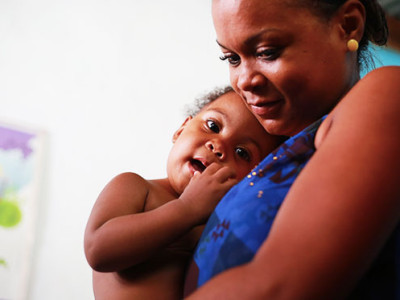 My heart is overflowing as I return to the dry climate and high altitude of my Colorado Springs home from my first trip to the island of the Dominican Republic. I left with a deepened assurance of the investment that the project staff have in each child. Have you ever wondered about the hearts of our staff? I pray that I can convey just a glimpse of the depth of compassion they hold within them.
Continue Reading ›