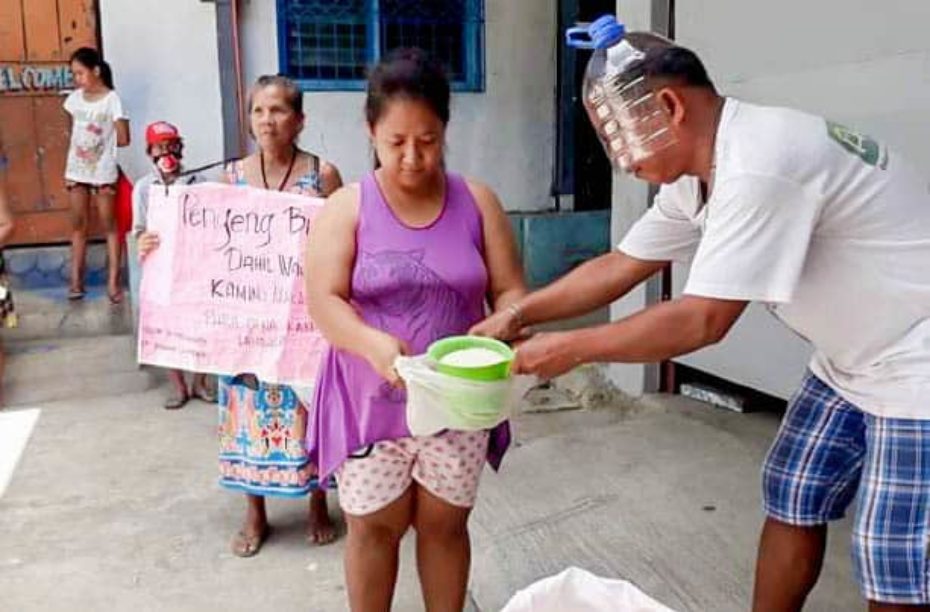 Meet a superhero: Pastor Ganiban! He's using whatever he can so he can give whatever he has to those struggling. This man is just so incredible, using faith to fight fear during this global pandemic.
Continue Reading ›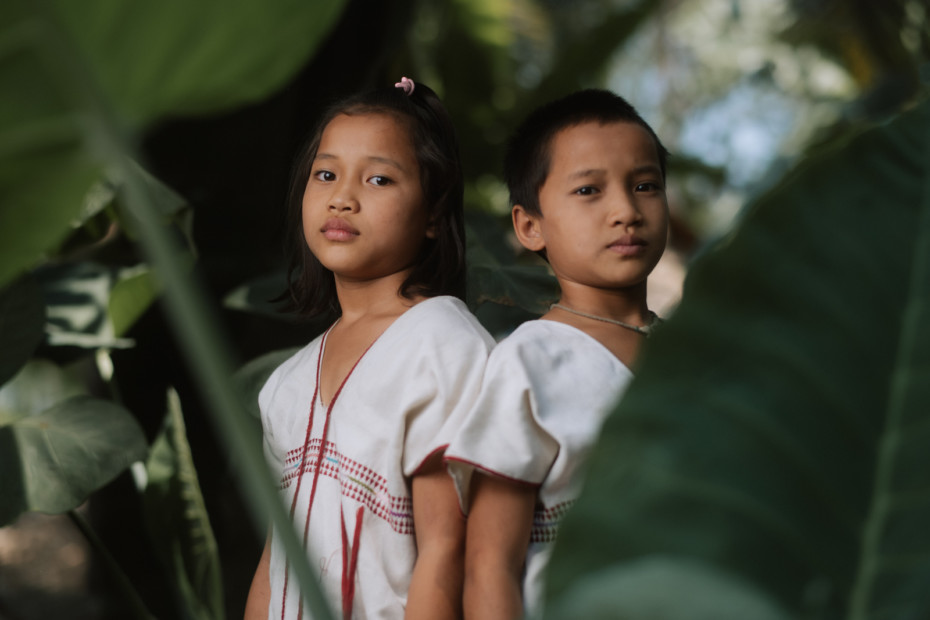 In the past several years, the number of people moving away from their homes has exploded. War, violence, political instability and poverty are pushing people to search for better places. But the terminology can be confusing. What's the definition of a refugee? How is that different from an internally displaced person, a stateless person or an asylum seeker?
Continue Reading ›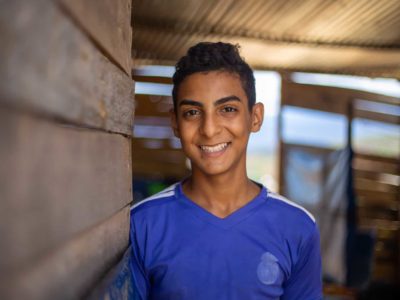 Venezuelan teen Jesús Daniel shares the harrowing story of his family's flight from Venezuela to Colombia. He also shares about the hope his family and other Venezuelan immigrants are receiving through a local church, made possible by Compassion's supporters.
Continue Reading ›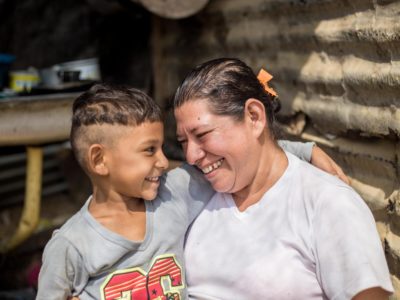 Thousands of Venezuelans have poured into Cúcuta, Colombia, fleeing socioeconomic and political crisis. And it's the poor communities of this city giving vital help. Read the inspiring stories of these rescuers, providing hope and compassion despite their own deep poverty.
Continue Reading ›