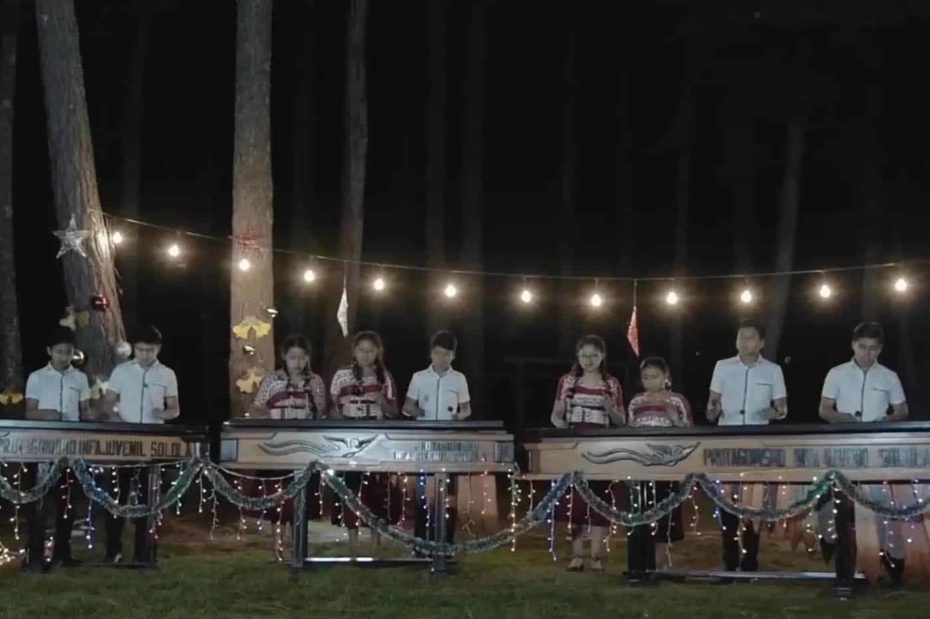 We hope you'll smile (but we can't promise you won't also get a little choked up) when you watch these children and youth perform a stirring rendition of "O Holy Night."
Continue Reading ›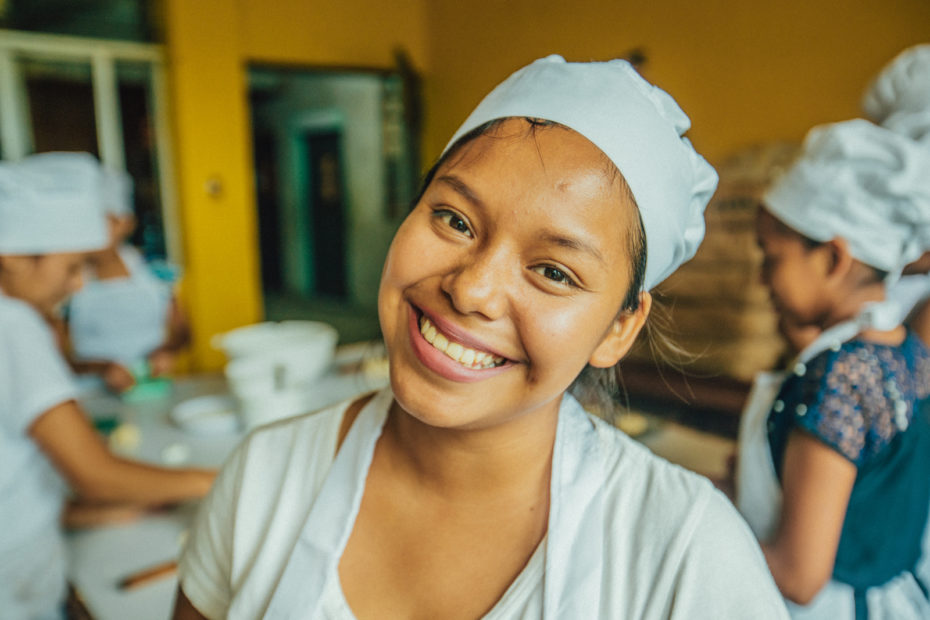 Guatemala has one of the highest rates of child malnutrition the world. Many young people like Connie are forced to drop out of school to start helping feed their families. But something as simple as baking can change this story. Read how sponsorship and vocational training are bringing hope and opportunities to a small community in Guatemala!
Continue Reading ›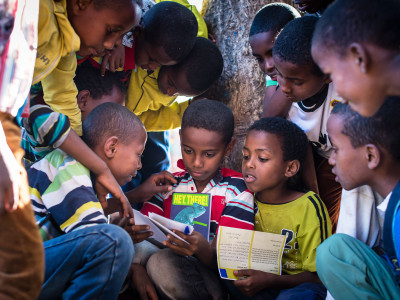 Here on the blog, we've talked a lot about the importance of letter writing and how much your words have power in the life of the child or teen you sponsor.
And we've talked about how, sometimes, it's the absence of words that has power too… leaving questions like:
Am I thought of?
Why did they choose me?
Who is the person who has invested in my life?
When you choose to invest in the life of a child through sponsorship, beyond giving money, you also get the opportunity to be involved in their lives. And it is equally important to let them be involved in yours!
There are many ways you can do so, from sending letters, stickers, pictures and birthday cards to sending gifts or even taking a trip to visit him or her.
This investment in relationship with your sponsored child is where the alumni and research consistently says the lasting difference was made in changing their story!
This week in our special video blog series, Conversations with Alumni, hear a candid conversation between alumni about their sponsors' level of involvement in their lives.
(more…)
Continue Reading ›