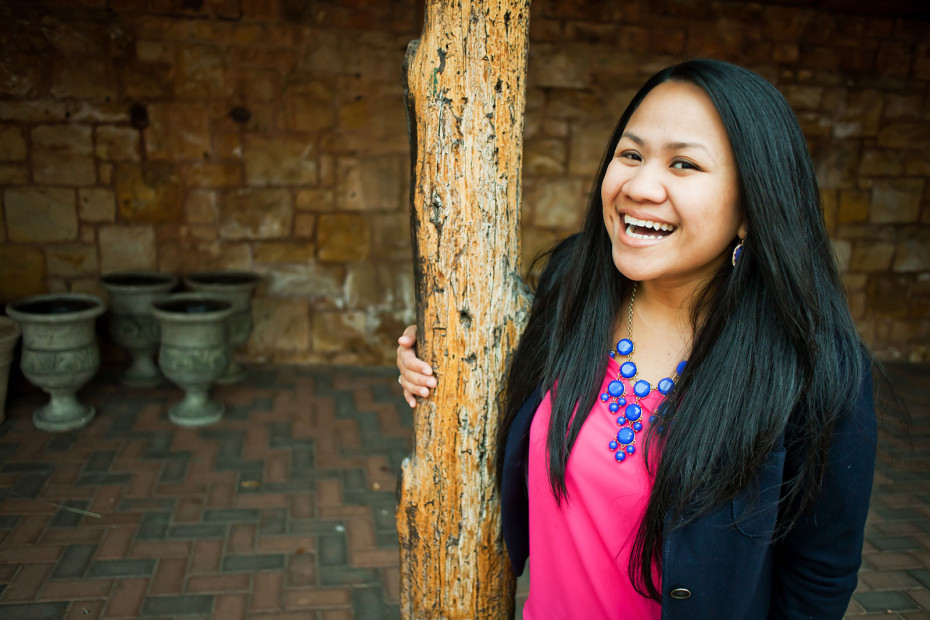 I know you've thought it. I've thought it. If we're being honest, we've ALL thought it…
Is this child real?
Does this whole sponsorship thing really work?
Where is my money really going?
When you walk into a Compassion program at any of our local church partners in any of the 25 countries where we are privileged to work, you will find the same holistic program being implemented.
But you don't have to take my word for it….
(more…)
Continue Reading ›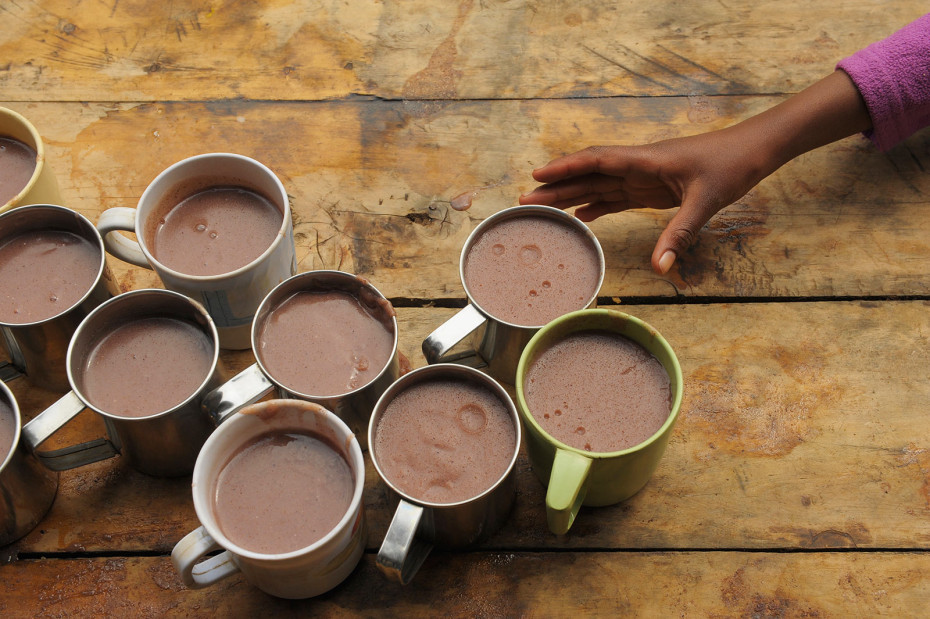 "What's for dinner?"
It was the first question that popped out of your mouth when you got home from school as a kid. You secretly hoped for something different than last night and if you were lucky….you got your favorite meal!
Although my family had a short season of eating red beans and rice (Louisiana girl here!), for most of our dinners, I still had other things for breakfast and lunch. Most of my life, I had access to all sorts of food and snacks.
The story is very different for children in our program. Our local church partners reach out and enroll those in the most need. And sometimes that means little ones who may not have enough food for even one meal, let alone three meals a day.
When you invest in the life of a child, you partner with us and the local church in their holistic development. The most basic part of a child's development is their physical body.
Providing a well-balanced meal or snack when they attend the program is just the start of addressing their physical development, but this start is critical.
What child who is hungry can focus on schoolwork, learn basic hygiene, or hear that Jesus loves them?
Continue Reading ›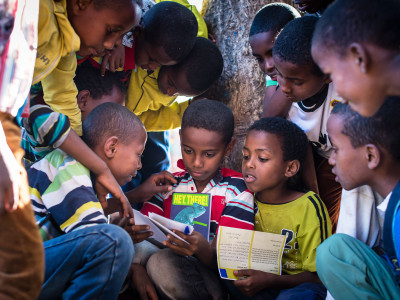 Here on the blog, we've talked a lot about the importance of letter writing and how much your words have power in the life of the child or teen you sponsor.
And we've talked about how, sometimes, it's the absence of words that has power too… leaving questions like:
Am I thought of?
Why did they choose me?
Who is the person who has invested in my life?
When you choose to invest in the life of a child through sponsorship, beyond giving money, you also get the opportunity to be involved in their lives. And it is equally important to let them be involved in yours!
There are many ways you can do so, from sending letters, stickers, pictures and birthday cards to sending gifts or even taking a trip to visit him or her.
This investment in relationship with your sponsored child is where the alumni and research consistently says the lasting difference was made in changing their story!
This week in our special video blog series, Conversations with Alumni, hear a candid conversation between alumni about their sponsors' level of involvement in their lives.
(more…)
Continue Reading ›