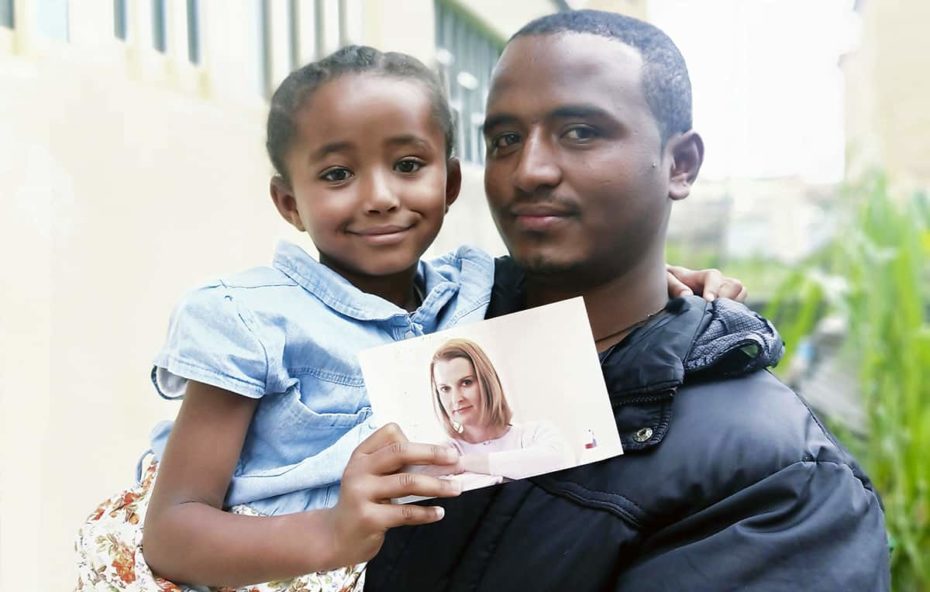 Though a popular name in the Western world, Lisa is an unusual name for an Ethiopian girl. But even before his wife became pregnant, 29-year-old Sintayehu had this name picked out!
"When my wife and I decided to have a child, I told her if it is a girl, we would name her Lisa, after my sponsor," Sintayehu says.
Continue Reading ›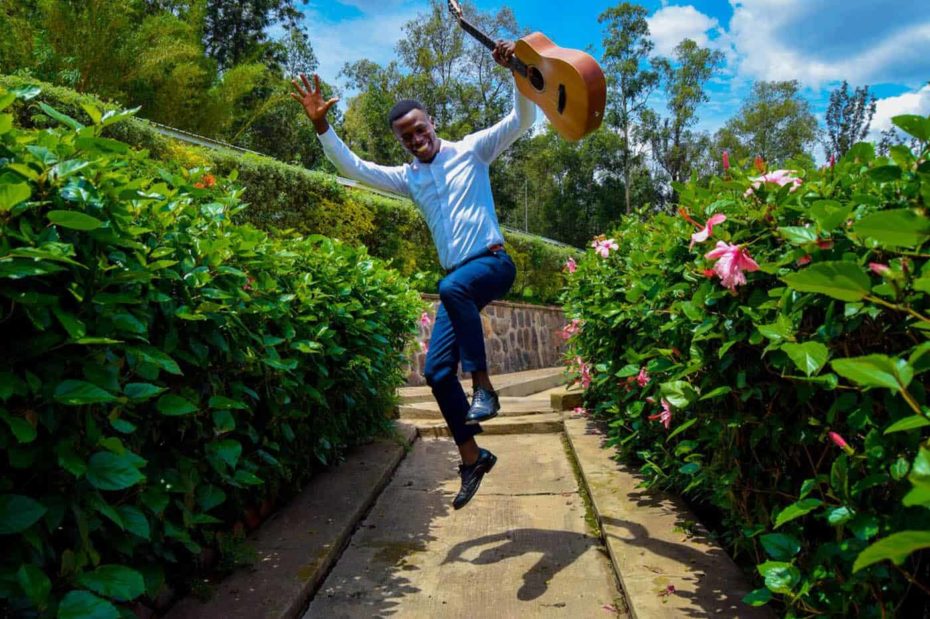 The impact of sponsors' generosity on children multiplies far beyond their childhood years. Compassion centers at local churches offer them safe spaces to discover and lessons on how to steward their God-given talents. Access to resources and exposure to various activities, coupled with vocational and financial training, allow children to dream big — beyond their circumstances.
Check out these incredible stories of talented young entrepreneurs!
Continue Reading ›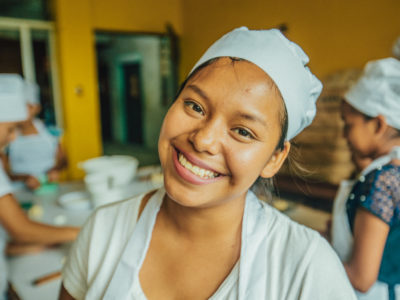 Guatemala has one of the highest rates of child malnutrition the world. Many young people like Connie are forced to drop out of school to start helping feed their families. But something as simple as baking can change this story. Read how sponsorship and vocational training are bringing hope and opportunities to a small community in Guatemala!
Continue Reading ›