"I remember the day my mother brought me to my aunt's house in Addis. She cried so much when she said goodbye and left. For a long time, I always believed she would come back for me. But she never did," says Sameson. That was the day Sameson lost his mother.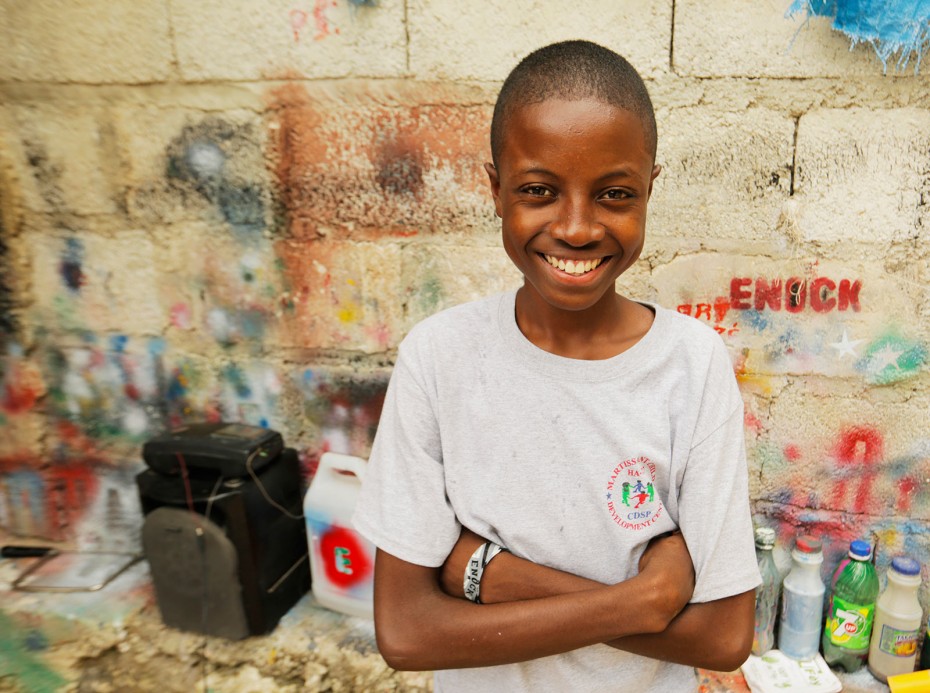 When a teenage entrepreneur is given the right opportunities to develop, his microenterprise changes the futures of both his family and his community.
Continue Reading ›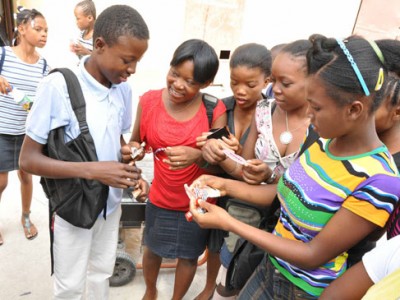 Enock always shares with his siblings that he is the one who will take over from his father as breadwinner. He says that he always feels uncomfortable when he sees his mom crying when there is nothing at home for them to eat.
Continue Reading ›