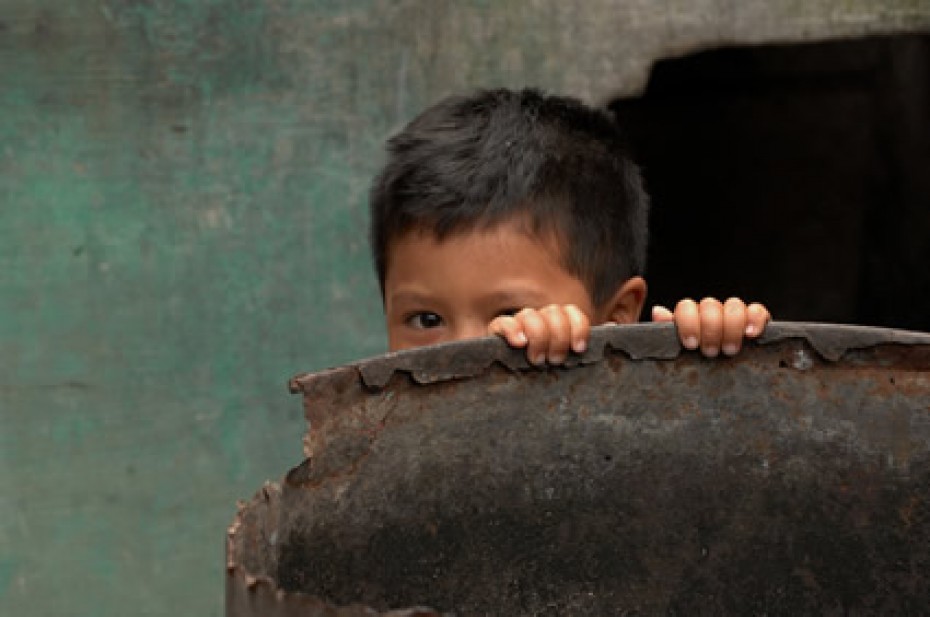 The Bible says that every day the Israelite army went out to its battle positions, shouting the war cry, but all the people were paralyzed with fear. Why were they so scared?
Continue Reading ›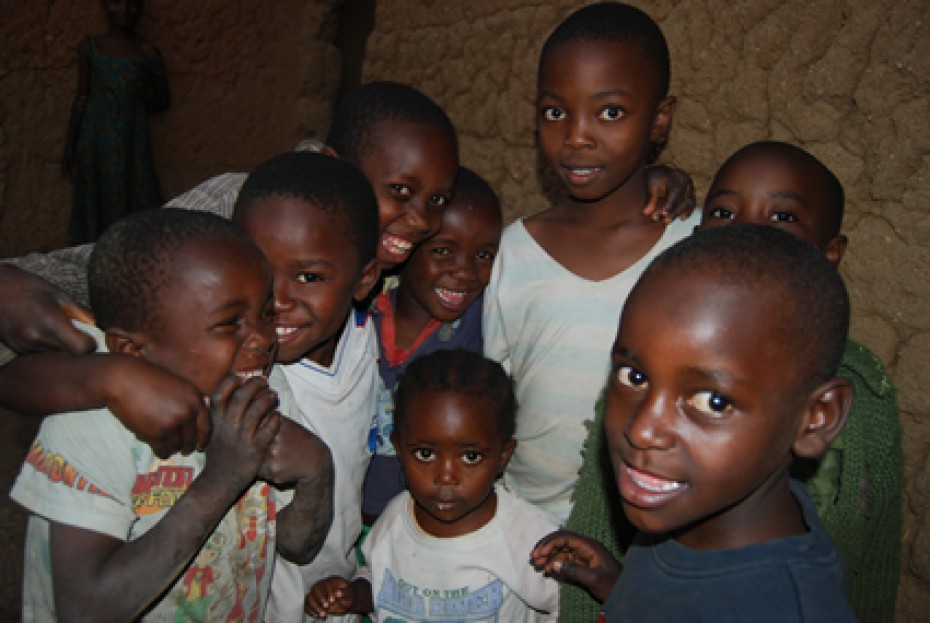 Thank God for giving us the opportunity to speak for the voiceless children of the world.
Continue Reading ›
One night, alone in a field, our president and CEO cried out on behalf of children around the world, and God answered.
Continue Reading ›