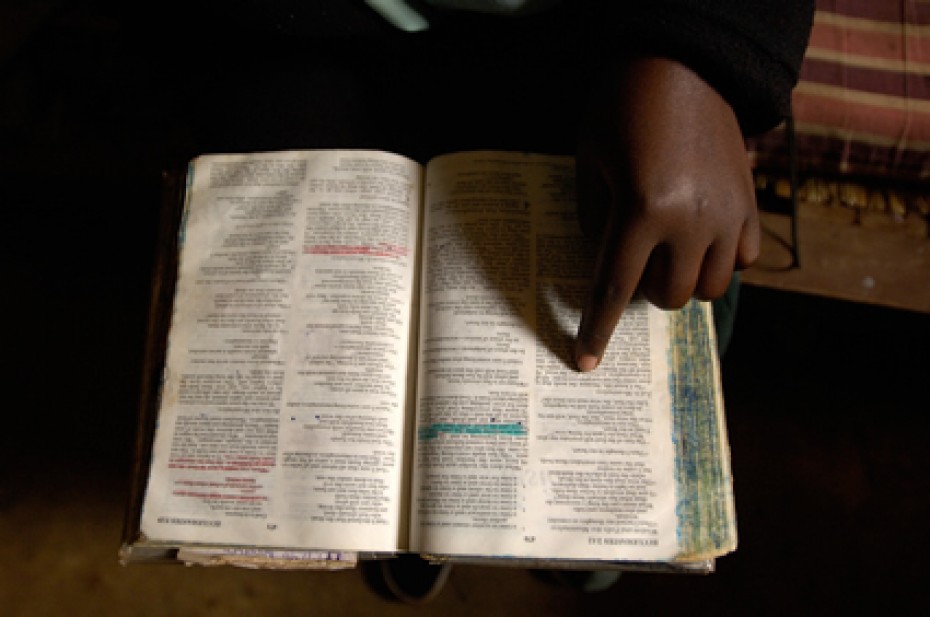 "I was taken to a small hut. The man inside the hut saw me and told the women that his spirits did not like the Holy Spirit inside me. He said that the women should go and bring another child to sacrifice."
Continue Reading ›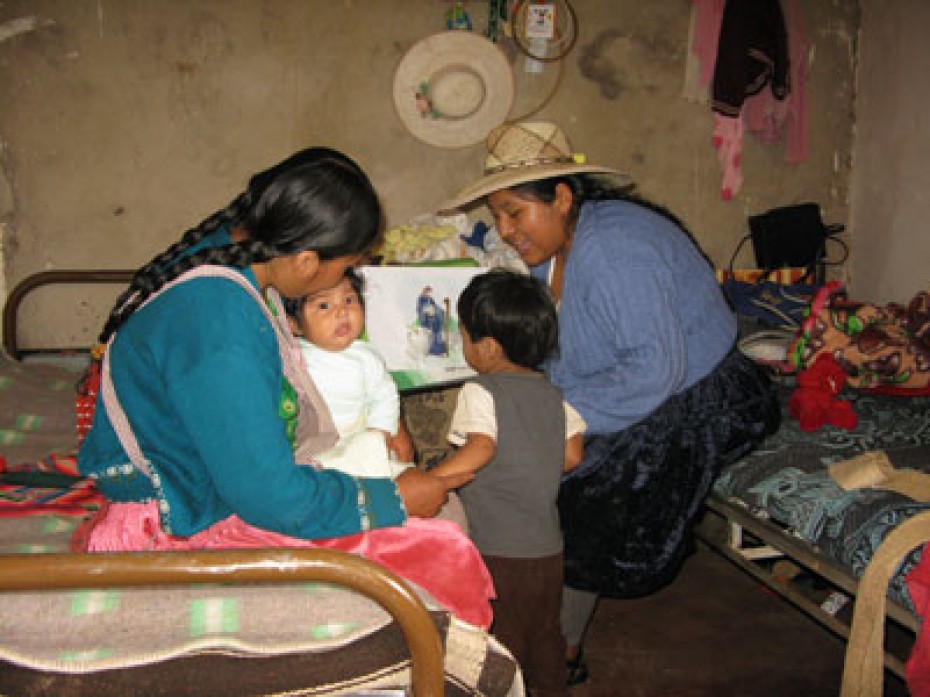 In the countryside of Bolivia, it's normal to have your baby at home with the help of relatives or neighbors, rather than going to a hospital. But being only 6 months pregnant, 14-year old Marta wasn't prepared. She had gone to the hut with her two younger brothers to put her family's animals away, when she went into labor. Her two little brothers didn't know how to help. They were scared and cried. Marta had her baby alone in a hut.
Continue Reading ›
"Why just now?" asks Pastor Joel. "Where was Compassion when I was just a child who had all the potential but did not have the money to go to school or to eat three square meals a day?"
Pastor Joel grew up on the remote island of Siquijor in the Philippines, which has long been known for magic and witchcraft, but Compassion in the Philippines only began partnering with churches in Siquijor this year.
Although Compassion reached the Philippines in the 1970s, we finally landed in the isolated island after 30 years!
In 2004, we began regularly updating our strategy map to identify the poorest and neediest provinces in the country with the fewest number of evangelical churches, and the list included Siquijor. (more…)
Continue Reading ›