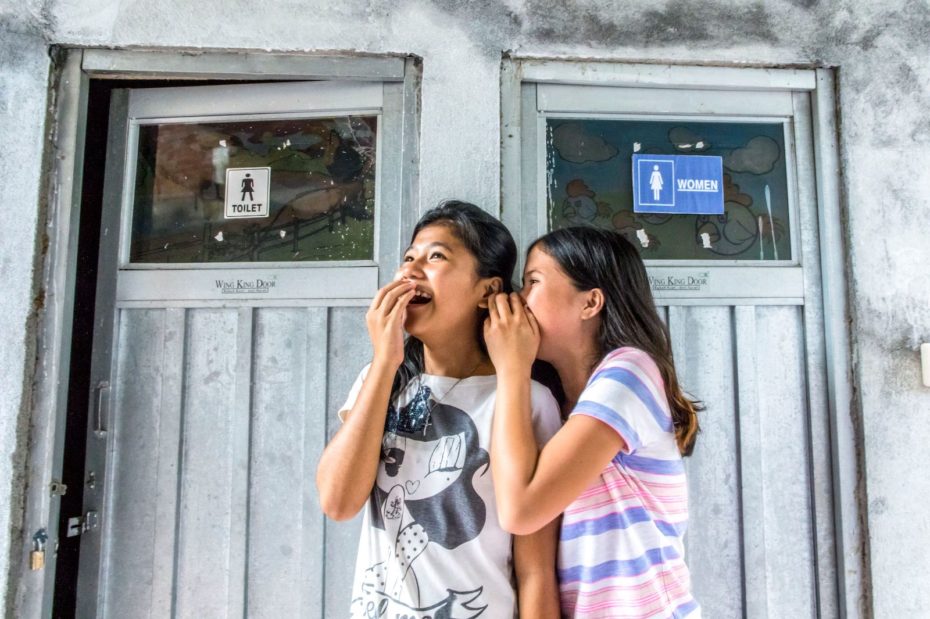 Today is a good day for some potty talk. And no, I'm not talking about the kind we scold kids for! I think we should talk about actual toilets today, specifically the history of the toilet. Do you know why? Because World Toilet Day is coming up — a day set apart to bring attention to the global sanitation crisis — and because the history of the toilet has passed many people by. So, I say we get down to business and talk toilets.
Continue Reading ›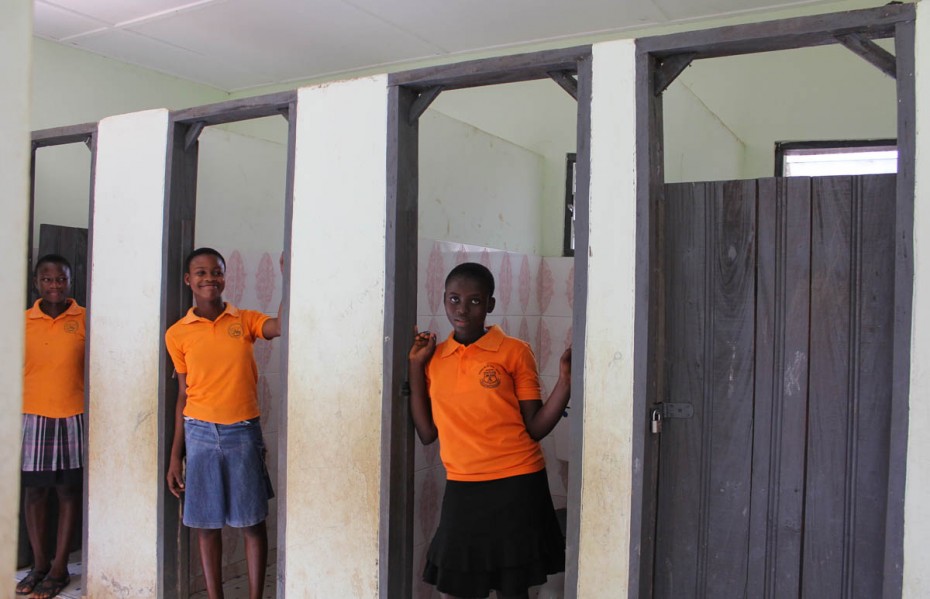 Imagine a hole in the ground with a wooden box over it. That hole and that box are the only place you can go to the bathroom. That one hole and that one box are also the only place that 250 other children can go to the bathroom.
Continue Reading ›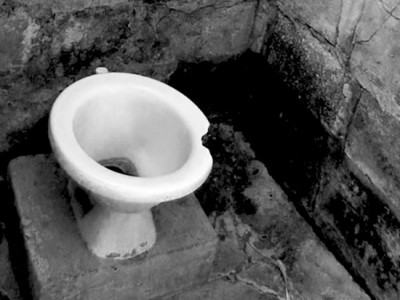 I love awkward situations. What makes most people squirm makes me break out in a fit of laughter. I enjoy watching people react in uncomfortable situations and don't mind entering awkward situations myself. At this point, you're probably asking yourself two questions. How does this woman have any friends? Is she about to ask us something awkward?!? Both valid questions. And sure, now that you brought it up, here's a potentially awkward question: How do you feel about toilets? That's right. Toilets.
Continue Reading ›