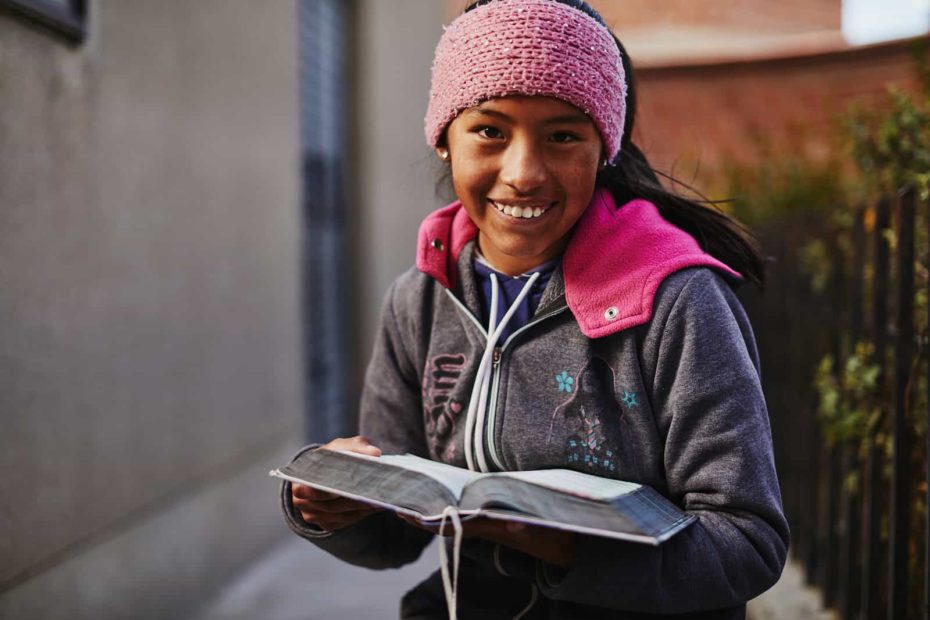 These seven children share some of their favorite Bible verses, and the verses that are encouraging them right now. We pray they inspire you today!
Continue Reading ›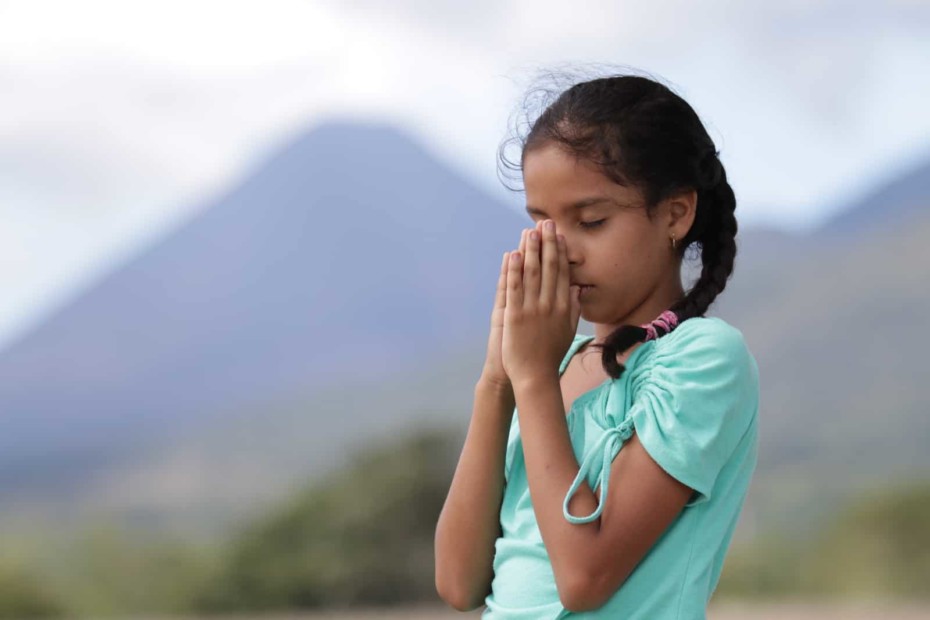 These are uncertain times. Here are eight scriptures to guide you as you pray for the faith, safety and strength of the child you sponsor.
Continue Reading ›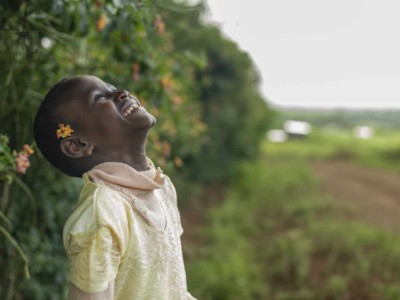 We are all living in uncertain times. Let's turn to these wise words from a young man who grew up in the uncertainty of poverty to remind us to wait on God and hope in him.
Continue Reading ›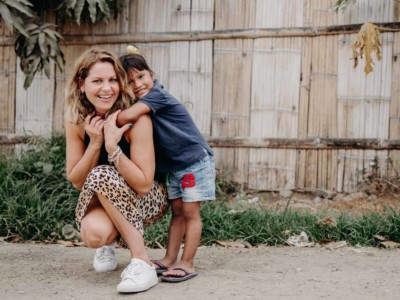 This year for Lent, I'm doing something special, something a little different. And, as you dive deeper into this Year of the Bible, I'd love to invite you into this journey. But before I do that, let me explain why Lent is so meaningful to me.
Continue Reading ›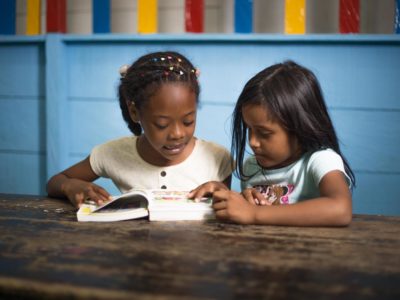 2020 is Year of the Bible! Learn a little more about what that means and how you can commit to and engage more deeply with the Bible this year.
Continue Reading ›