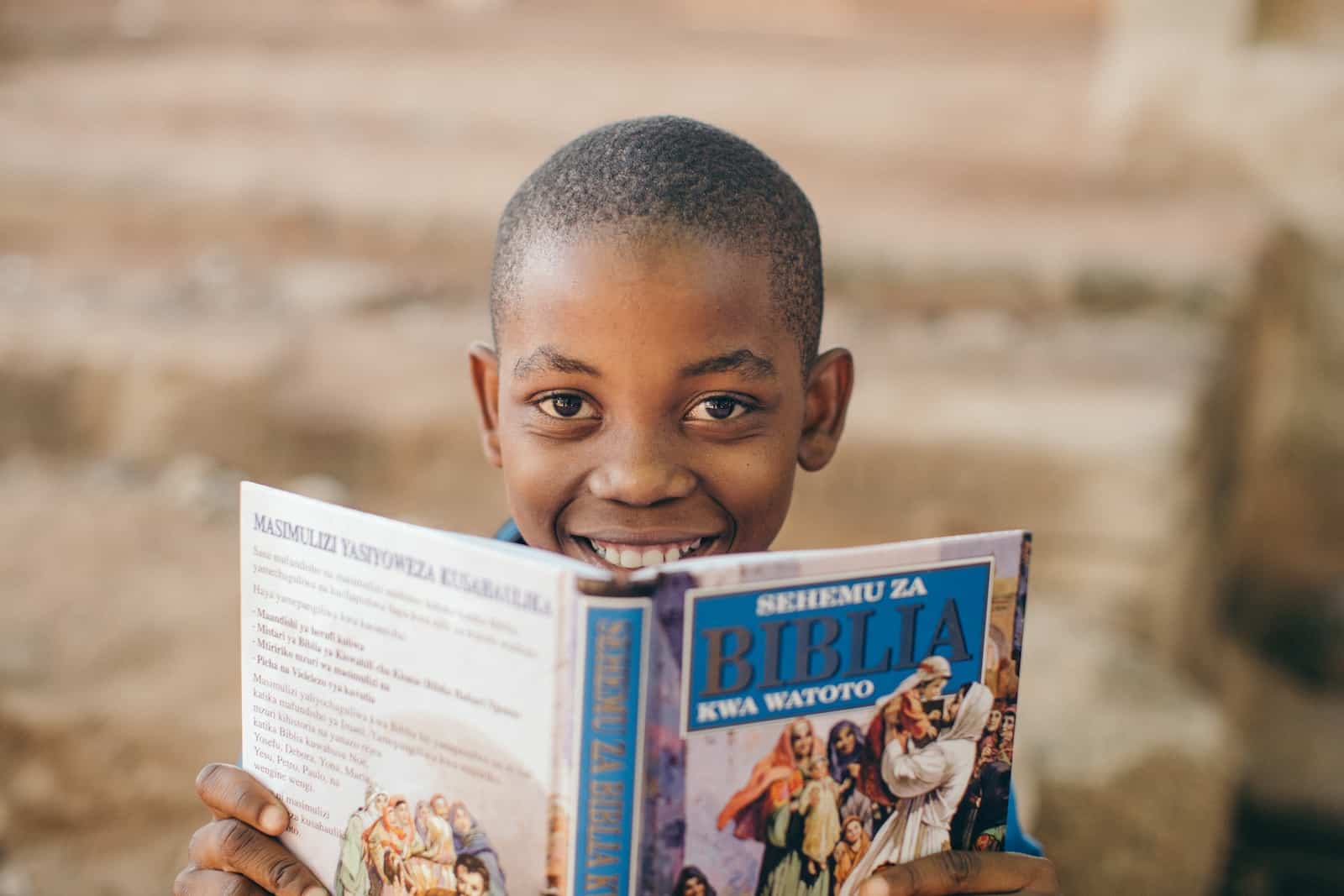 It's a new year. It's even a new decade! So when we heard that the World Evangelical Alliance (WEA), declared 2020 Year of the Bible, we were inspired. As Bishop Efraim Tendero, Secretary General of the WEA, said at a gathering of faith leaders,
"The Bible is … the foundation that undergirds every noble effort to address suffering in the world and steward creation."
God and His Word have always been the cornerstone of all that we do at Compassion. From the beginning of our ministry, when it was just a small number of orphanages in war-affected South Korea, it was our belief that God called us through His Word toward compassion, justice, mercy and love. The Bible has motivated our actions throughout our nearly 70-year ministry.
And Scripture is central to our ministry. Often, the words of the Bible create transformational change in the families whom we are honored to serve.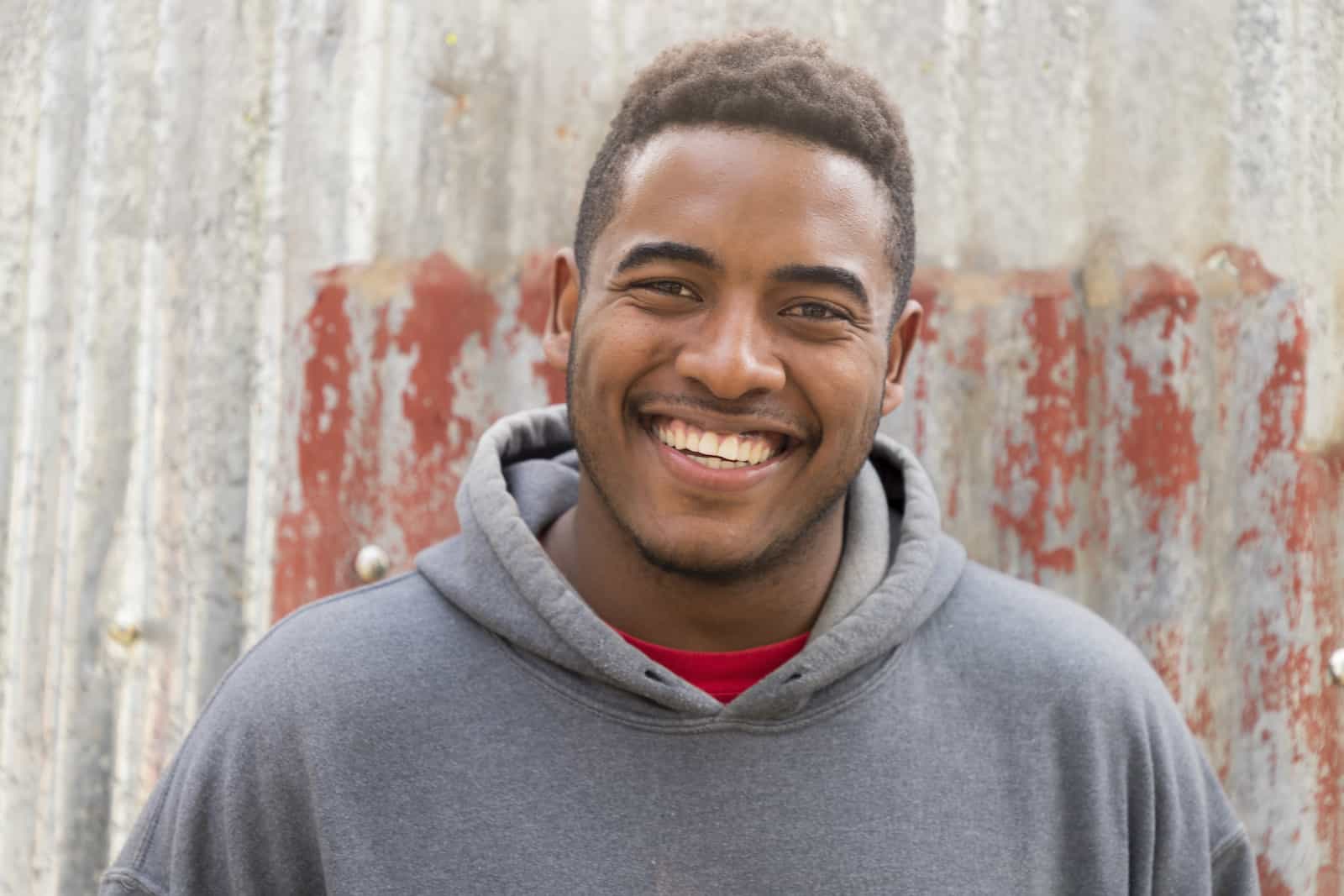 As a teen, Oscar started a gang in his hometown in the Dominican Republic that would terrorize the neighborhood stealing mangoes, avocados — anything. But he started studying the Bible at his Compassion center, and it transformed his life. Now he is a church leader, preacher and tutor to impoverished children! That's the kind of transformational change the Holy Bible brings!
So this year, we want to commit to delve deeper with the Bible, along with millions of other people around the world. The declaration of Year of the Bible says:
"I recognize that the more I engage with Scripture, the more I encounter and know Jesus."
That is our prayer. We want to encounter and know Jesus — and be part of a Bible revival around the world. Throughout 2020, we will be posting a few articles to remind and inspire us to continue engaging with the Bible. Would you join with us to commit to Year of the Bible?
Here are a few ideas for ways to commit to Year of the Bible in 2020:
1. Read with a friend.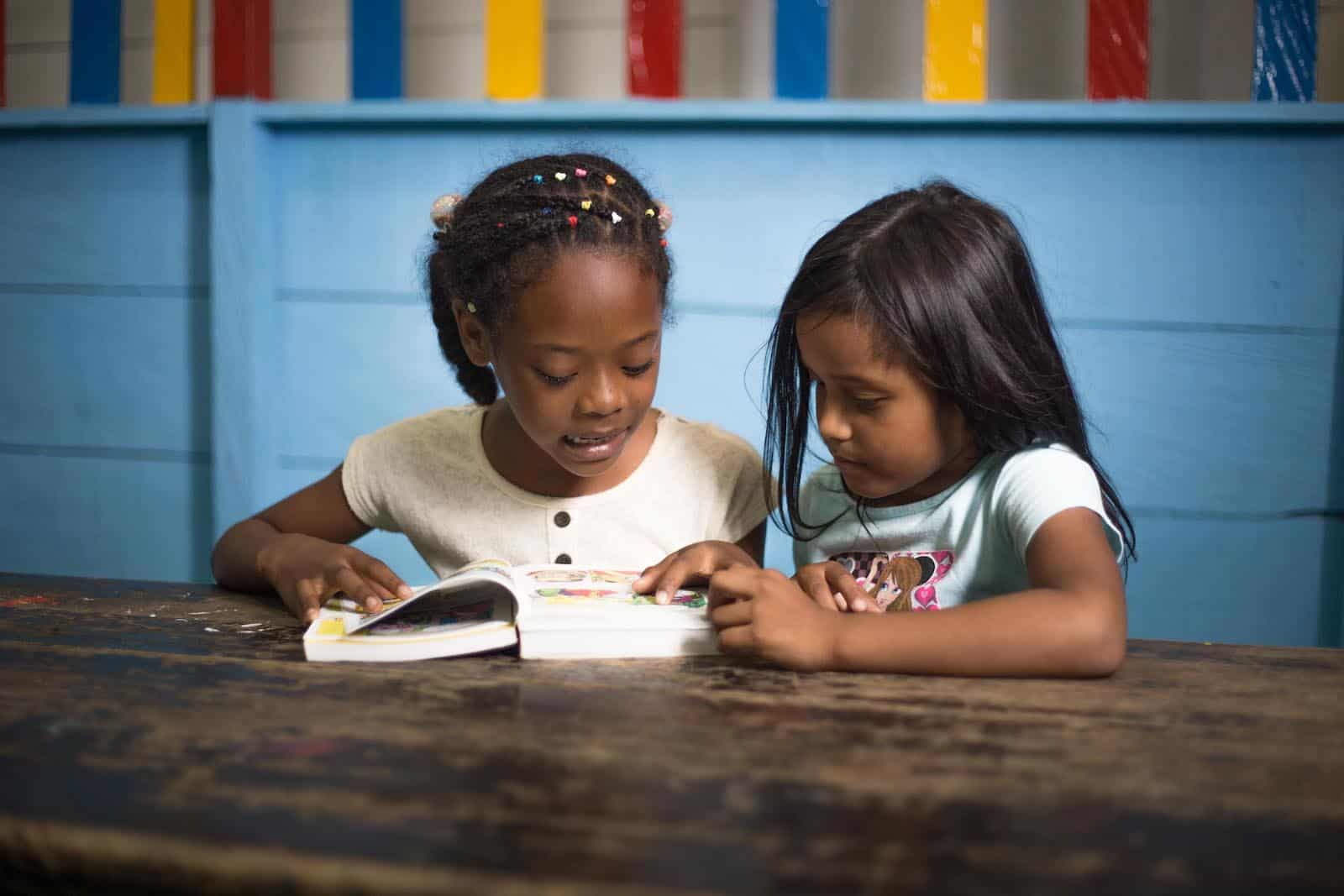 Often, we think of Bible reading as solitary. But Scripture can come alive when we engage in it together — broadening our perspectives and understanding. Ask a friend or discipleship partner if they'd commit with you to reading a passage a week together and reflect on what it means together. You could do it over coffee or even over text!
2. Write out the Scriptures.
Instead of just reading, physically write out the verses and passages and see how it affects your understanding. In fact, you can even get a journal, or a Journible, to do just that to celebrate Year of the Bible!
3. Listen to the Bible.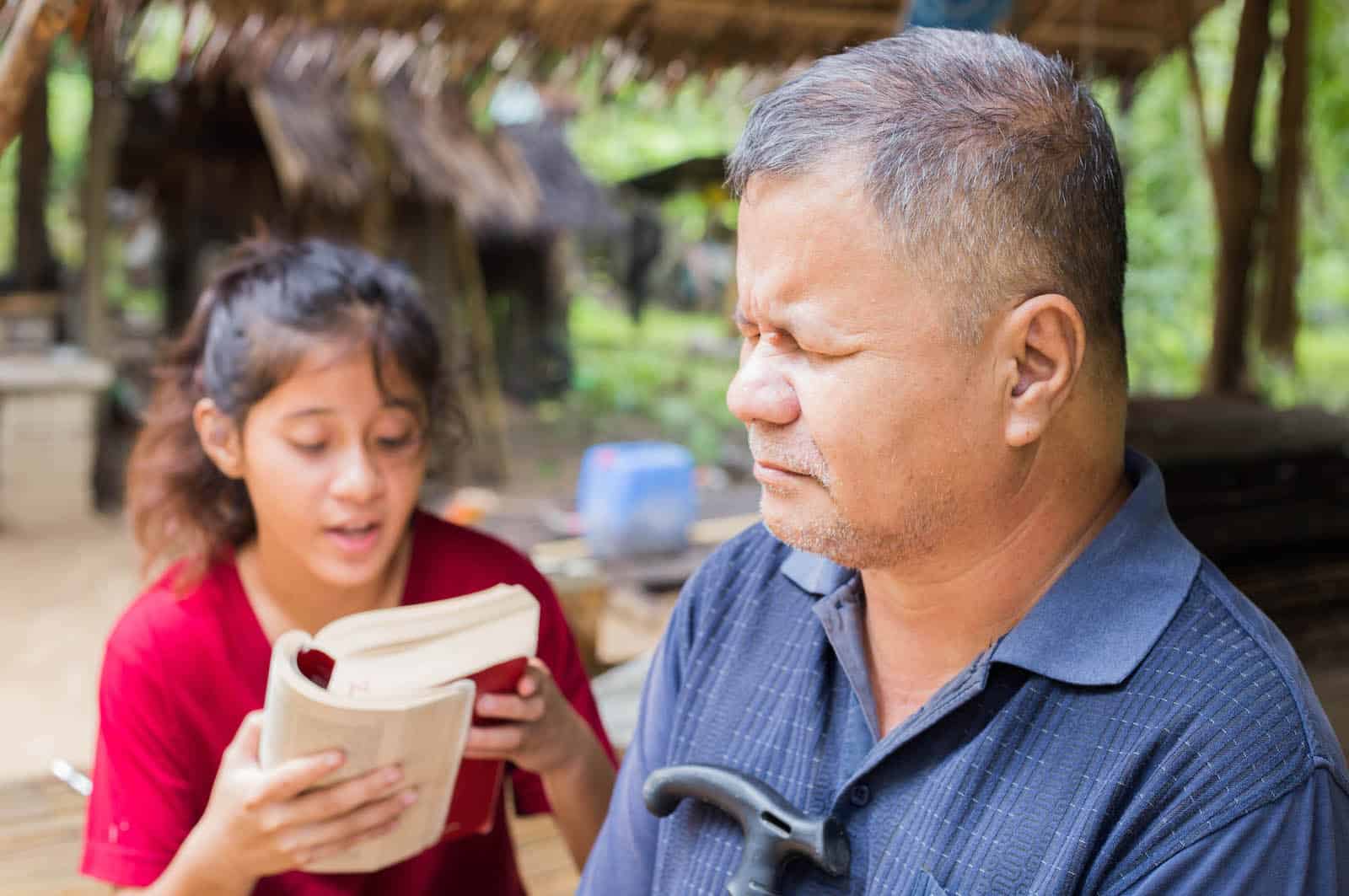 Sometimes getting a fresh perspective on God's Word is as simple as switching how we engage. Consider committing to listening to the Bible this year. After all, this is how the majority of people over time would have experienced it! Listen while you go to work, while you wash the dishes, or as you fall asleep at night. Note how listening rather than reading impacts how you ingest the message.
4. Read with the world.
The folks who organized Year of the Bible put together reading plans so that people from around the world could read together. Sign up for one of their reading plans so you can be part of a global community that is delving deeper into the Scripture together.
5. Pray the Scriptures.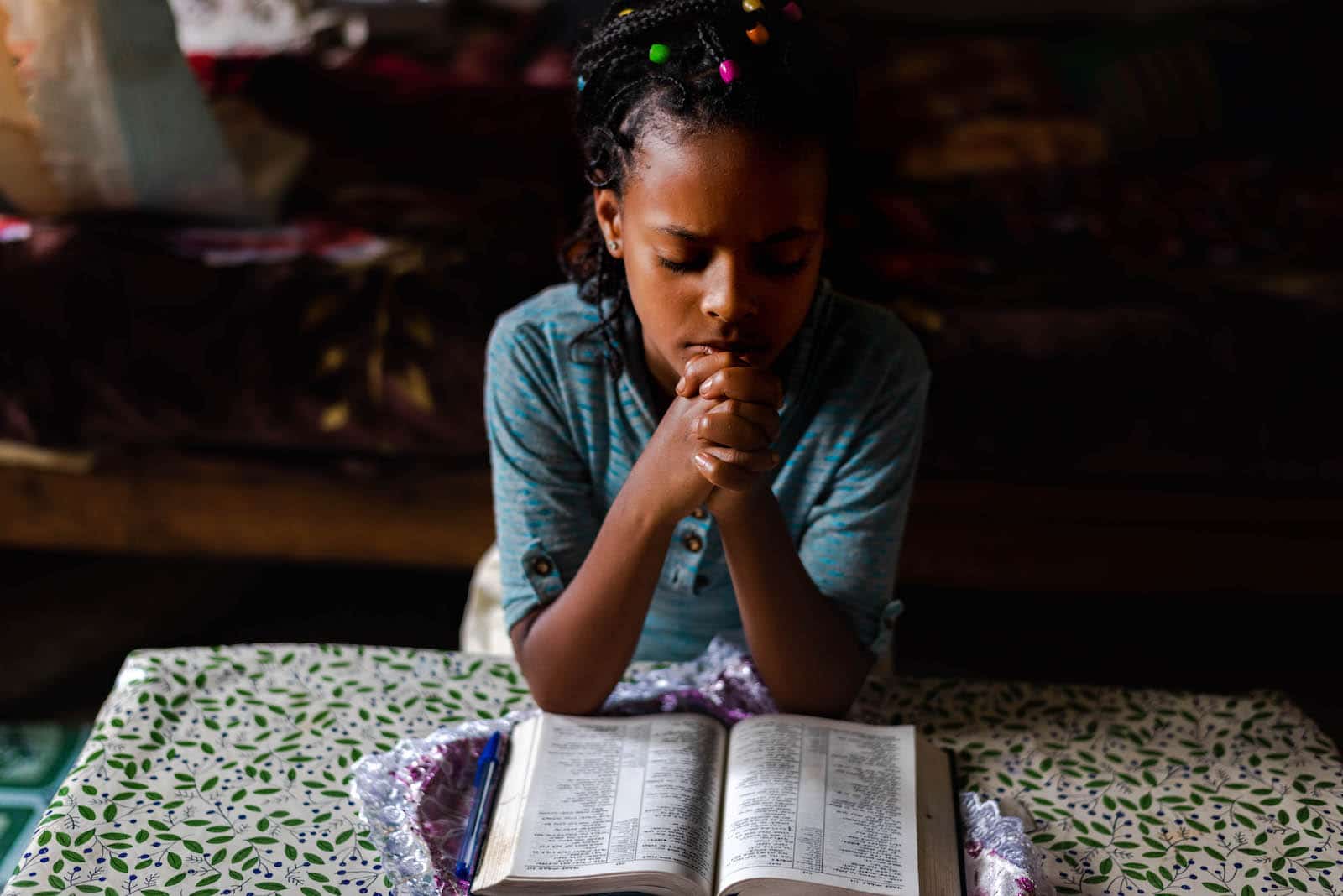 In the New Testament in Acts 4:24-26 we see the early church praying through Scripture. Whether you are praising God, lamenting or asking for strength, pick a chapter or psalm and pray through it, one line at a time.
6. Paint the Scriptures.
Are you more artistically inclined — or do you lean more cerebral but need a way to get out of your head? Read a passage and then invite the Holy Spirit to help you express artistically what it means to you, with paint, pencil, clay or song.
7. Read the Bible in another language or another translation.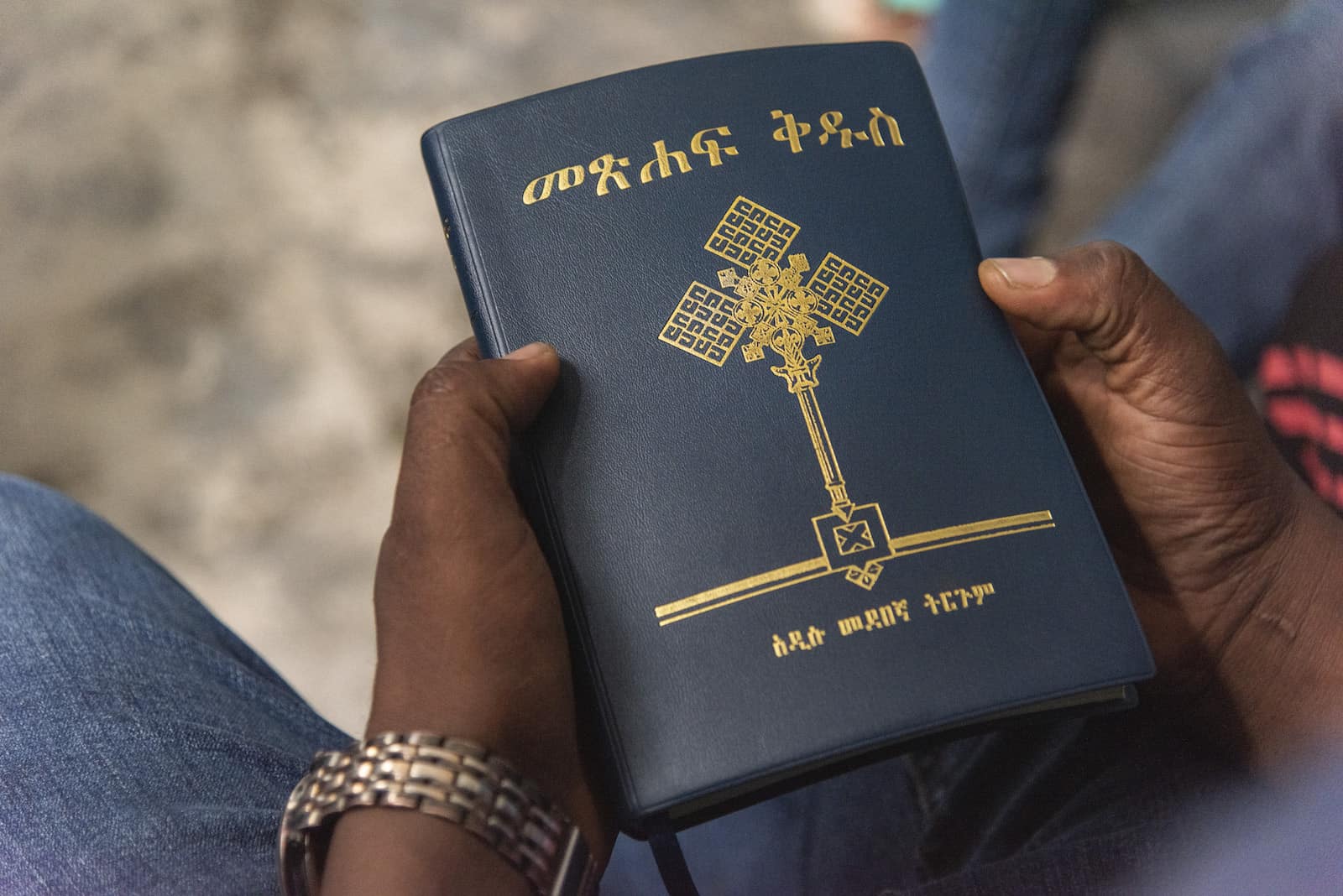 Are you multilingual, or are you trying to become multilingual? Try reading the Bible in a second language, to see what shades of meaning pop out at you. If you're not multilingual, try a different translation from the one you are used to.
8. Practice lectio divina or the S.O.A.P. method of Bible study.
Lectio divina is an ancient practice of meditating on God's Word that many people are rediscovering today. Learn more about it here. Or try the S.O.A.P. method of Bible engagement: Scripture, Observation, Application and Prayer. Learn more here!
9. Read the Bible with your children.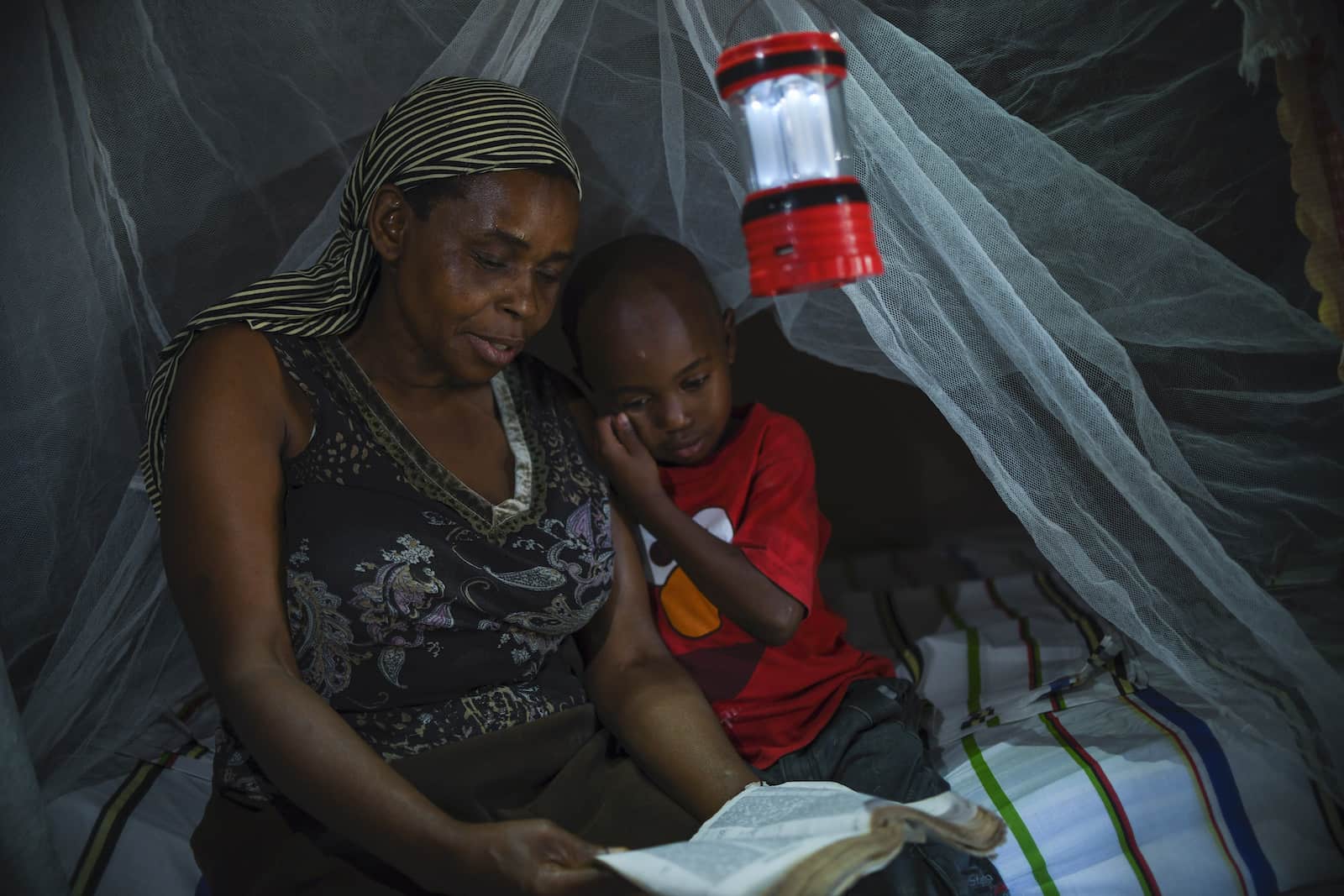 Reading the Bible with young ones each week will not only help them develop a love for God, it will also deepen your understanding, as they ask questions that would have never occurred to you!
10. Watch videos about Scripture.
Over at The Bible Project, they have illustrated beautiful videos delving deeper into God's Word. You can also listen to their podcast to deepen your knowledge.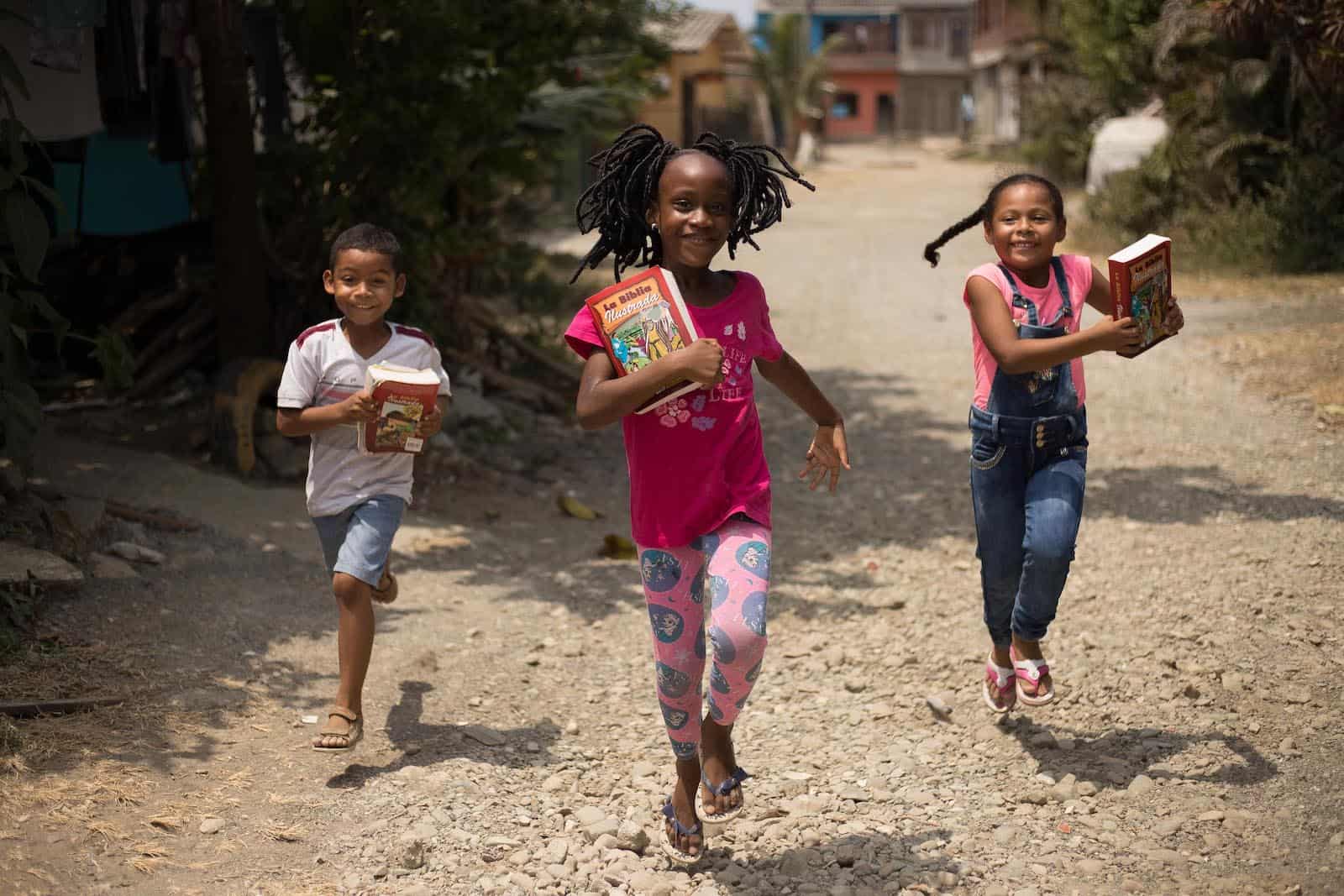 Did you know that every child in Compassion's program receives an age-appropriate Bible? While you commit to the Bible this year, help a child start their own journey with the Word of God by donating a Bible!
12. Sign the declaration.
Head over to Year of the Bible to read and sign their declaration to mark your commitment for the year.
How will YOU commit to Year of the Bible?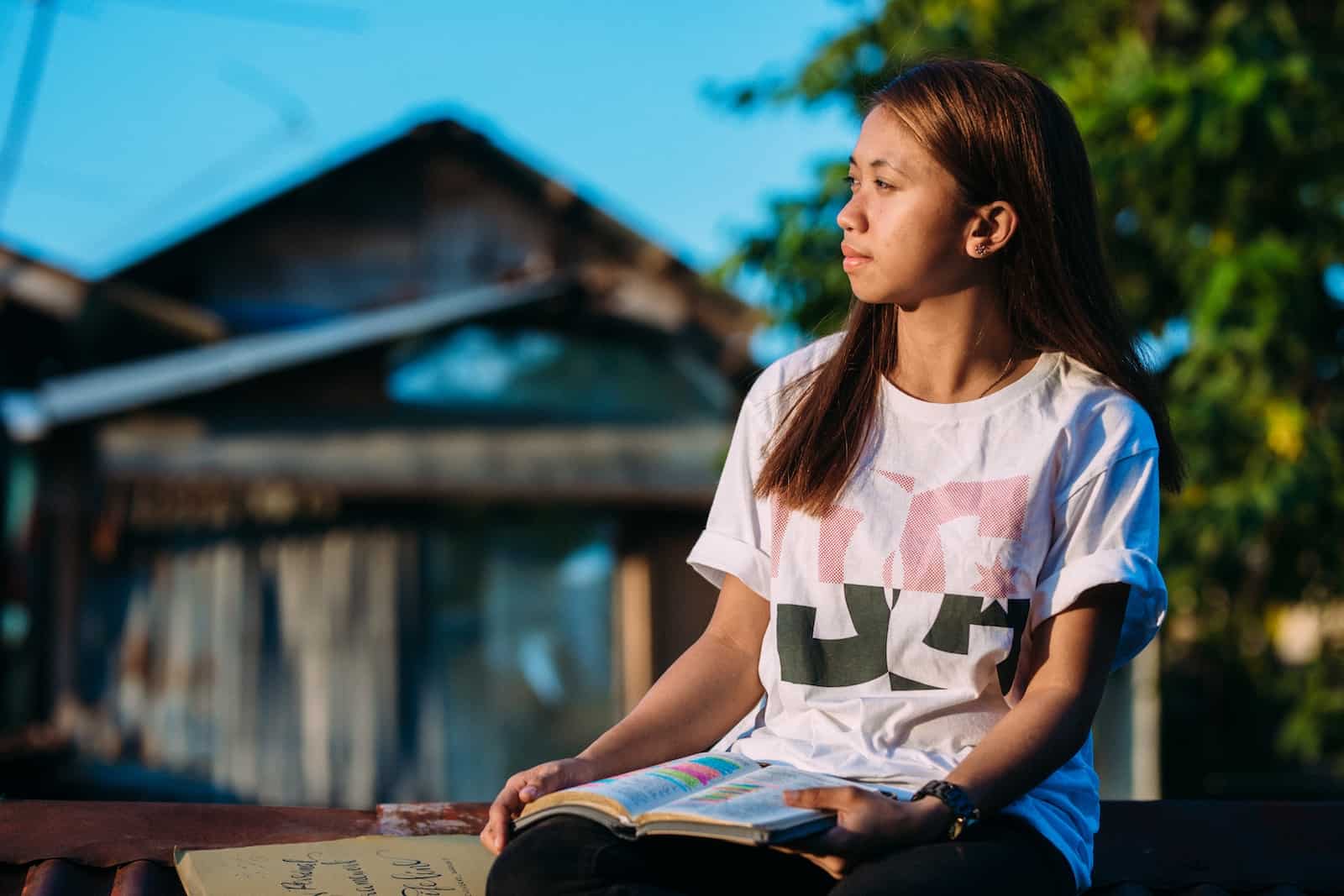 Our prayer is that this year will ultimately help us grow closer to Jesus Christ and become more like Him as we live our faith in a hurting world. Our prayer is that as we fill up on God's love through engaging with the Bible, it will become a natural lifestyle to overflow God's love into the lives of others.
Leave a comment with us about how you will commit to Year of the Bible to inspire others. Or if you have a way of engaging with the Bible that has deepened your knowledge and experience of Jesus in the past, please share! Check back throughout the year to read related articles to inspire you during the Year of the Bible.
---
Field reporting and photos by Christian Agha, Lina Alarcon, Edwin Estioko, Tigist Gizachew, Ryan Johnson, Yrahisa Mateo and Isaac Ogila.