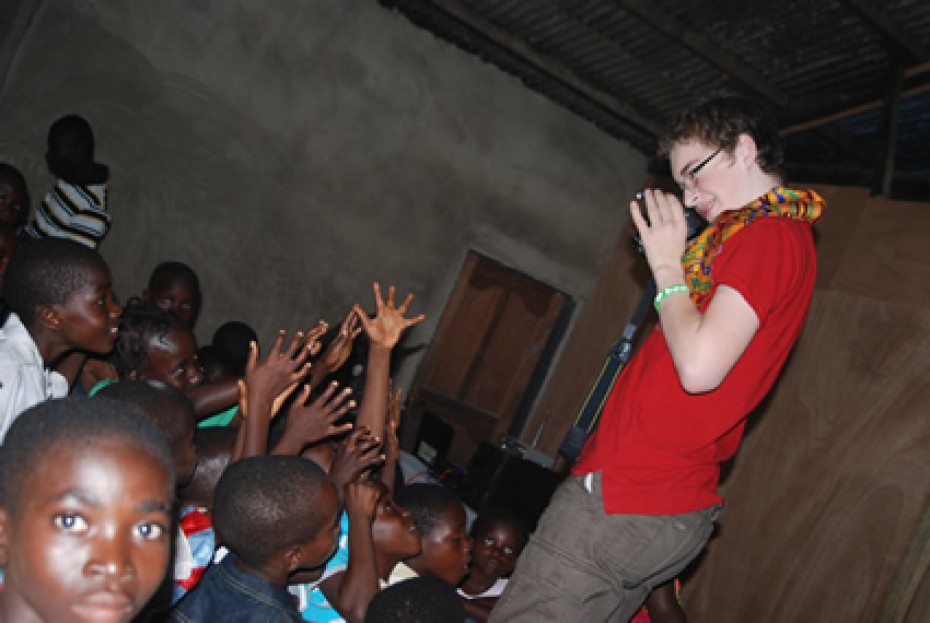 This trip was an experience Joshua nearly missed altogether. He had wrongly assumed that wanting to go was enough, and was surprised when it came time to book the tickets that his wasn't purchased.
Continue Reading ›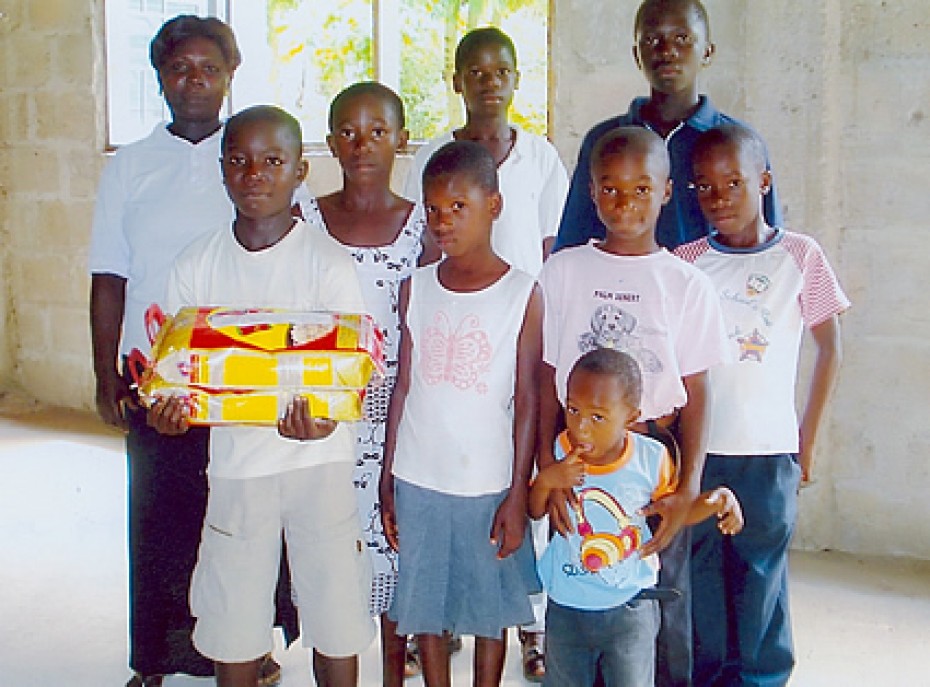 JD's sponsored child did not know that child slavery was happening in his own country — to children just like him. And, JD did not know that she was helping prevent this from happening to him.
Continue Reading ›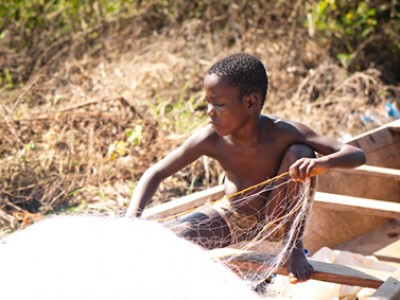 At first glance, words on pages could seem as though they were merely words, but an 11 year old boy named Sam from Ghana provided a powerful reminder that words prayed over and led by the Spirit have a power and a purpose all their own.
Continue Reading ›