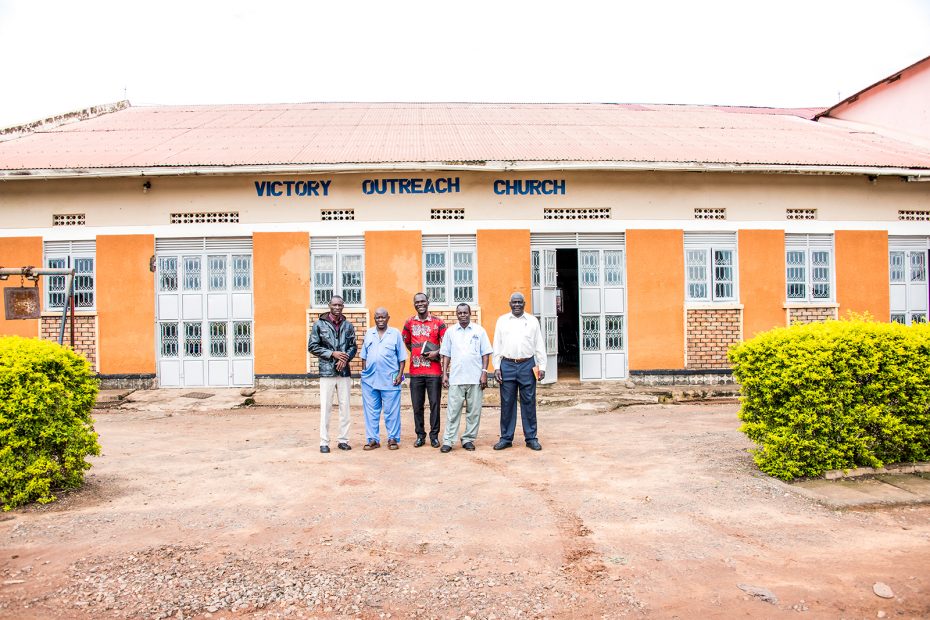 In the wake of war brought on by Joseph Kony and the LRA, this village in Uganda was left in devastation and great need. Until the church, in partnership with Compassion, stepped in to transform their community.
Continue Reading ›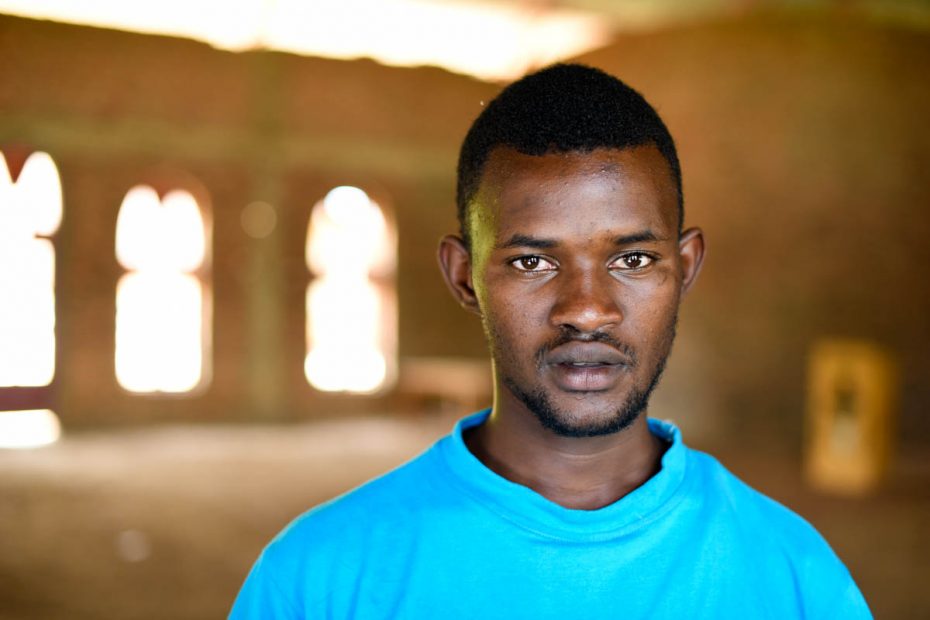 A tragedy at infancy plunged Mutabazi into a life of uncertainty and fear. "I learned that my mother died two months after I was born and shortly after my father was poisoned by a neighbor," he recounts. This unimaginable crime changed the course of Mutabazi's life and that of his three elder siblings.
Continue Reading ›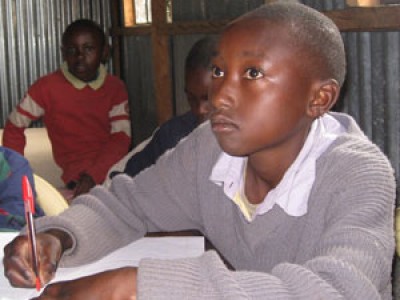 Many sponsors have the misconception that Compassion runs schools. We do not. However, we do facilitate a holistic child development program that complements and supplements the school systems in the countries we work in.
Most children we serve attend government schools; however, some of our church partners do run their own schools. These schools are not affiliated with Compassion, but are the property of the church partners. In these circumstances, we run our own program parallel to what takes place in the school. This way, the children benefit from both the school activities as well as the sponsorship program.
Continue Reading ›