"Ewuaso Najile Girls was dedicated as a place of hope and opportunity for girls to be anchored in excellence…," reads a section of the plaque mounted on one of the walls of the school's administration block.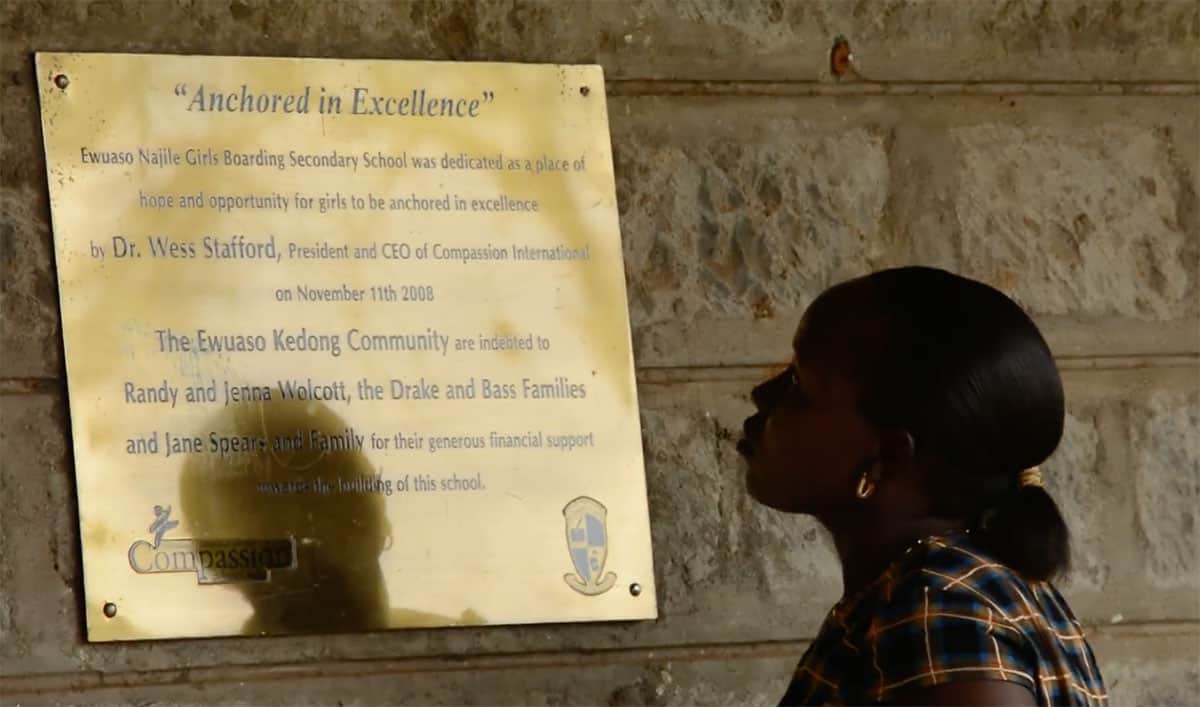 The dedication on Nov. 11, 2008 was presided over by Dr. Wess Stafford, former president of Compassion International.
Jennifer Sekeyian Kisurkat was consumed by the song and dance of young Maasai dancers during the ceremony of this new type of rite of passage in her community. She felt "excited and privileged" to be part of the wave of change that the school would bring to her life and the community.
Ewuaso Najile Girls school (popularly known as Najile Girls) is located in Ewuaso Kedong, Kajiado County of Kenya, where the adult literacy rate stands at 55 percent compared to the national average of 72 percent.
As a young Maasai girl, Jennifer was determined to pursue an education and not fall into the trap of early marriage and economic dependence. This was the reality for many of her friends.
"My friends dropped out of school and got married between the ages of 15-17 years. Many of them now have an average of five to six children," says the 22-year-old.
Closer to home, she drew comparisons from her 14 siblings, some of whom didn't go to school.
"Those who went to school and are married could open businesses or get employment, contrary to my other siblings who didn't have such ideas."
Jennifer pursued a different path, but not without challenges.
More Than Just Learning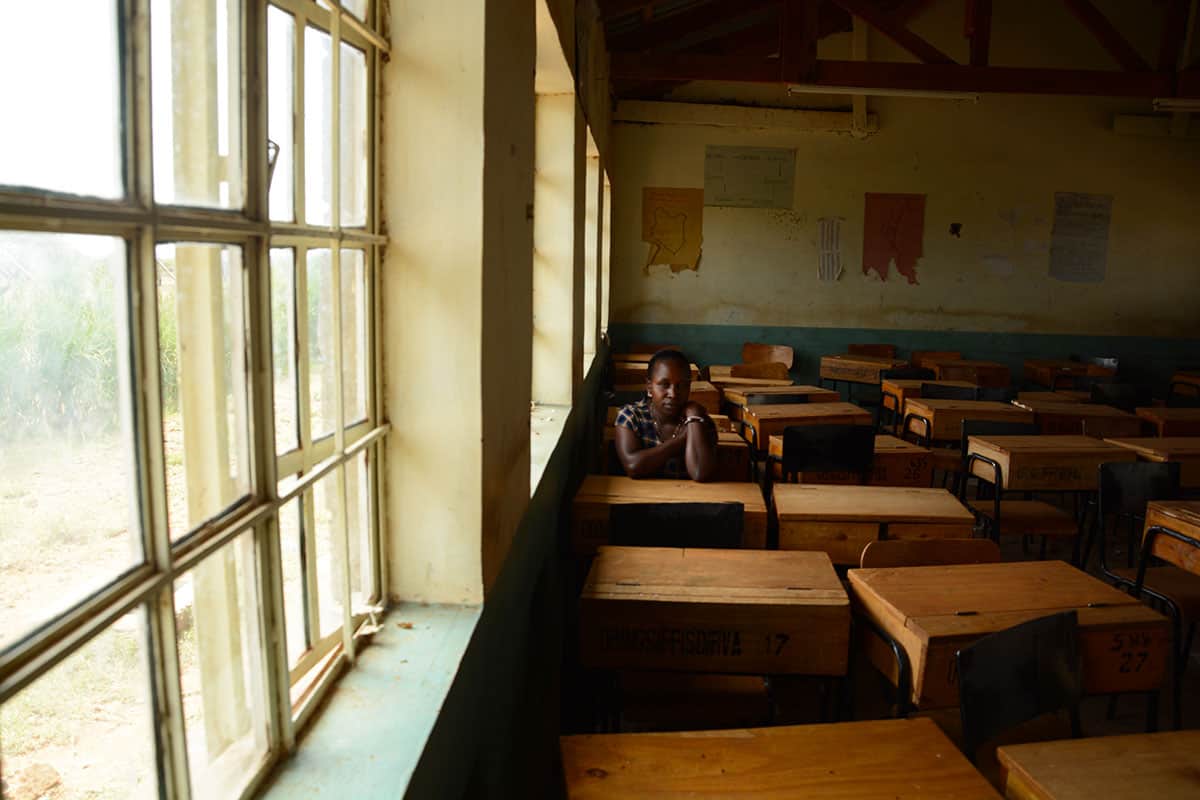 "I missed going to school many times," says Jennifer of her primary school experiences.
"I'd be absent for two to three days a week on average because we had to take care of cattle and other household chores. It was difficult to play catchup and my academic performance suffered."
Despite joining a different secondary school, far away from home, she kept her eyes on Najile Girls, which was still under construction. She was determined to join the new school that brought hope to the community.
"People were happy to have a girls' school near home where they could save on school fees and transport. Not many parents wanted to take their kids far away. The school also brought employment opportunities to the locals."
Upon completion of the school building, Jennifer transferred to Najile Girls, where she found better and more adequate amenities such as a library, laboratories, dormitories and classrooms.
Within a short time, Najile Girls grew to become more than just an institution of learning. It also became a rescue center for teenage girls who escaped early marriage and female genital mutilation, a rite of passage among the Maasai.
"Many girls came to Najile Girls to avoid female genital mutilation," says Jennifer. "They were protected because they were in school."
Jennifer explains that since the school was founded by Christians and on Christian principles, it provided an environment where she could learn more about God.
"I found Christian teachers and mentors who guided me in knowing Christ. It is here that I became a devoted Christian."
Impacting Community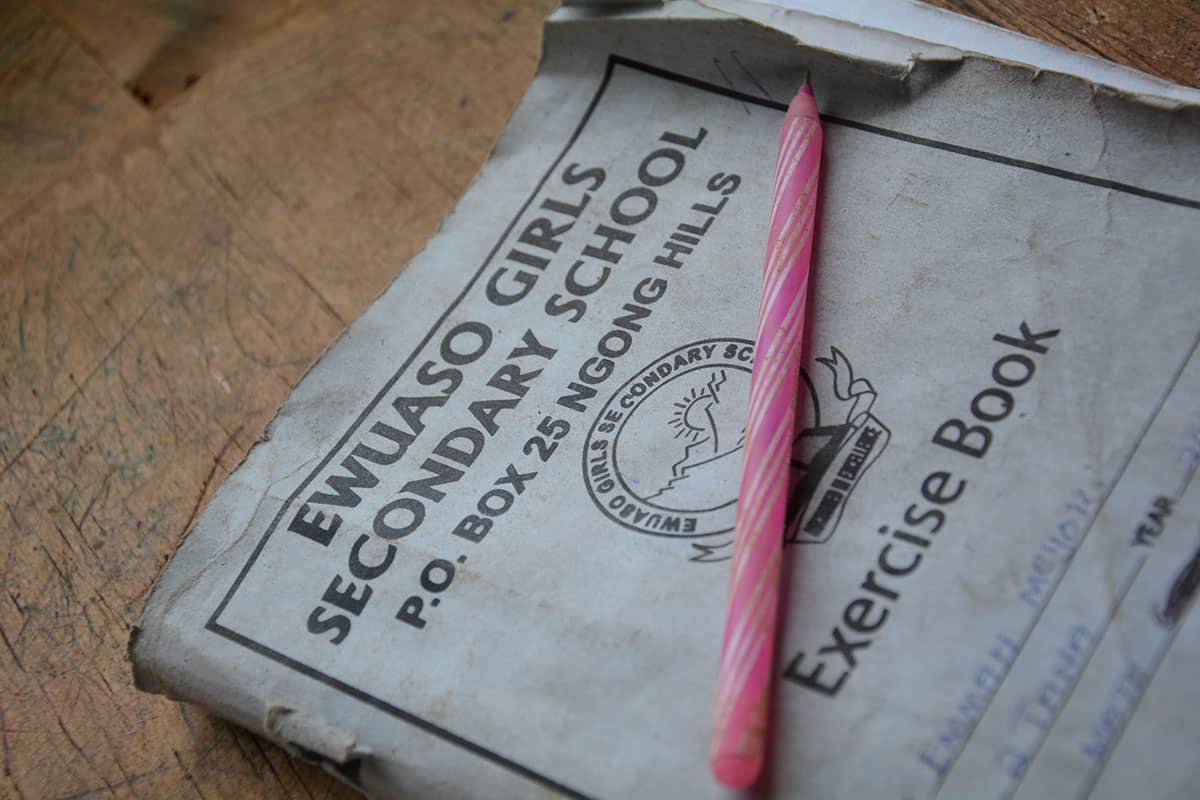 Jennifer was among the first batch of students to graduate from Najile Girls. This was her first-ever graduation ceremony.
She sat still, dressed in full graduation attire and absorbed every moment — standing proudly when she was awarded with her certificate that marked this new rite of passage for girls.
"I felt that I had achieved something great by completing school and performing well. I was honored to be part of such a beautiful occasion that marked the end of my secondary school life."
Although her secondary schooling was over, Najile Girls had equipped Jennifer with courage and dedication to face the world. She entered college to study supply-chain management.
She plans to further her education and continue to inspire young girls to pursue studies and older women to find better markets for their beaded jewelry.
Even though she wasn't part of Compassion's child development program, she now volunteers at POMC Najile Child Development Center where she encourages young girls and boys to pursue education and stay away from harmful cultural practices.
"I encourage young girls to say no to early marriage, female genital mutilation and HIV/AIDs, and educating them about the harmful effects of these practices."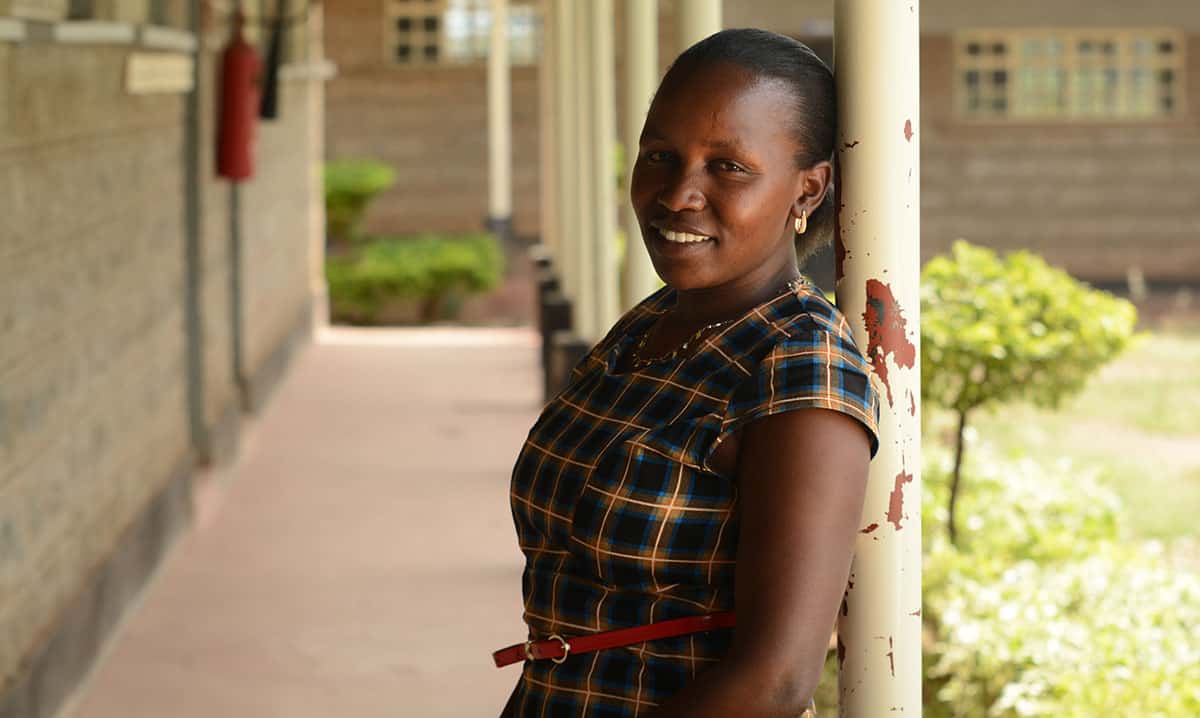 Jennifer has devoted her time to reach out to the girls who now look up to her as a source of inspiration.
"Children listen to me because I am one of them."
By offering her time to the community, Jennifer is helping to shape the attitudes of the next generation of Maasai children, especially girls, who want to pursue education.
She holds their hands, in full knowledge of the existing challenges, and points them in the direction of the Najile Girls' School, an example of an institution that continues to offer hope and opportunity to more girls.