At the beginning of the year, we asked you what you wanted to know about writing letters to the children you sponsor. And for today's Compassion Letter Club, we're going to answer a question on Instagram that many sponsors wanted to know.
"Are sponsored children truly happy to receive letters?" — @agrant302
We are here to say, "Yes!" But we wanted you to hear straight from some of the people who know them well. They are people who are praying for the students and walking alongside them just as you are — the pastor at their child development center!
We heard from the pastors of our local church partners about what it is like when the child you sponsor receives your letters and the impact you have on their lives … and their answers blew us away!
"The children are always excited when they receive a letter from their sponsor. They dance around and show the letter to their friends and teachers. The letters make the world a little smaller for them as it brings their sponsor close to them. Sponsor letters can make a lifelong impact on the life of a child. The letters encourage the children to work harder at the center and inspire them to reach their dreams." — Pastor Kwasi Edudzi Aziakpati, Togo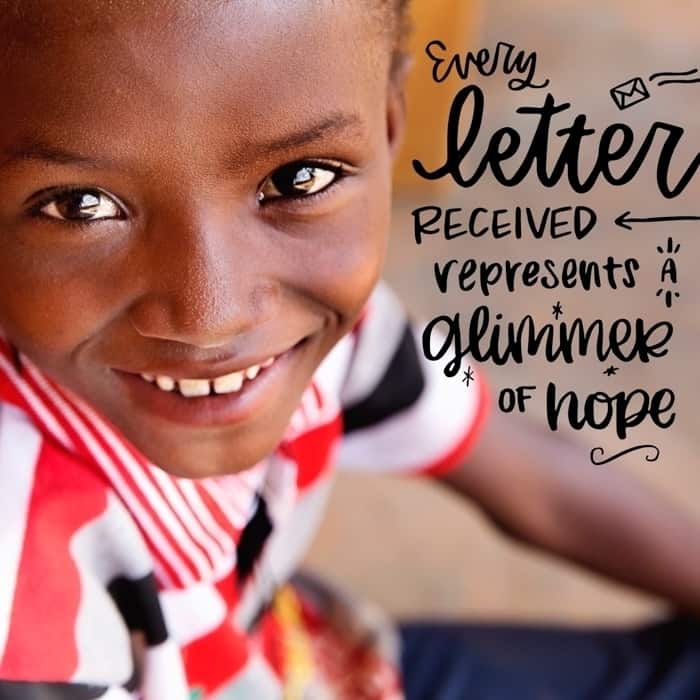 "Every letter received represents a glimmer of hope and balms our children's hearts." — Pastor Pascal Bonkoungou, Burkina Faso
"Every kid is special and unique, and each one of them is looking forward to getting a letter from their sponsor. Last year, we had a Sponsor Visit, and it changed the lives of the children. They always ask about their sponsors, but what was more astonishing for our center was that sponsors came from far away and cried when they saw their children. They cried for love!" — Pastor Fredy Romero, Ecuador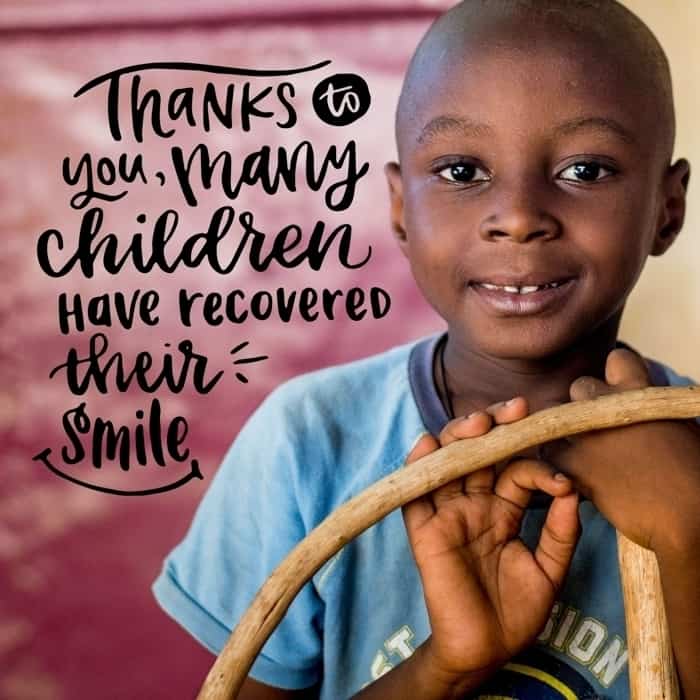 "A child is always glad to get a letter from their sponsor. They feel that they are not alone in the battle of life." — Pastor Joseph Negot Formela, Haiti
"I have heard [from the children] that a handwritten letter contains in itself the love that slipped through the tips of the fingers of the sponsor and dripped words on the paper. A letter has the strength of unspoken words; it strengthens ties as well as surprises. And it is one of the simplest ways to demonstrate the value we give to someone." — Pastor Ailton José Alves, Brazil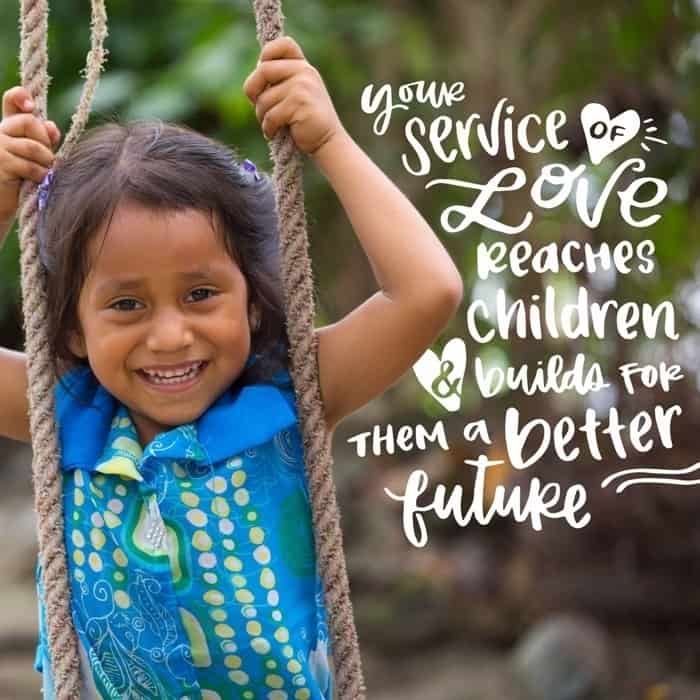 "For our children to receive a letter from their sponsor is an experience of affection and great appreciation. We see this in their expressions when receiving them. On the contrary, when a sponsor has not written to them for a long time, they become sad and many lose motivation. The letters from you are so important. I can tell you this myself, as I was once a sponsored child, too. The words from sponsors make so much impact on each child." — Pastor Wellington Argenis Tavarez Tejeda, Dominican Republic
What you are writing is so important! We know it can be intimidating to communicate by writing, especially when those words cross cultures and borders. The words you write, no matter how often, consistently have a huge impact on the child receiving them.
Never forget that when they hear "I believe in you" or "I am praying for you" from you they are overwhelmed with joy to know that a person so far away has taken the time to care for them and love them.
---
For more letter inspiration, be sure to join our Compassion Letter Club collaborative board on Pinterest to share and get more ideas for your letter-writing relationship with that special kiddo!