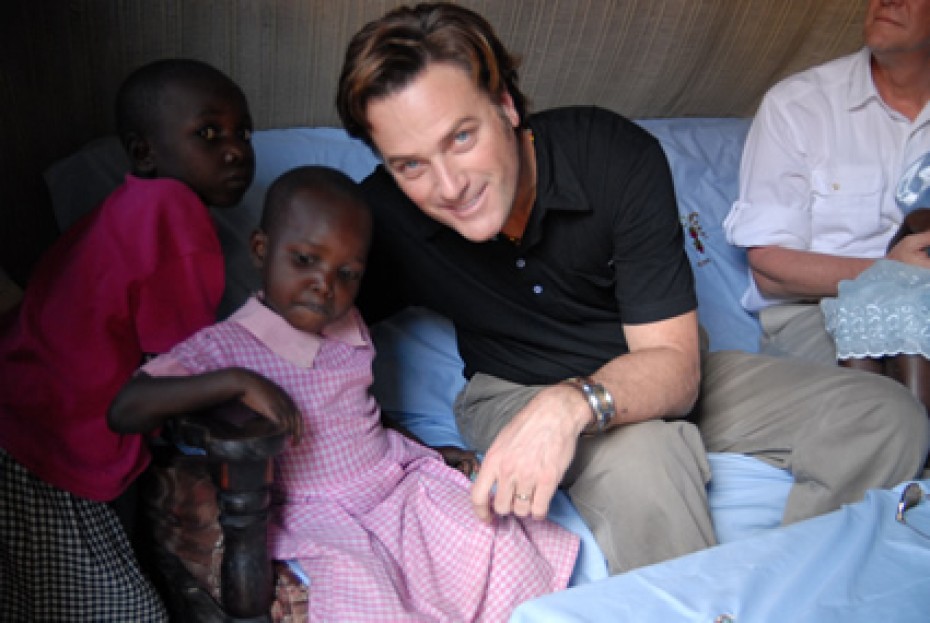 Poking around the ministry archives, a commercial recording from a famous ministry spokesperson was discovered. Who do you think it could be?
Continue Reading ›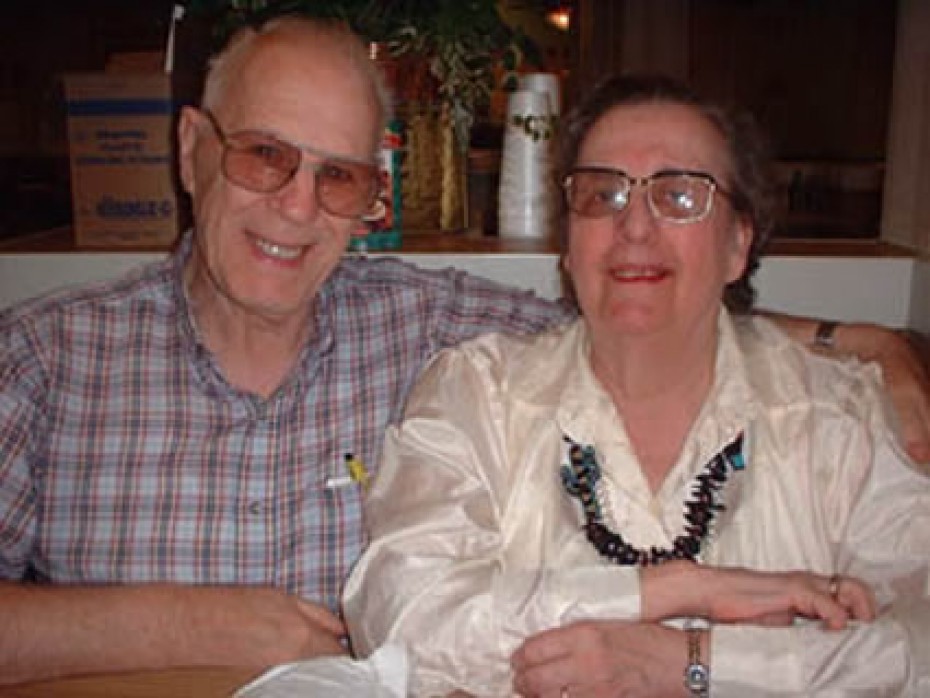 One of Satan's biggest lies is that we are too young for God to use us. When we are older, Satan will also try to tell us that we are too old to be used by God.
Continue Reading ›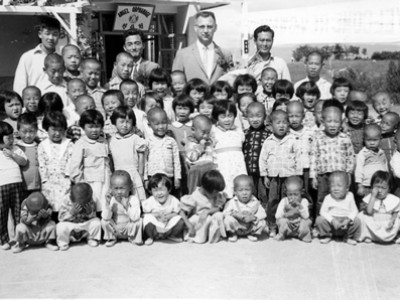 The voices of the Korean Orphans Choir are an echo of the past — an echo that, today, resounds hope for millions of children around the world.
Continue Reading ›