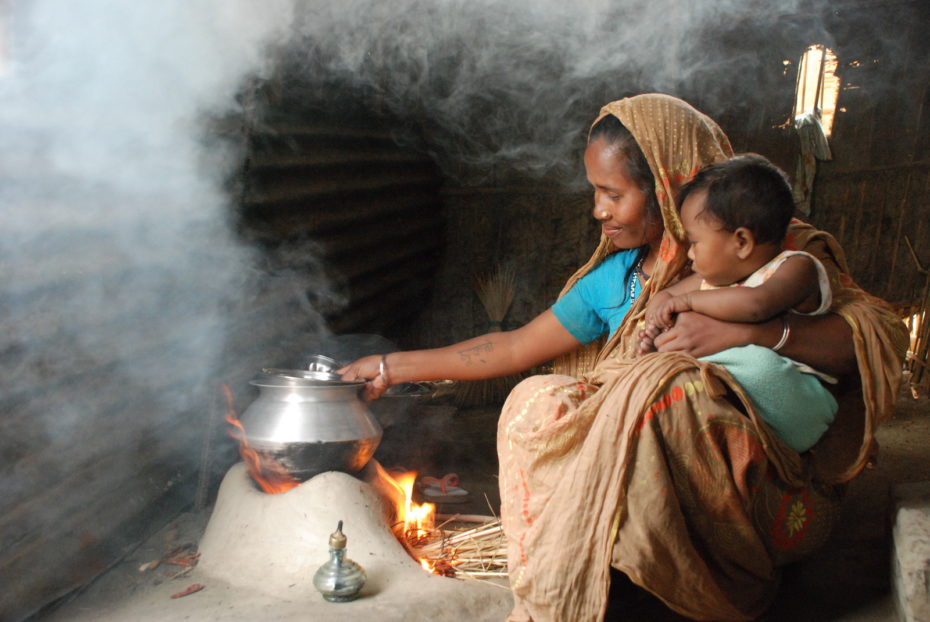 Have you ever wondered what daily life is like for a child who lives in extreme poverty? Although the countries where Compassion ministers around the world are wildly diverse, there are a few commonalities, based on the economic status of the families we serve. Day-to-day routines in these communities can be vastly different from what we experience. Here are nine photos that will give you a peek into what many people experience each day in the communities where Compassion works in Asia.
Continue Reading ›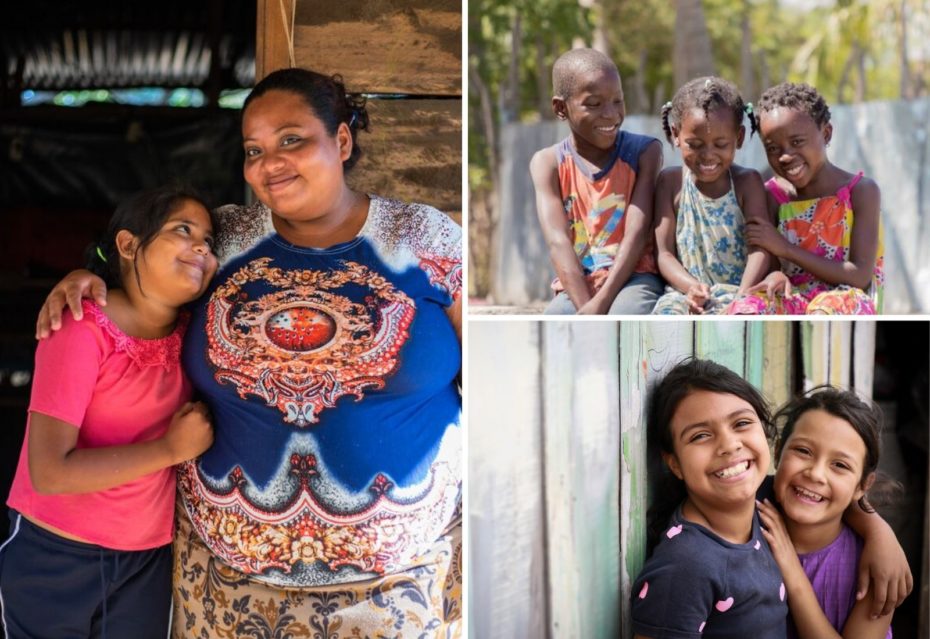 Have you wondered what the homes of children living in extreme poverty might be like? Children from each of the seven countries where we work in Central America and the Caribbean took us on a tour of their homes! We hope having a glimpse into the homes of typical sponsored children in this region will help you know how you can pray for them — and how very much your support means!
Continue Reading ›
The weather is cold, and it is hard to get out of the bed. It's 7:30 in the morning on a typical day, and despite his wanting to stay under the blankets, Renan has an appointment he wouldn't miss for anything.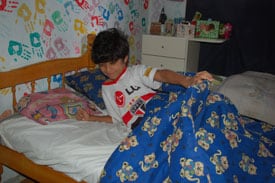 Lilian, his young mother, enters the colorful room. "Wake up!" she says.
The children's bedroom used to be the family's kitchen before the improvement they made after receiving a Christmas gift from her son's sponsor: a new floor and new paint on the bedroom's walls. The children decorated the room.
Renan stands up and starts making his bed. The boy goes to the bathroom and brushes his teeth — just like he was taught at the child development center where he is enrolled —  and combs his hair.
He carefully puts on his student center uniform before leaving home with his older brother Jean, who also attends the center. The church gives each of the children a T-shirt to wear. (more…)
Continue Reading ›