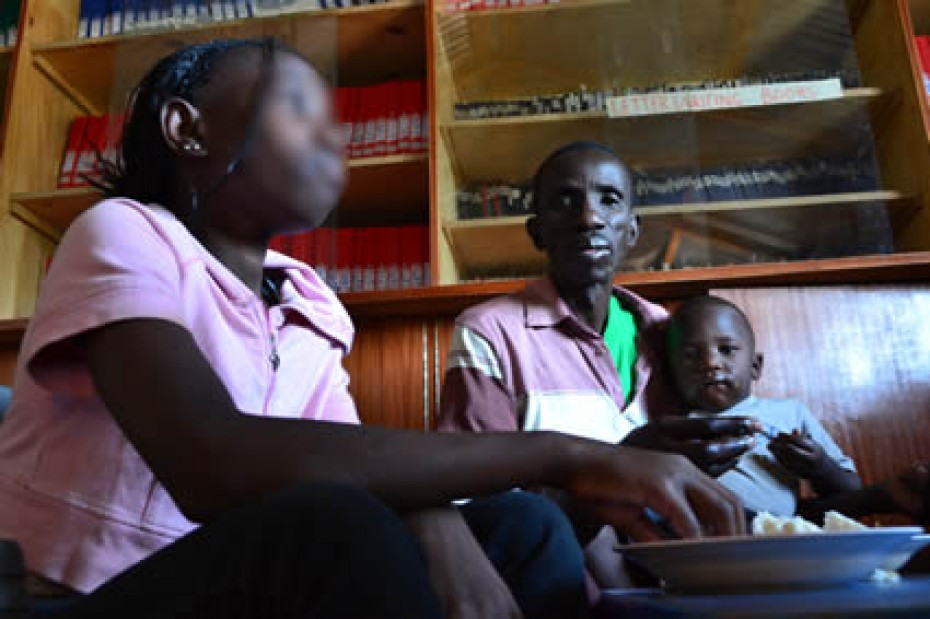 When Marion and her father went to a local health center, the doctor used the same needle on both of them due to a shortage of supplies. Marion's father was unaware of the danger this posed to his daughter.
Continue Reading ›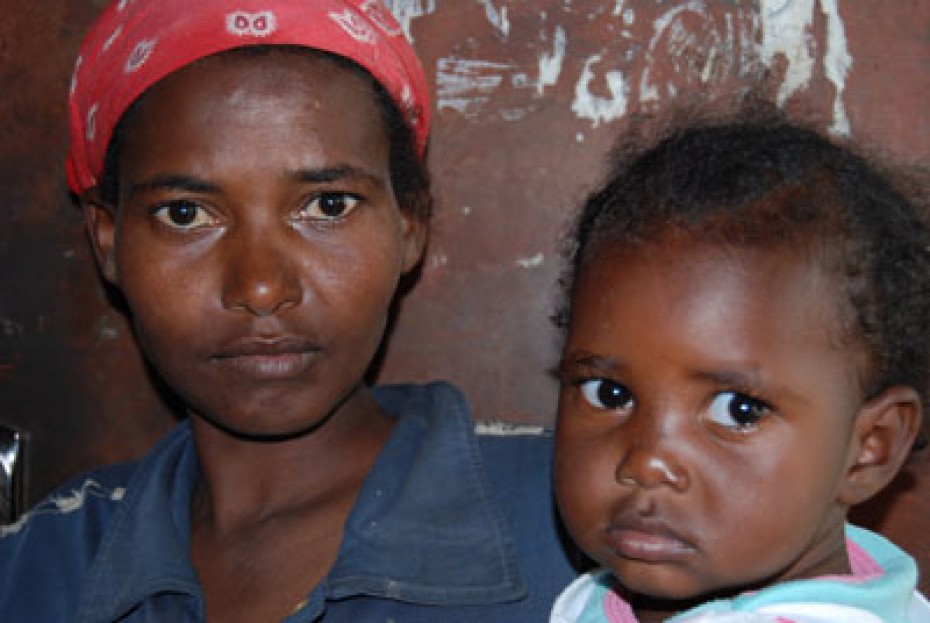 Despite the Ethiopian government's efforts to eradicate bridal abduction, it's still frequently practiced in some rural areas. Bridal abduction has been illegal since 2005, but outside of the capital, the law is interpreted very loosely by the police and judges. Hence, girls as young as 11 years old are abducted and are given in marriage to men much older than them.
Continue Reading ›
My name is Azalea*. I live with my daughter. She is 10, in grade four and is second in her class. So, we are two people in the family. My husband passed away several years ago after a short disease. He was suffering from a liver problem.
We eat rice, millet pastry and beans. As we are only two, I cook once a day. After breakfast, I cook and we eat the meal at noon, and in the evening I reheat the leftovers and we eat.
We are living in an urban area. We have electricity and running water in the community, but only for those who can afford it. We also have a medical center in the neighborhood. Most people sell small items to feed their families.
I discovered my daughter was HIV-positive in 2005. She was suffering from severe chickenpox. The treating doctor suggested us to take an AIDS test. We agreed, and the child was declared HIV-positive.
I do not know how she got the disease, if it was during her birth or during the blood transfusion she got when she was very little.
My daughter does not yet know she is HIV-positive, but I will surely tell her. As I do not know how she will react, I am looking for the right moment to tell her.
I am also HIV-positive, but I do not know how and when I got infected. When the doctor discovered that my daughter was HIV-positive, he encouraged me to take the test and that was how I came to know.
I was very shocked when I found out. I was asking myself how I would live with the disease and how others would react.
Four years after being declared HIV-positive, I am still asking myself the same questions. (more…)
Continue Reading ›