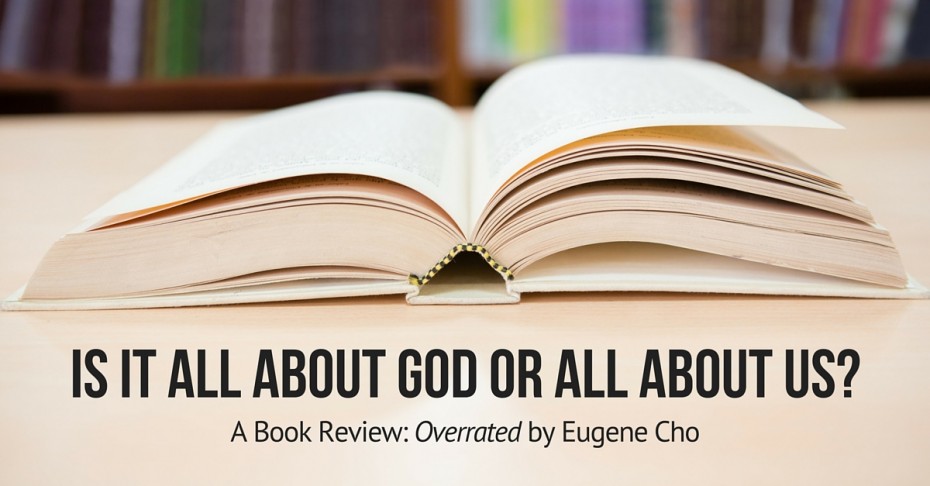 Over and over in the book of Daniel, we see that he had no interest in self-promotion—even to the point of turning down jewelry, robes and high positions (Daniel 5:17). His sole purpose was to bring honor and praise to the one true God, repeatedly pointing the Babylonian kings to Him.
Continue Reading ›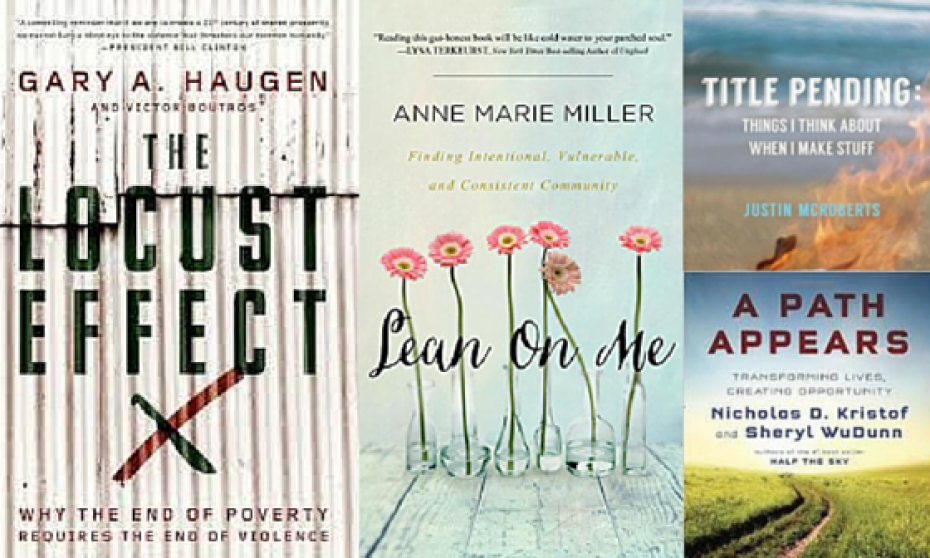 A few months ago, our blog guru, Sam, asked me to write a Top Five Books of 2014 post. He probably asked me this because I'm a writer. And I read pretty much all the time. But also because I think reading is a way to expand the mind, to experience things on the page that we can't always experience in person. So I carefully chose books that I think will broaden your views of poverty, community, and what it means to serve "the least of these." (I also just chose four books, because, as you'll see, some of these took a little longer to get through … and also because I'm a rebel!)
Continue Reading ›
"I learned in my childhood in Africa that a child may be born in poverty but poverty is never born in a child. The worst aspects of poverty are not the deplorable outward conditions, but rather the erosion and eventual destruction of hope and therefore dreams."

Too Small To Ignore
Dr. Wess Stafford
Now that is an intense statement. One that requires reflection; allowing ourselves to read and re-read each word carefully, grasping at understanding.
Have you grasped it?
Even with my draw to aid children in poverty, I still struggle with getting it. I mean really getting it.
The Lord has taken me on many a great adventure. He has been my tour guide, my leader, even my travel buddy! And anyone who has traveled knows how important the buddy system is. 🙂
He gives me these glimpses into poverty, into what a majority of the world is faced with, and I dive into them with all my emotion, mind and heart. I studiously grapple with realities that are too surreal for me to comprehend.
I have seen immense lack of materials and absence of love, but I know I cannot rely on just experiences to fuel my passion. Especially when my desire is to do all things unto the Lord, and that can't be put on hold when I'm just not feeling it.
But all is not lost. I simply read. That's right … I am constantly reading. That person who is reading four books at one time … that's me. I always have two books in my purse and even two journals. So, most times when I am in line or waiting somewhere I am either writing or reading.
I have come to see that my passion for social justice and my desire for reading are more intermingled than I realized. Reading helps me remember. It takes the disconnect I sometimes feel and lessens the gap.
For example, I read this from Too Small To Ignore (which was one of the four I was reading), (more…)
Continue Reading ›