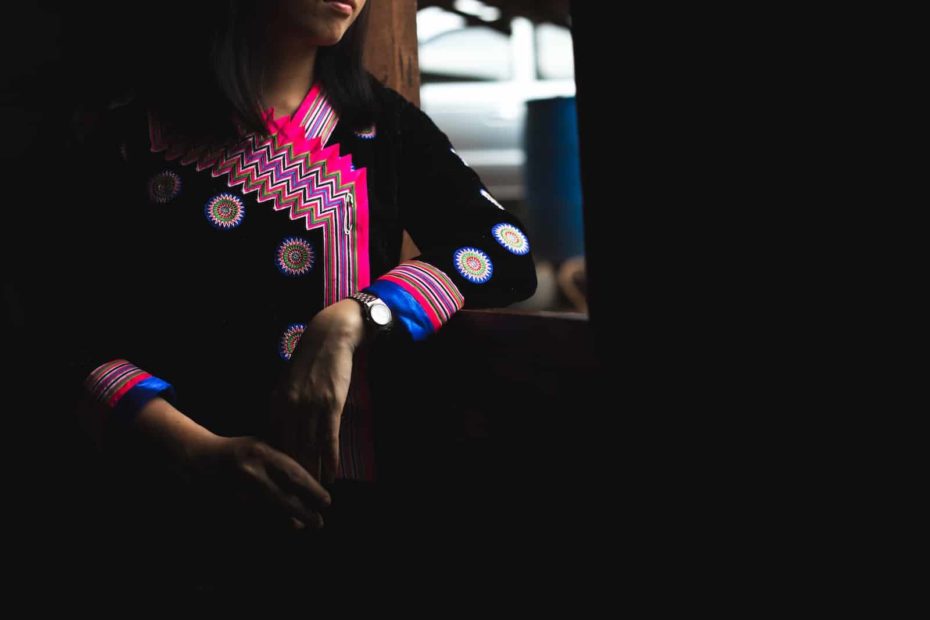 In the bride kidnapping tradition of the Hmong people, girls can be forcibly married to their abductors. But churches in Thailand have been fighting for change.
Continue Reading ›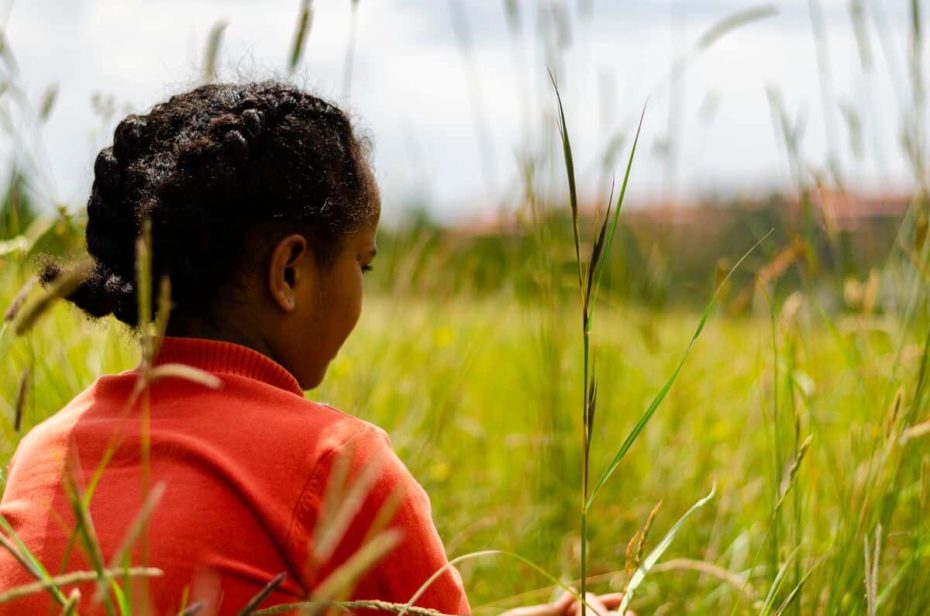 Yerosen* shudders every time she remembers that day — the last Thursday of May 2020. As much as she tries to forget the three months she spent in the hands of her abductor, the nightmare still haunts her. It probably always will.
Continue Reading ›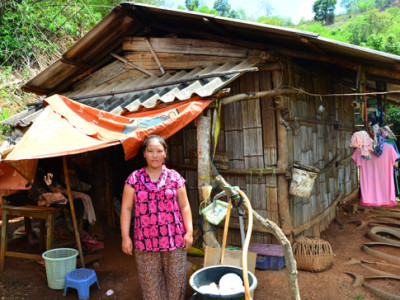 There was quietness in the wind as Munk recounted her story of pain, betrayal and abandonment. She lifted up her hands, tanned and sun-beaten, to wipe away tears from her eyes.
Continue Reading ›