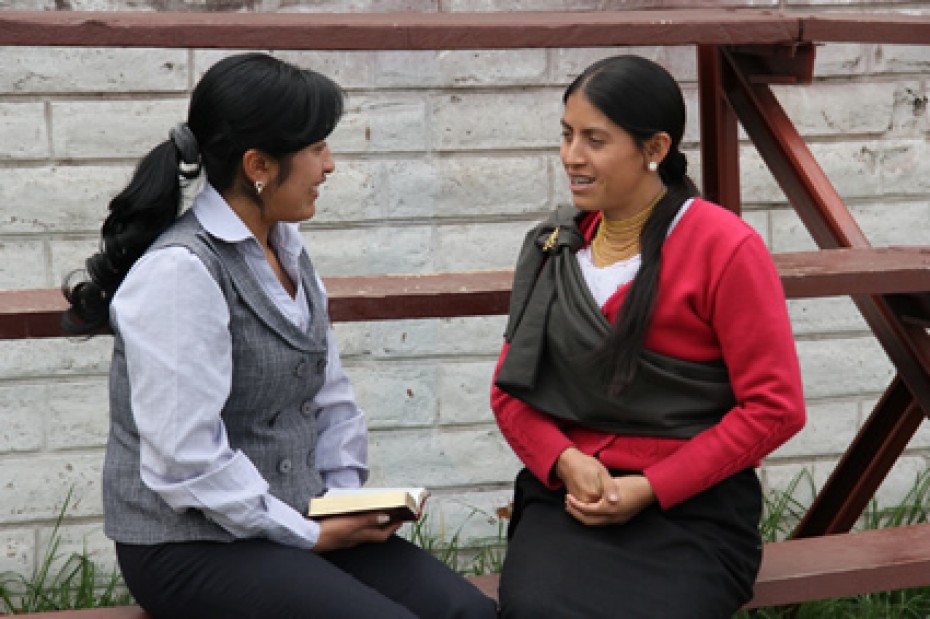 The most important call upon our lives is to make disciples. Whether we are Sunday school teachers, preachers, mothers, fathers, friends or co-workers, we all have been given the same mandate from the Lord to go into the world and be witnesses of Him.
Continue Reading ›
What is poverty? Our President, Wess Stafford, defines poverty and describes our solution for releasing children from poverty in Jesus' name.
Watch What is Poverty? and subscribe to Compassion YouTube for more stories.
---
UPDATED: Nov. 18, 2011 – We also have a photo essay from the Compassion Bloggers trip to Ecuador which asks the same question; What is poverty?
Continue Reading ›