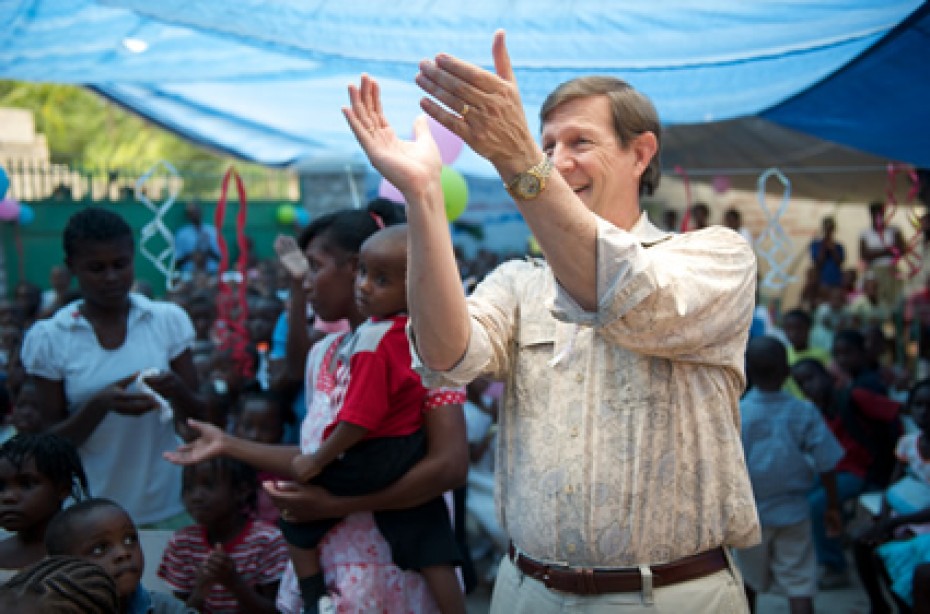 If you will love God with your whole heart and trust fully in Him, He will direct you. He wants to use your gifts and experiences to accomplish His perfect plan for your life. Where will loving God lead you?
Continue Reading ›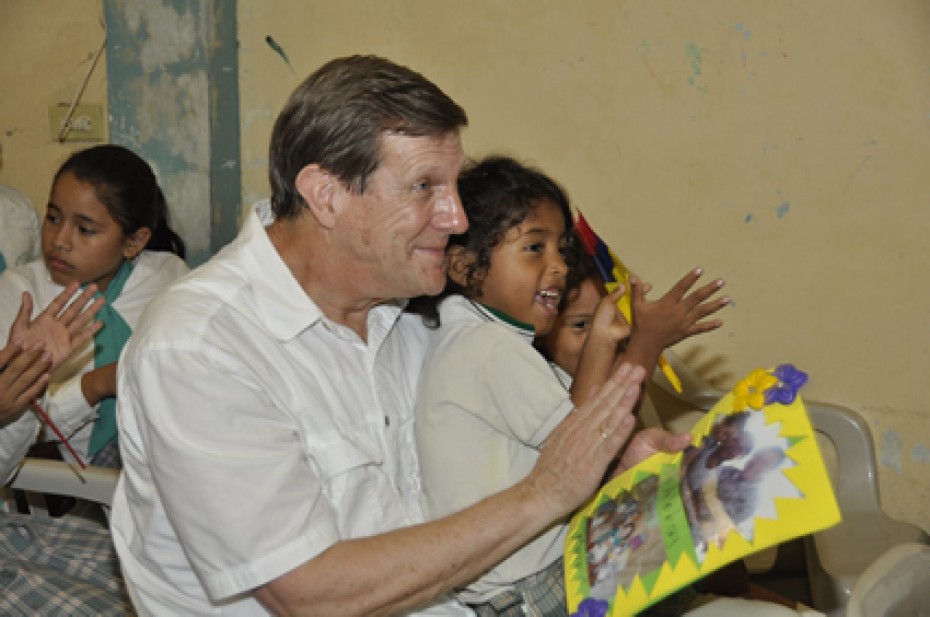 "'Love the Lord your God with all your heart and with all your soul and with all your mind.' This is the first and greatest commandment." — Matthew 22:37–38 (NIV)
Continue Reading ›

Is there ever a wrong time to be generous?
The last two months of the year have traditionally been known as "the season of giving." Whether it is the good cheer of the holidays or the appeal of potential tax deductions, the year's end seems to prompt charitable giving . . . This year, I expect that end-of-year appeals will feature a double plea for generosity. Not only will they rely on the tried and true annual "season of giving" sentiment, but they will also likely include some version of the nearly ubiquitous theme:

In these tough economic times…

Now more than ever…

In today's climate…

. . . But what are we really saying? If we are saying that this is the season for giving or that current economic conditions merit increased generosity, aren't we implying that giving is unnecessary at other times of the year or when the American economy is strong?
Continue Reading ›