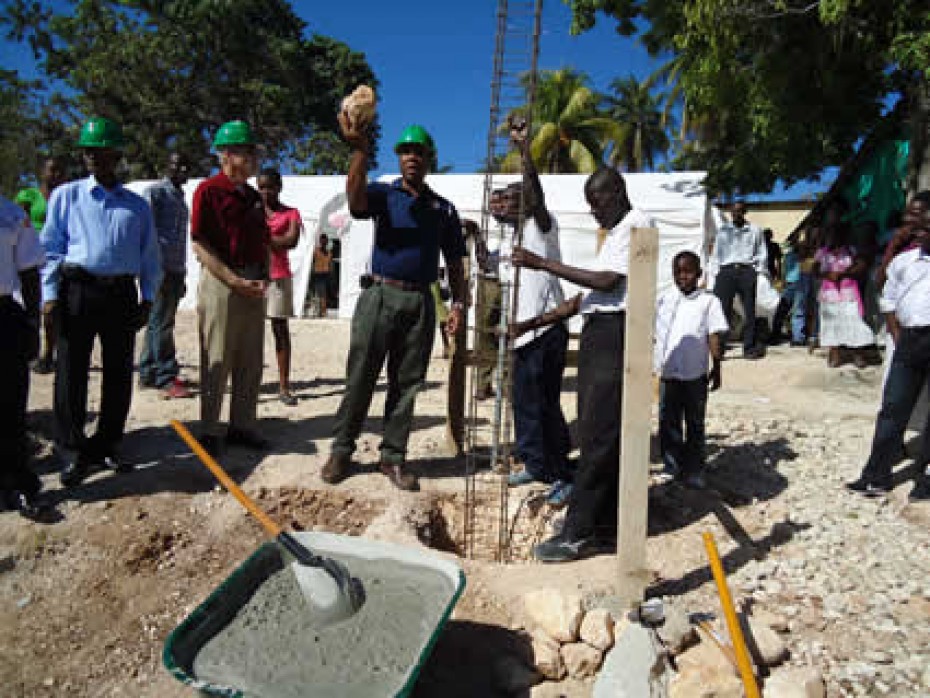 After the Jan. 2010 earthquake in Haiti, one of our biggest challenges was to design a short-term strategy to address the urgent needs for children to resume school activities in a country where only slightly more than half of all school-aged children attend primary school.
Continue Reading ›
Growing up in Haiti, Milord was no stranger to need. In his rural home of Petit-Goave, where the average income is barely more than $1 a day, he experienced poverty personally and saw how it affected those most vulnerable, women and children. It became his personal dream to impact his community for good.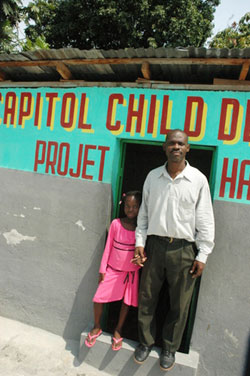 When he moved to the city and became part of the Capitol Development Center, he became the leader of the youth club … and decided he wanted to become the leader of the entire child development center so he could help make an impact on his community.
Milord was so committed that he, once a Compassion-sponsored child himself, achieved this mission when he became the director of the Capitol Development Center. He is honored to minister to 450 children through the child sponsorship program and 90 children and caregivers through the Child Survival Program (CSP). His mission is to bring them spiritual, socio-emotional and economic change.
Milord has now been successfully working as the center director for eight years. He became director just several years after graduating from the program himself, having studied social work and theology at the university. (more…)
Continue Reading ›