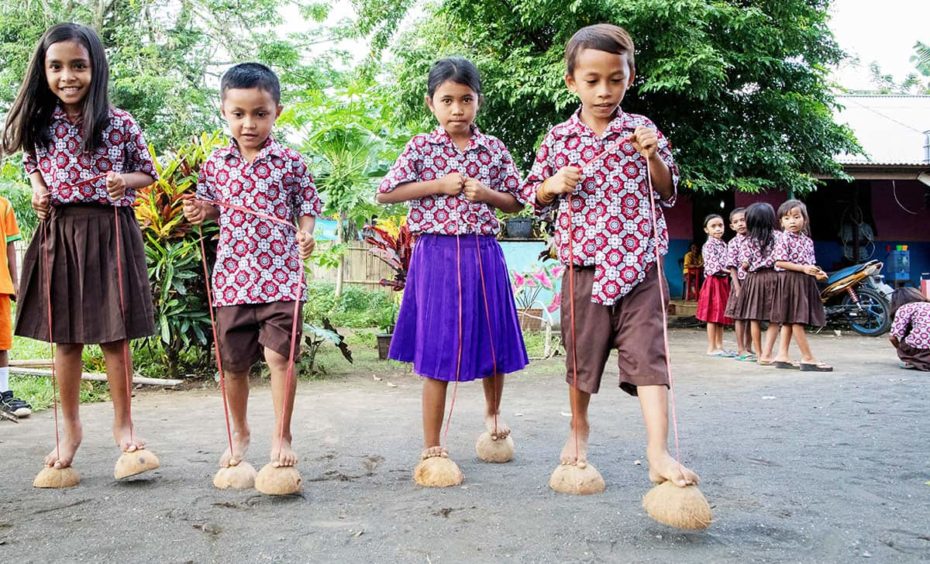 Games are an important part of Compassion's holistic child development model. They encourage children to have fun and be active, as well as teach life skills like teamwork, communication, self-confidence, and respect. The games children play at Compassion child development centers across Asia vary from country to country. So let's look at a few of them.
Continue Reading ›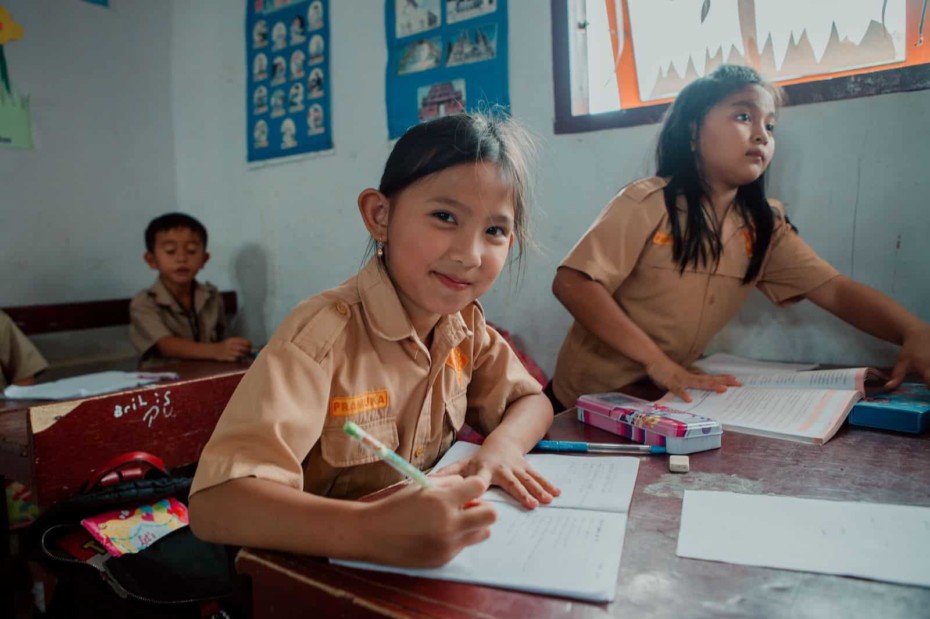 A child's development isn't hinged on one aspect of growth — like physical health or emotional stability. Poverty doesn't just attack one area of a child's life. To help a child break free from poverty, we need to address every aspect of a child's development. Today, let's look at how our church partners help children develop cognitively.
Continue Reading ›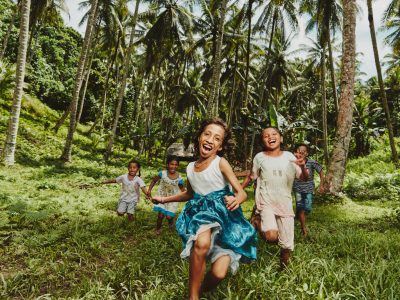 Parenting in our generation is so different than our parents' generation, isn't it? I don't know whether it is an intense need for control or the fact that we are surrounded by voices who are trying to convince us we aren't safe. Whatever the cause, we parent with the brakes on.
Continue Reading ›