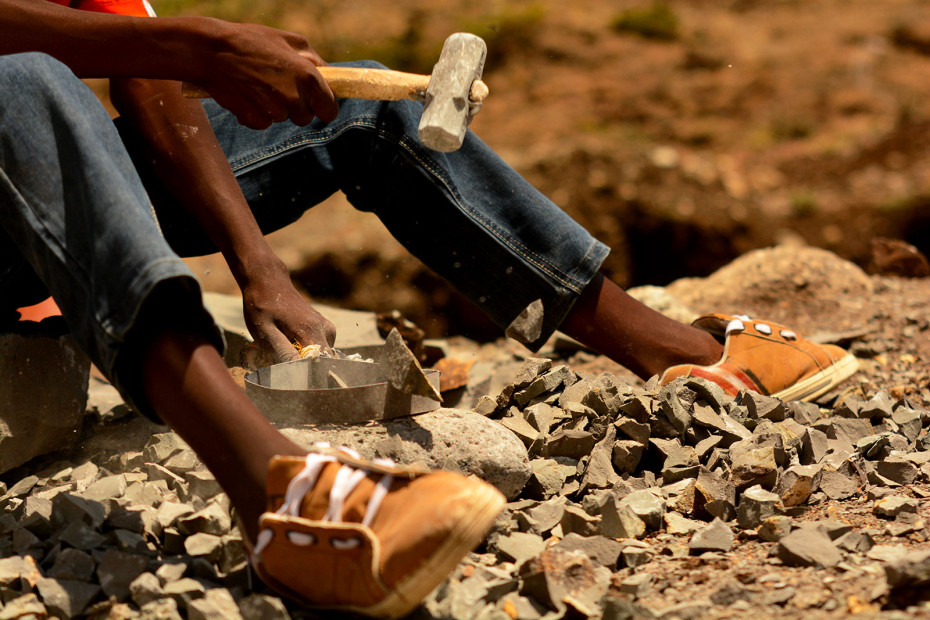 As a mom of two children, I have tried to encourage my kids to explore their dreams and provide them with opportunities to learn about a variety of occupations. Helping them to choose something they can be successful at with the talents God has given them. But not all children get these opportunities.
Continue Reading ›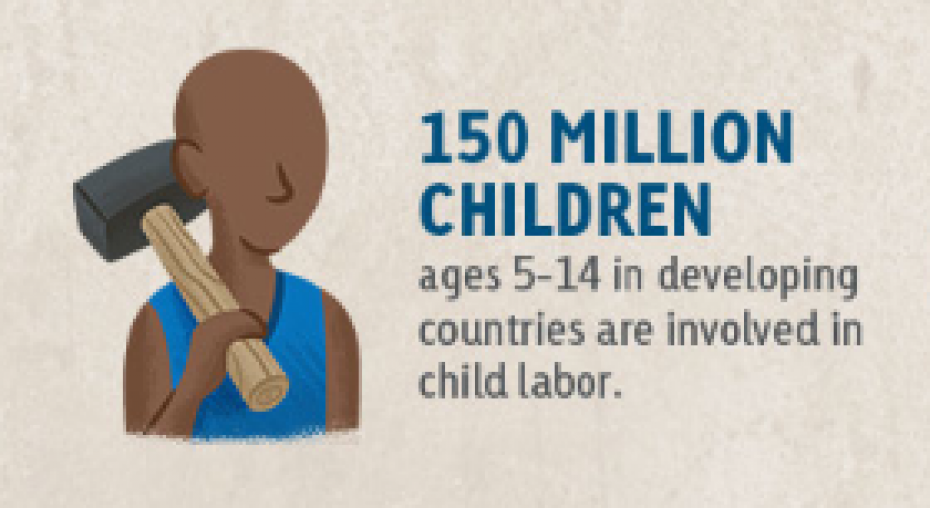 Child laborers are not simply working an after-school job. They are children who have had their safety, education and childhoods taken from them.
Continue Reading ›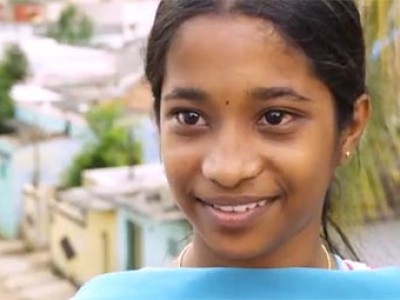 In India, there are an estimated 15 million children serving as bonded laborers, many doing back-breaking work in rock quarries.
Continue Reading ›