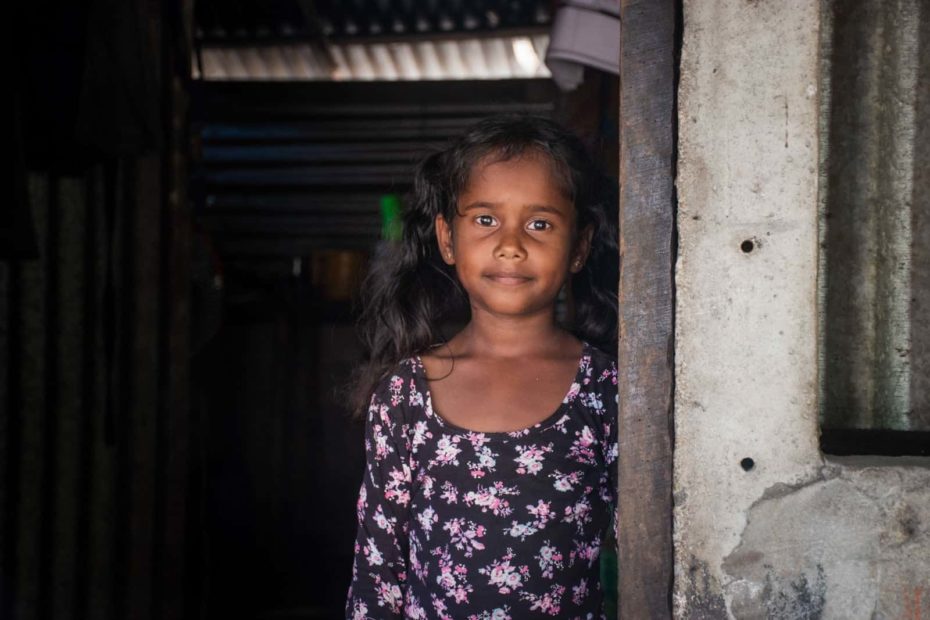 The causes of poverty vary widely. Poverty can be purely geographical: Simply where you are born can dictate so much about your life.
But although poverty is often passed down for generations, the plunge to life below the poverty line can also be blind-siding. These families share their experiences of being born into poverty or ending up there because of changing circumstances.
Continue Reading ›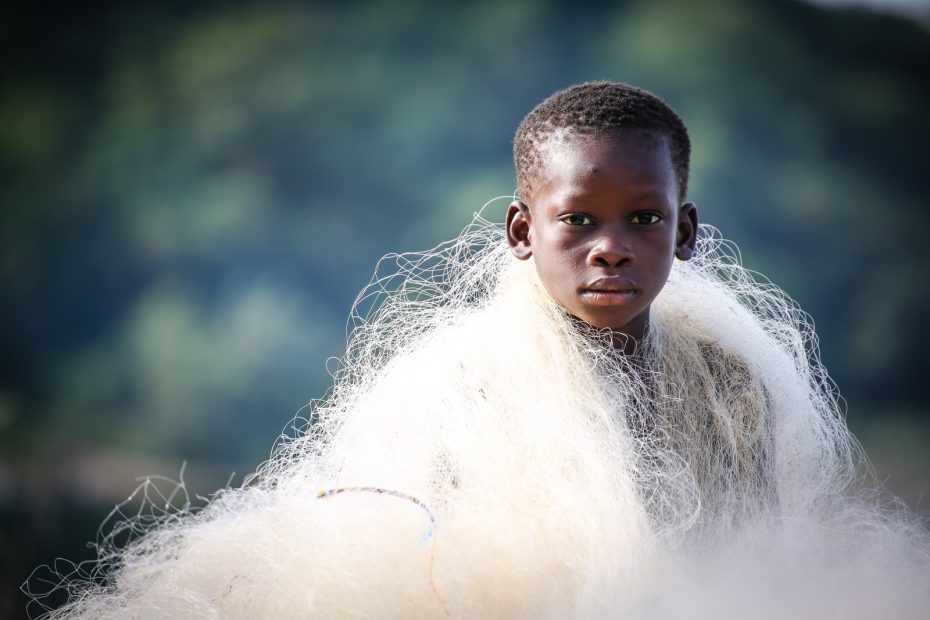 Millions of children around the world remain trapped in child labor. Ebenezer was 6 years old when he was sent to work on Lake Volta, a notorious hotbed of child slavery. These 15 powerful photos capture the injustice he faced … and his journey to freedom.
Continue Reading ›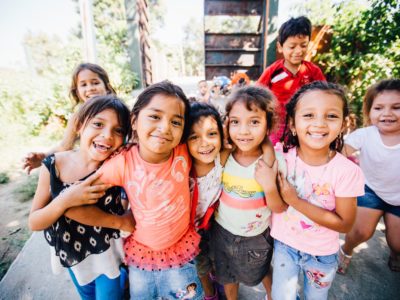 This year, Compassion joins other humanitarian and child-focused organizations around the world to celebrate a landmark: the 30th anniversary of the Convention on the Rights of the Child. A convention might sound a little boring, but this historic meeting laid out the human rights that apply to all children. We have a lot to celebrate about the progress children's rights have made in the last 30 years. We'd like to highlight three ways things have changed in the past 30 years for children.
Continue Reading ›