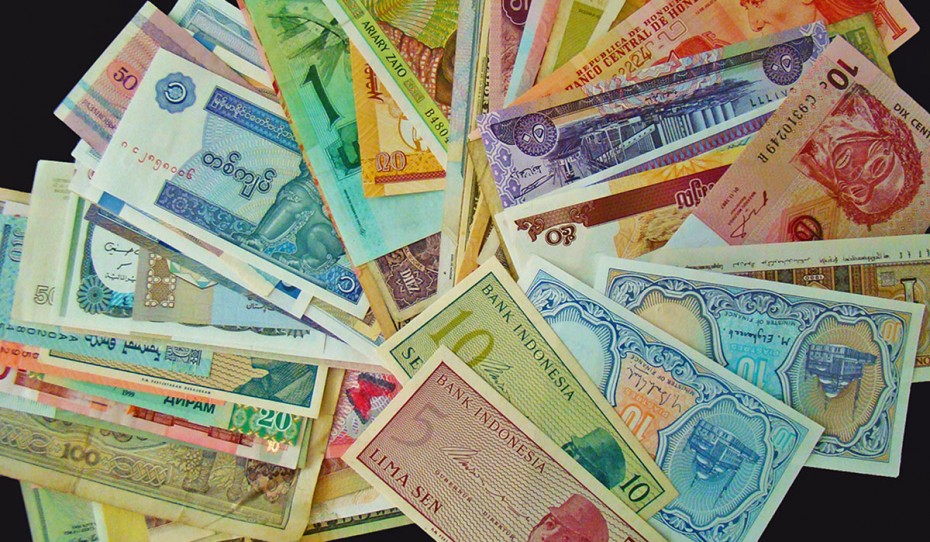 $38 a month. That's how much it costs to sponsor a child through Compassion, which is more than the price of sponsorship at some organizations. The difference sometimes leads to questions such as: What does my child get each month for $38?", and "Where is the money going that isn't going to the children?".
Continue Reading ›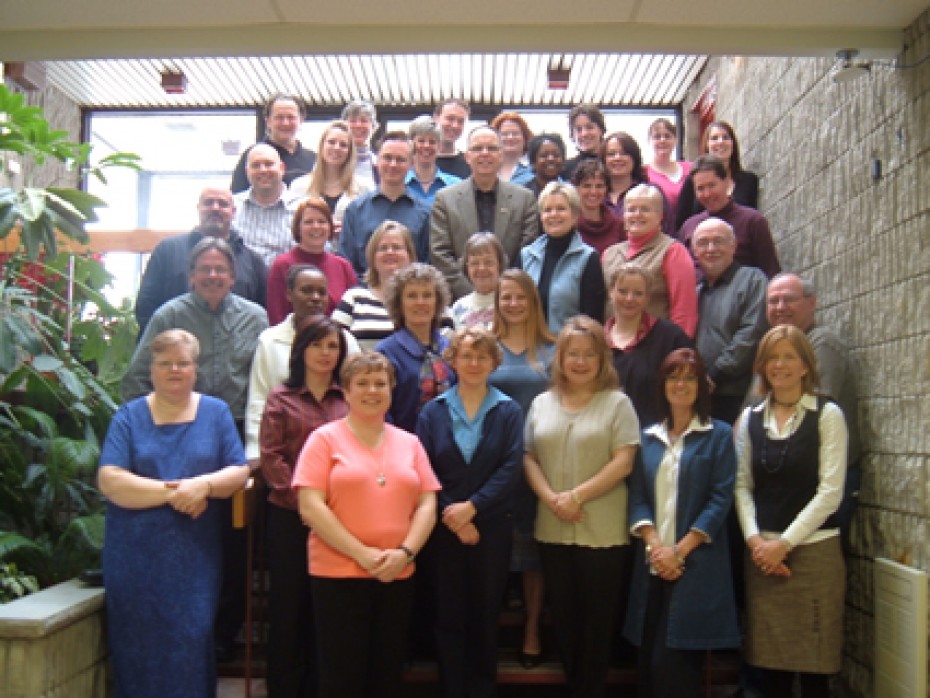 When it comes to sponsorship, there are a couple of ways in which Compassion Canada and Compassion USA are different, and several ways that we are the same.
Continue Reading ›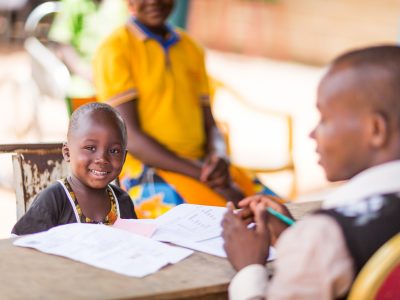 Children are welcomed into our programs regardless of their faith. Although, we are unapologetically Christian and every child development center is connected to a Christian church or ministry.
That's one of the things that makes us distinct. We're church based.
While we provide the children and their families the opportunity to see living faith in action, hear the Gospel and be discipled in the ways of Christ, neither they nor their families are under any compulsion to become Christians.
Continue Reading ›