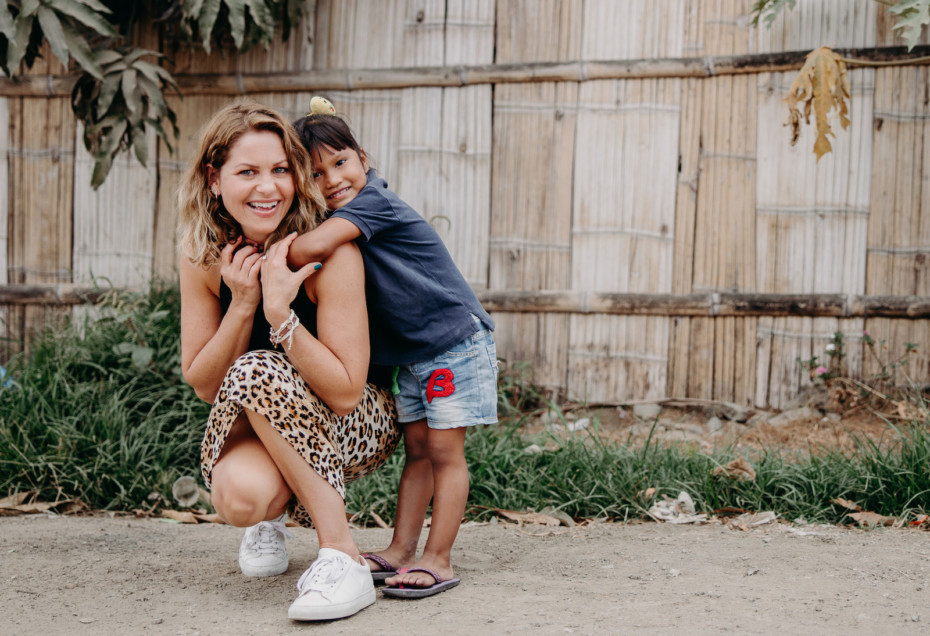 This year for Lent, I'm doing something special, something a little different. And, as you dive deeper into this Year of the Bible, I'd love to invite you into this journey. But before I do that, let me explain why Lent is so meaningful to me.
Continue Reading ›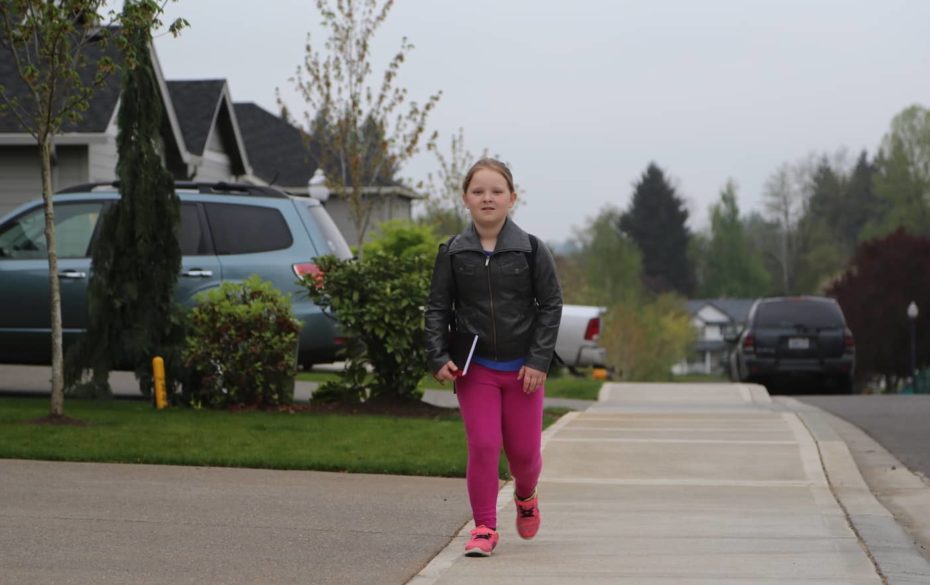 We believe young people are inspiring and capable — young people from both around the world and in the United States. This article is written by a 9-year-old who will teach you wisdom and bravery.
Continue Reading ›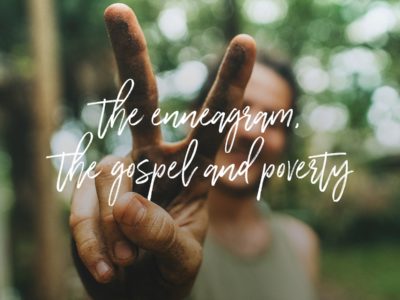 We serve a God who cares deeply for the marginalized in society. The Bible is filled with holy calls for justice and compassion. But sometimes this call seems so colossal, we don't know where to begin. But when we understand how we're wired, our journey in helping those around us can become much more robust and tangible.
Continue Reading ›