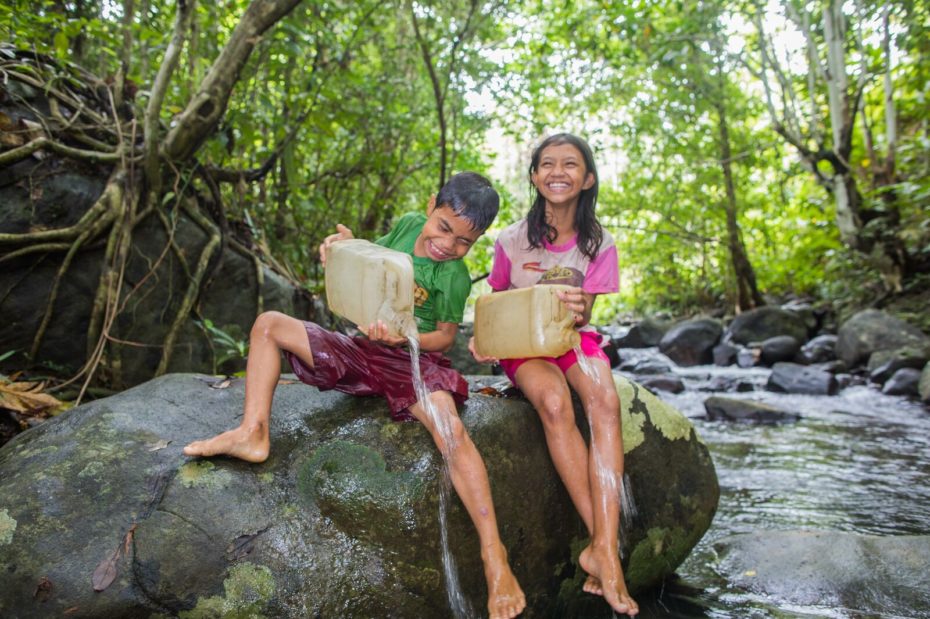 Children living in poverty around the world get clean water in all kinds of ways. Some are blessed enough to have pipes deliver water directly to their home. But some children — especially those who live in more remote and rural areas — face quite an adventure to gather their daily water. We invite you along with Stevi and Arnold on their daily trek for clean water.
Continue Reading ›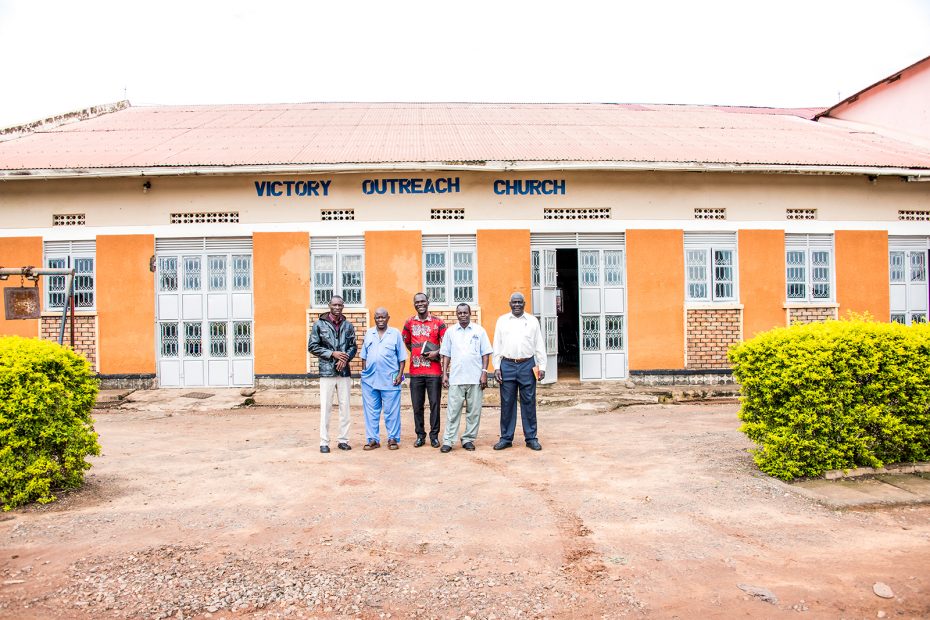 In the wake of war brought on by Joseph Kony and the LRA, this village in Uganda was left in devastation and great need. Until the church, in partnership with Compassion, stepped in to transform their community.
Continue Reading ›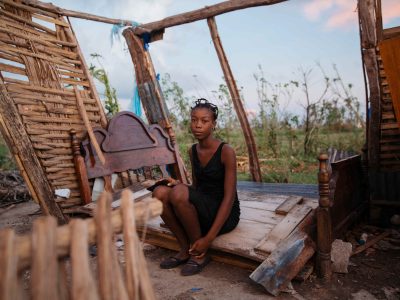 Haiti, which has had its fair share of destruction from natural disasters, has been ravaged by Hurricane Matthew. Hear amazing stories of survival, learn about the ongoing recovery efforts, and learn how you can help bring restoration to the resilient survivors of Hurricane Matthew.
Continue Reading ›