"Children are one third of our population and all of our future." – Select Panel for the Promotion of Child Health, 1981
Here at Compassion International our emphasis on children is a serious commitment.
When it comes to extreme poverty, we could tackle it through a variety of strategies including job creation, community development, sustainable food sourcing, disease eradication or the myriad of other approaches to systemic poverty.
Yet we focus exclusively, in partnership with the local church, on children because they are the future.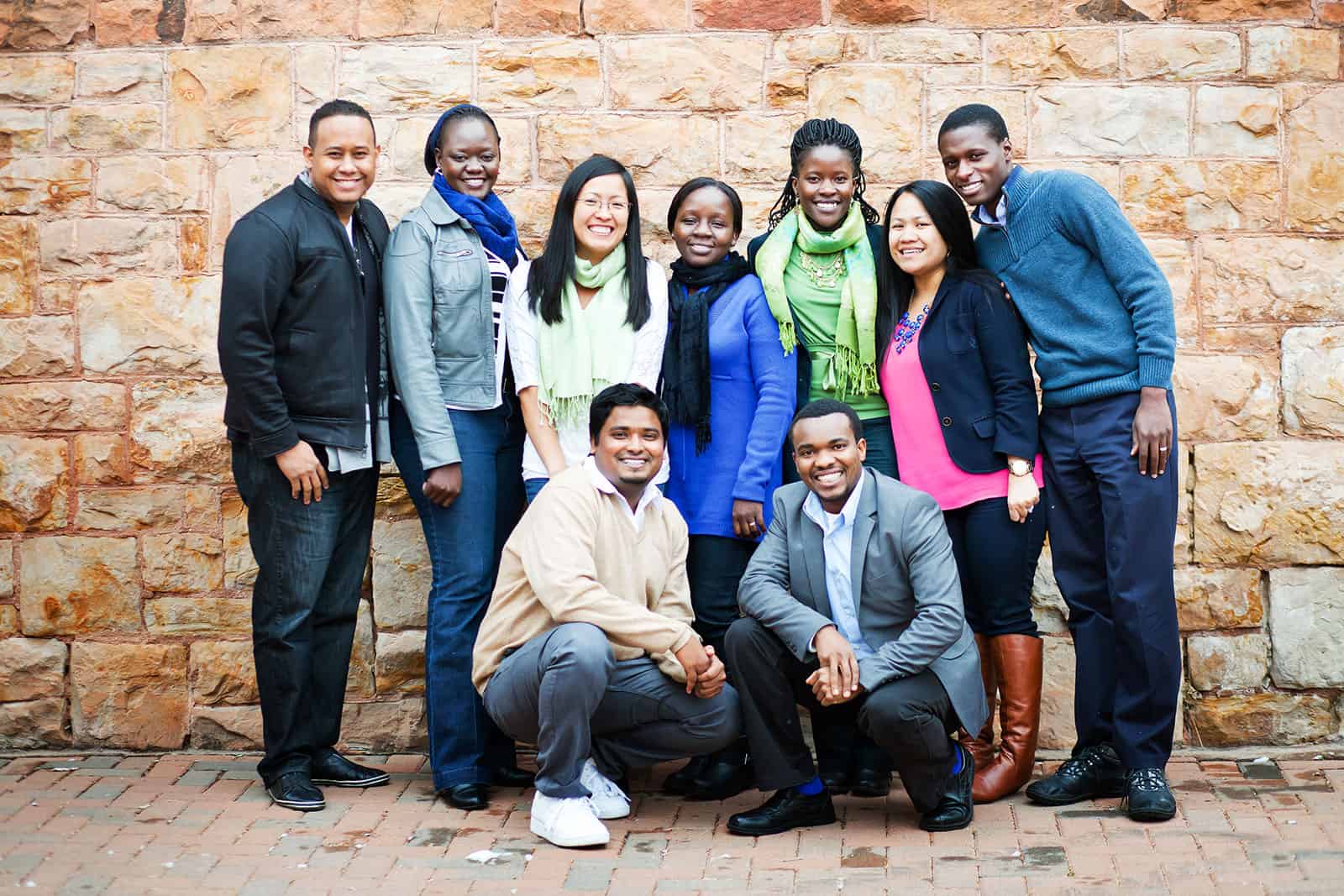 You see the cool thing about kids is that they grow up. They become adults and (hopefully) contributing members of their communities.
Children are a sustainable, effective investment in the future of a community.
In this special blog series, Conversations with Alumni, we invite you to join us as we listen in on some candid conversations with a few Compassion International Alumni.
All of these incredible folks were participants in a child development program at their local church. Selected for the program when they were young children, they were sponsored, went on to successfully graduate, and now are fulfilled and responsible adults.
Over the next few weeks, we'll get a glimpse into the shared experiences of these outstanding alumni during their time growing up in their various countries around the world.
Enjoy this week's glimpse into toothbrushes, hand washing, and nails…
Next week's Conversations with Alumni – meet some of the alumni featured in this series and learn about some of the their mentors and heroes.