All of us want to feel loved. And we want it because… well, we all NEED it!
This basic human longing is often trumped in extreme poverty by the need to survive. The needs of basic physical survival, like food and water, unfortunately don't leave a lot of room for making sure someone feels and understands fully that they are loved.
In the communities where our local church partners serve, many people are often just trying to survive one more month, week, or even day. They love their children by doing everything they can to meet their basic needs. And sadly, there are also some children whose homes have no love at all, filled instead with neglect and abuse.
Enter Compassion staff…
Children participating in our program get an extra boost of support and encouragement in life. Through the local program staff, they have a fan in their corner inspiring them to be who God created them to be – cheering them on and picking them up when they fall.
The staff comes alongside the struggling families to help show these precious children how loved and valuable they are.
This week in our special video blog series, Conversations with Alumni, catch a glimpse of just how influential Compassion program staff were in the lives of a few alumni.

MEET THE ALUMNI
All the incredible folks in this video are graduates from our child development program at their local church. In this series, you're not only getting a unique glimpse into their shared experiences growing up but you're also getting a chance to see where they are now.
Meet Julian…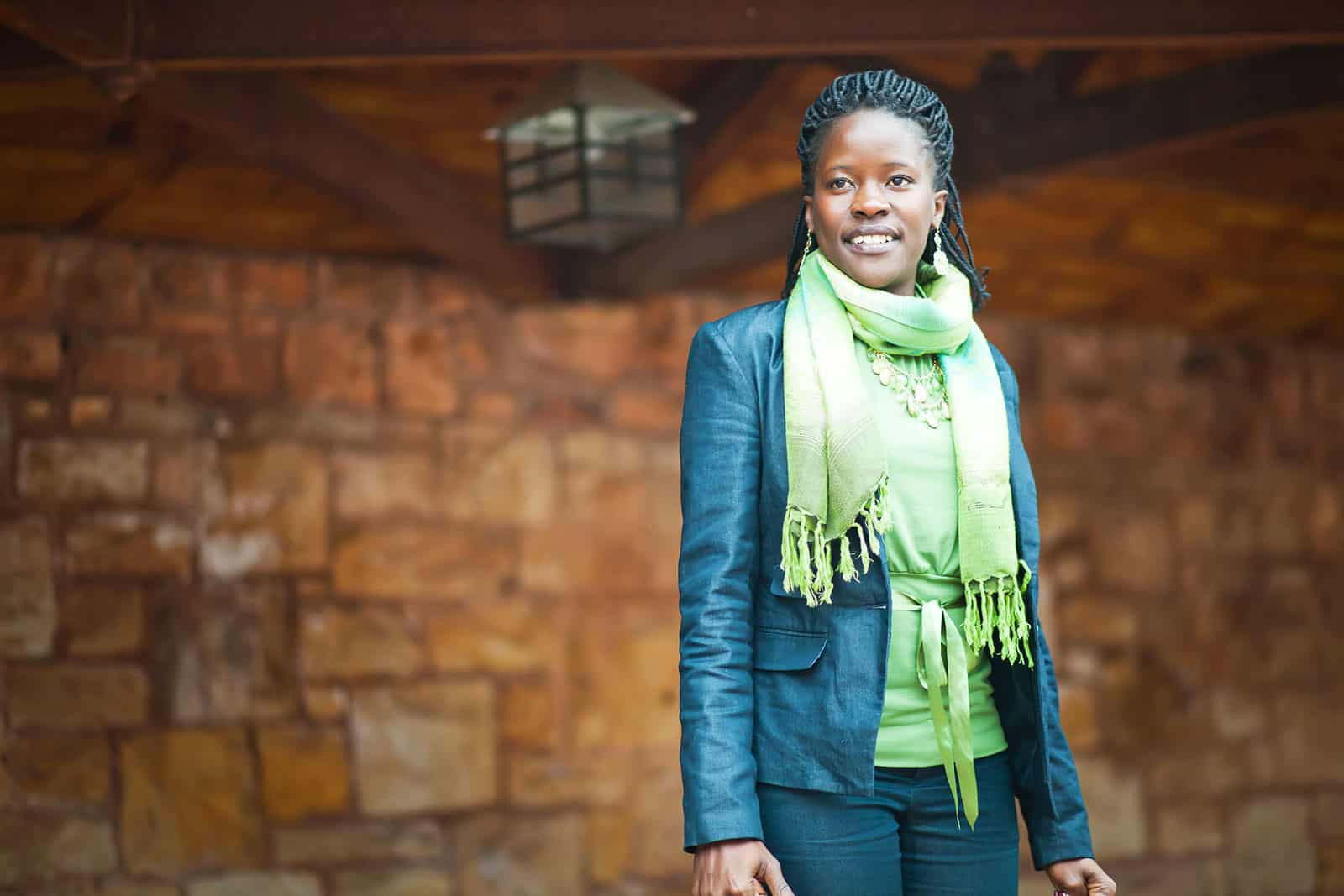 Julian Alum joined the faculty of African Renewal University in August of 2014 to serve as the Department Head of Social Work and Child Development. She received her Bachelors Degree in Development Studies from Makerere University and, in May of 2013, completed her Masters Degree in Social Work at Baylor University in Waco, Texas.
Now Julian trains and educates her fellow Ugandans to promote social change and development, empowerment of people in human rights and social justice efforts, and the overall enhancement of people's wellbeing in the community.
As an alumna of the Compassion program, she has partnered with Compassion in various ways sharing her story of release from poverty in Jesus' name.
In next week's Conversations with Alumni, meet some more of the alumni featured in this series and learn a little bit about what to wear!