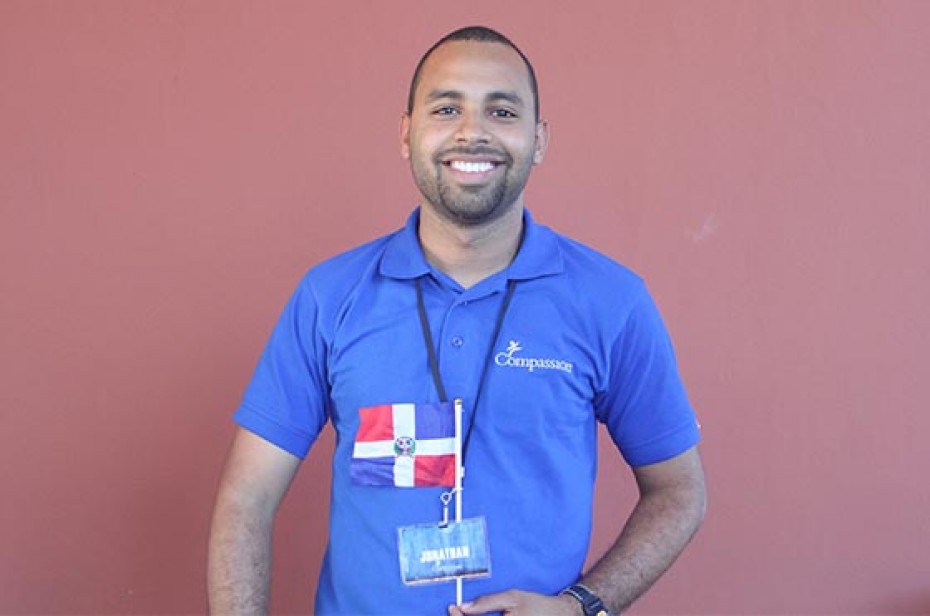 Marlo looks up at us and he knows. He knows he's becoming a man. And in so many ways as a sacrificial lamb.
Continue Reading ›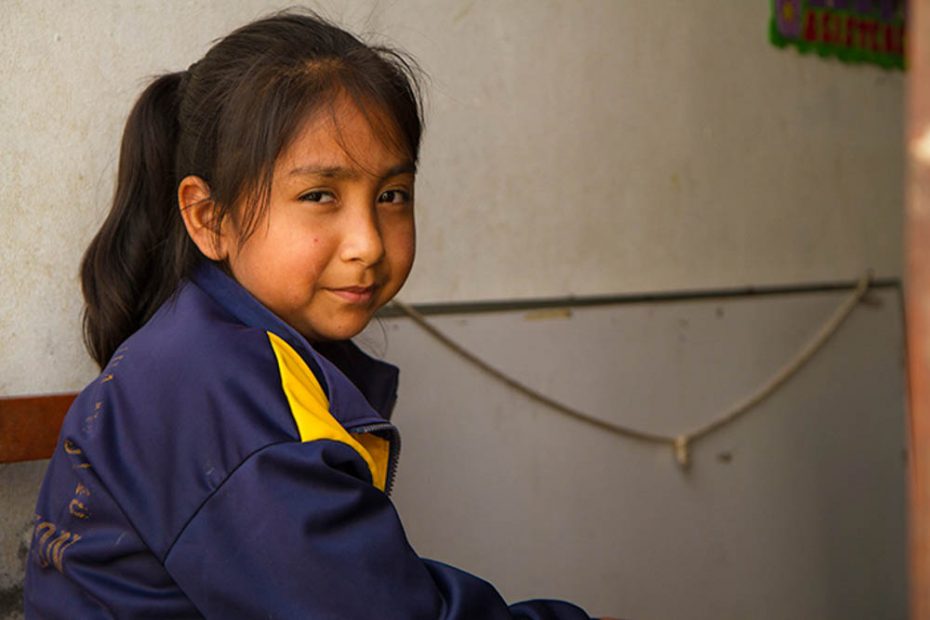 October was going to be a normal month with planned dinner dates and errand running and church on Sundays…but one evening, one thing changed, and it changed everything. That one thing was a death.
Continue Reading ›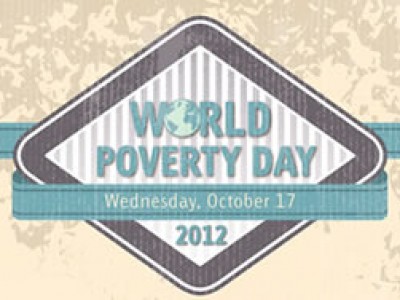 One billion children world-wide lack basic needs such as food, shelter and clean water. Please share today, World Poverty Day, how blessed we are and how great the need is.
Continue Reading ›