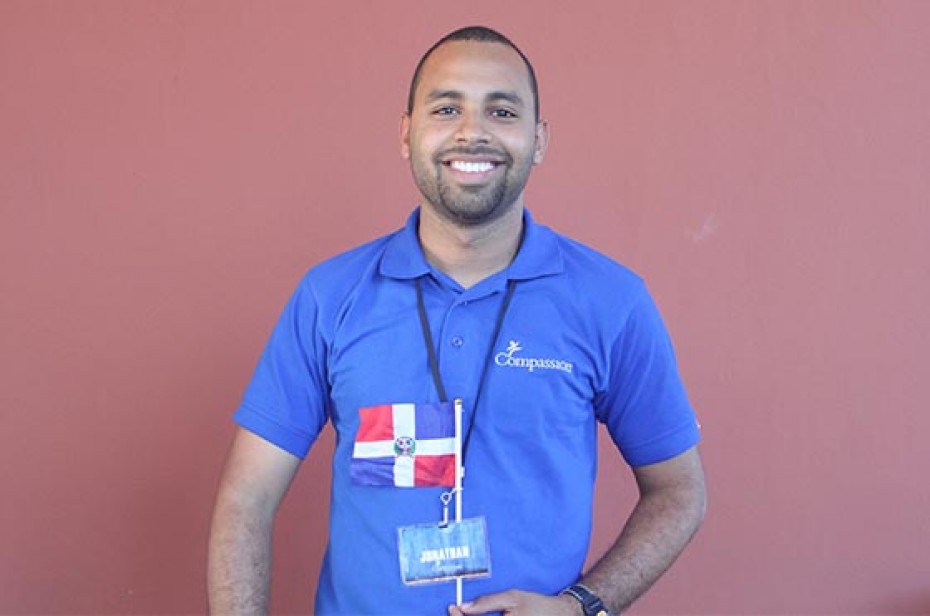 Marlo looks up at us and he knows. He knows he's becoming a man. And in so many ways as a sacrificial lamb.
Continue Reading ›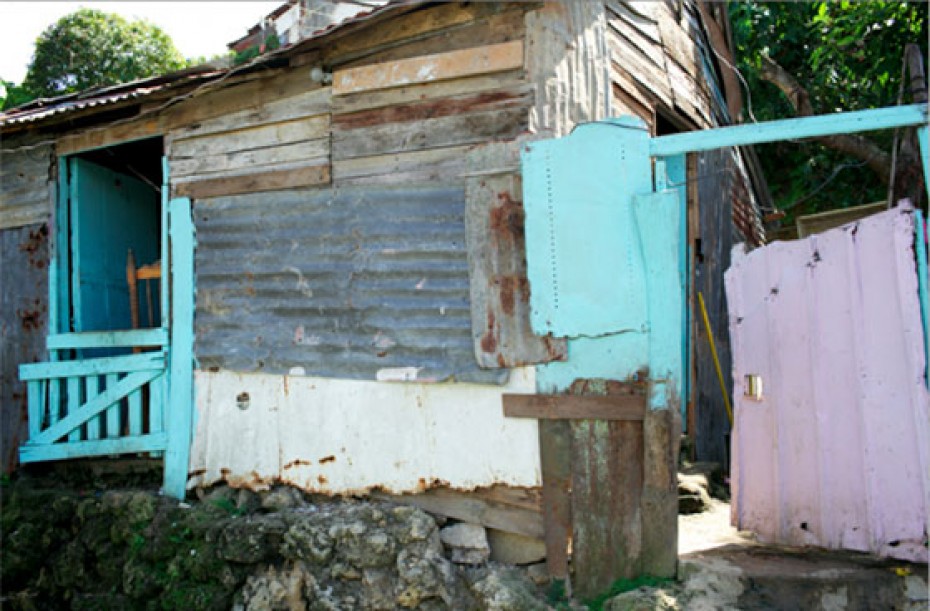 It's almost been one week since we returned home from the Blog Trip to the Dominican Republic. We're slowly settling back into our routines. Remembering how to live in our reality while carefully carrying with us the reality of the children we met. More than 30 blog posts were written by our trip bloggers. It may have been hard to keep up with them all so I wanted to highlight my favorite post from each blogger! Hopefully it will help you this trip if you missed it!
Continue Reading ›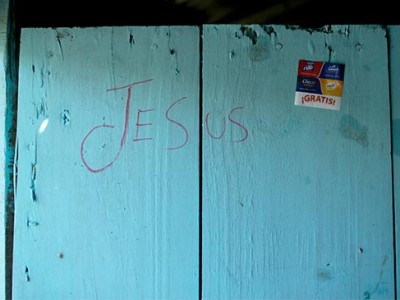 Being born in America, eating every day all day any day, being able to read and write, going to university. If you can say yes to any of these you are the minority in this world. You have influence.
Continue Reading ›