A team of Compassion Bloggers will be in the Dominican Republic from February 16 through February 20, 2015, blogging for children in poverty. Throughout this week you will experience a unique glimpse of what it is like to live in this beautiful country through the words, photos, videos and tweets of:
Whether or not you sponsor a child in the Dominican Republic, you can still tell others about this great adventure!
Are you on Facebook? Use a blog trip Facebook cover.

Do you tweet? Follow the team on Twitter.
Don't have a Twitter account? Not a worry — you can always follow the latest news about this trip here or at compassionbloggers.com.
Instagram is also a great way to see photos and videos from the Dominican Republic.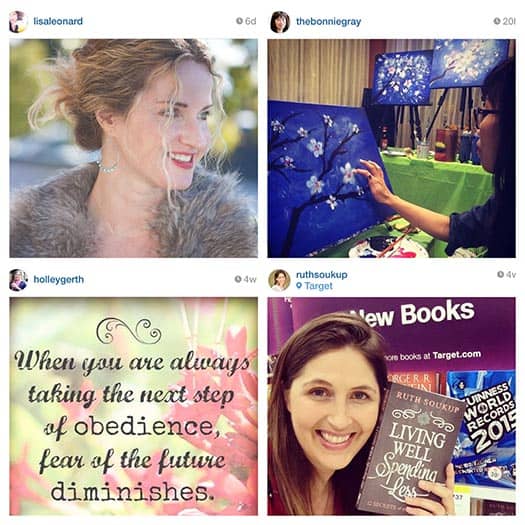 You can find the bloggers' Instagram accounts here:
And last but not least, let's not forget Pinterest. Share blog trip pins from our Pinterest board.
As you follow this trip, we welcome any questions you may have. So be sure to check in often to read what God is doing to eradicate poverty in the Dominican Republic. Let the adventure begin!
---