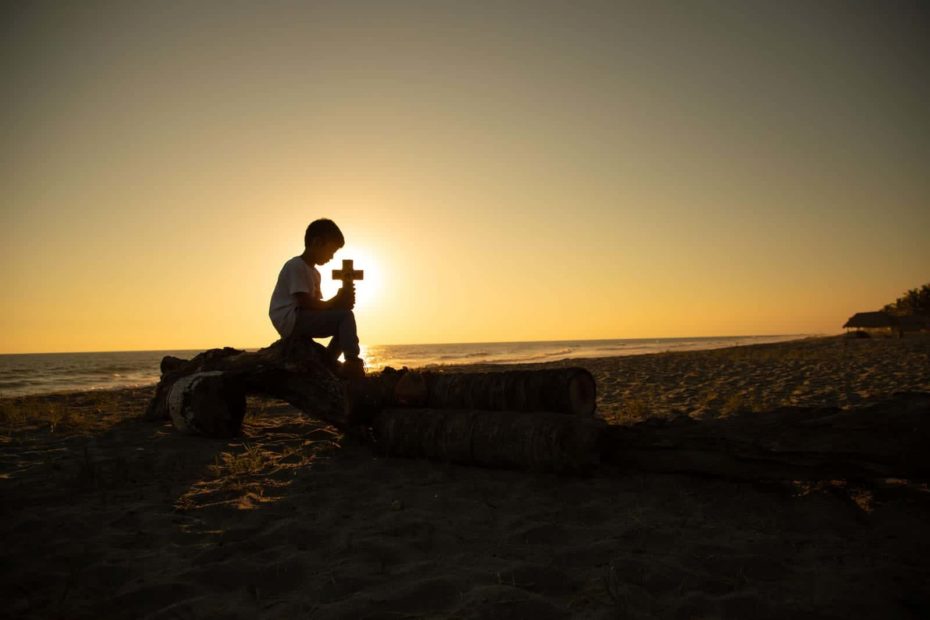 Easter is a Christian holiday that celebrates the resurrection of Jesus Christ from the dead. Christians believe that Jesus is both God and human. When we celebrate Easter, we give thanks that Jesus died on the cross for the forgiveness of sins, taking the punishment that we deserve and also defeating sin, Satan and death.
Continue Reading ›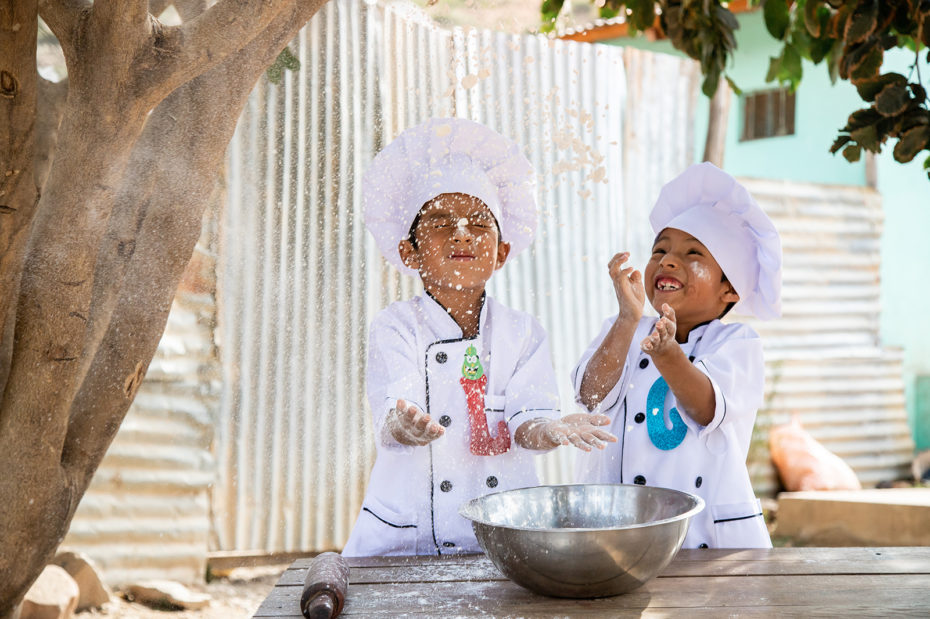 This Good Friday, our friends at Compassion UK put together a beautiful recipe for easy-to-make hot cross buns paired with an Easter devotional. Once you've made your buns, settle down to reflect on the Easter message — and learn about the history of hot cross buns!
Continue Reading ›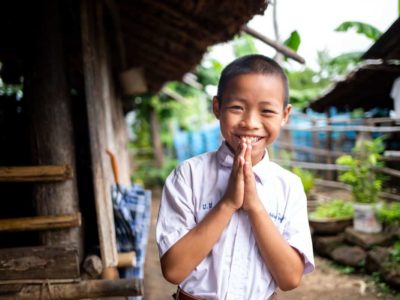 For the next 40 days (plus Sundays), Christians around the world will recognize the season of Lent. Please enjoy this mini Lent prayer guide that includes a portion of Scripture, thought and prayer for each week over the next six weeks. Also, because we know that you're busy and juggling multiple priorities, we've included a set of prayer reminder cards!
Continue Reading ›