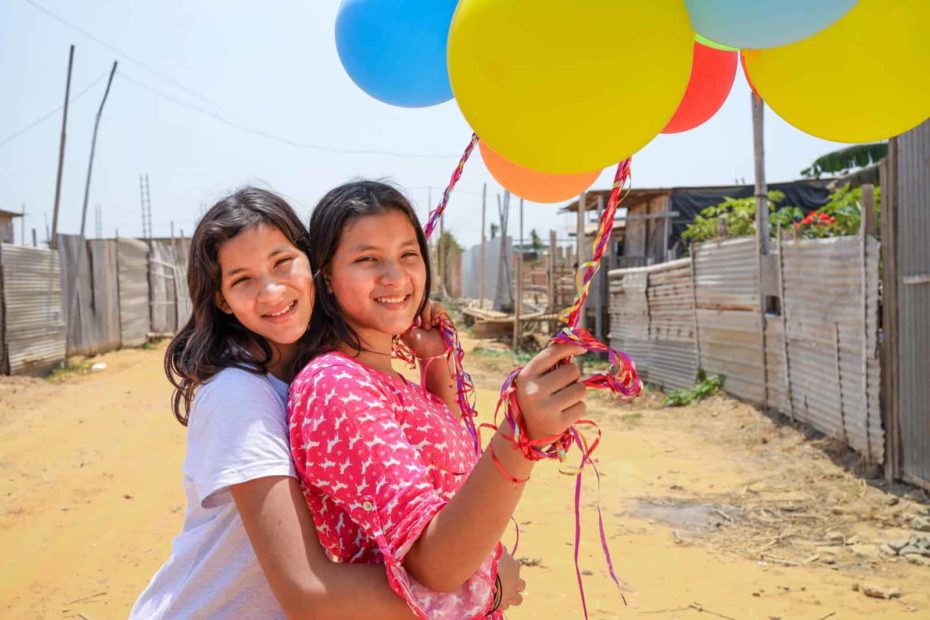 Twin sisters who were separated as toddlers and raised without knowledge of each other were reunited at their Compassion center after both were registered in the Child Sponsorship Program.
Continue Reading ›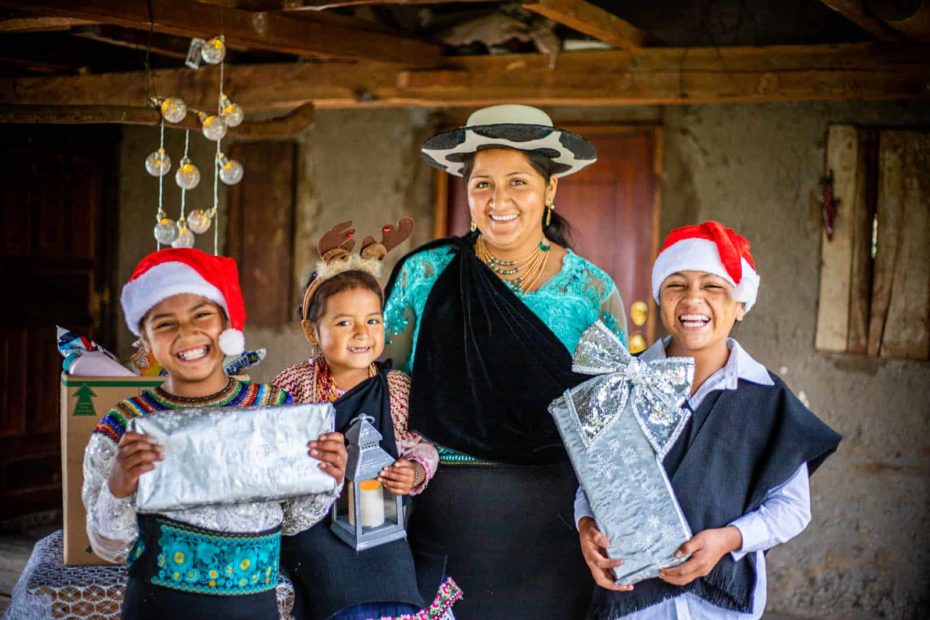 Jenny was worried. The mother of three had been working daily in the fields, trying to recover what little remained of her corn crops after they were pummeled by hail. But the damaged crops weren't even her biggest concern — it was the approaching Christmas without her husband. As Jenny wondered what the holiday would be like without him — and whether her family would have enough to eat — staff at her children's Compassion center were planning a beautiful Christmas surprise.
Continue Reading ›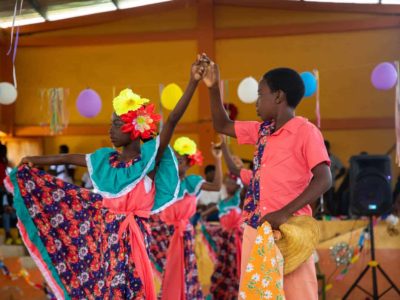 Ecuador is home to a tropical coastline, Andean highlands and volcanoes, a portion of the Amazonian jungle and the breathtaking Galapagos Islands. Here are some interesting facts about Ecuador that will give you a peek into the culture and traditions of the country.
Continue Reading ›