We see you, sponsors. You faithfully provide care for a child living in poverty each month. You hope and pray for their lives, but you don't always get to see the impact of your support firsthand.
But your dedication matters. We wanted to share the stories of just a few Compassion graduates whose lives have been transformed, thanks to the support of their sponsors. Be inspired and encouraged that you are coming alongside young people just like these as they work to craft a future of purpose.
Yonatan, a Tailor in Guatemala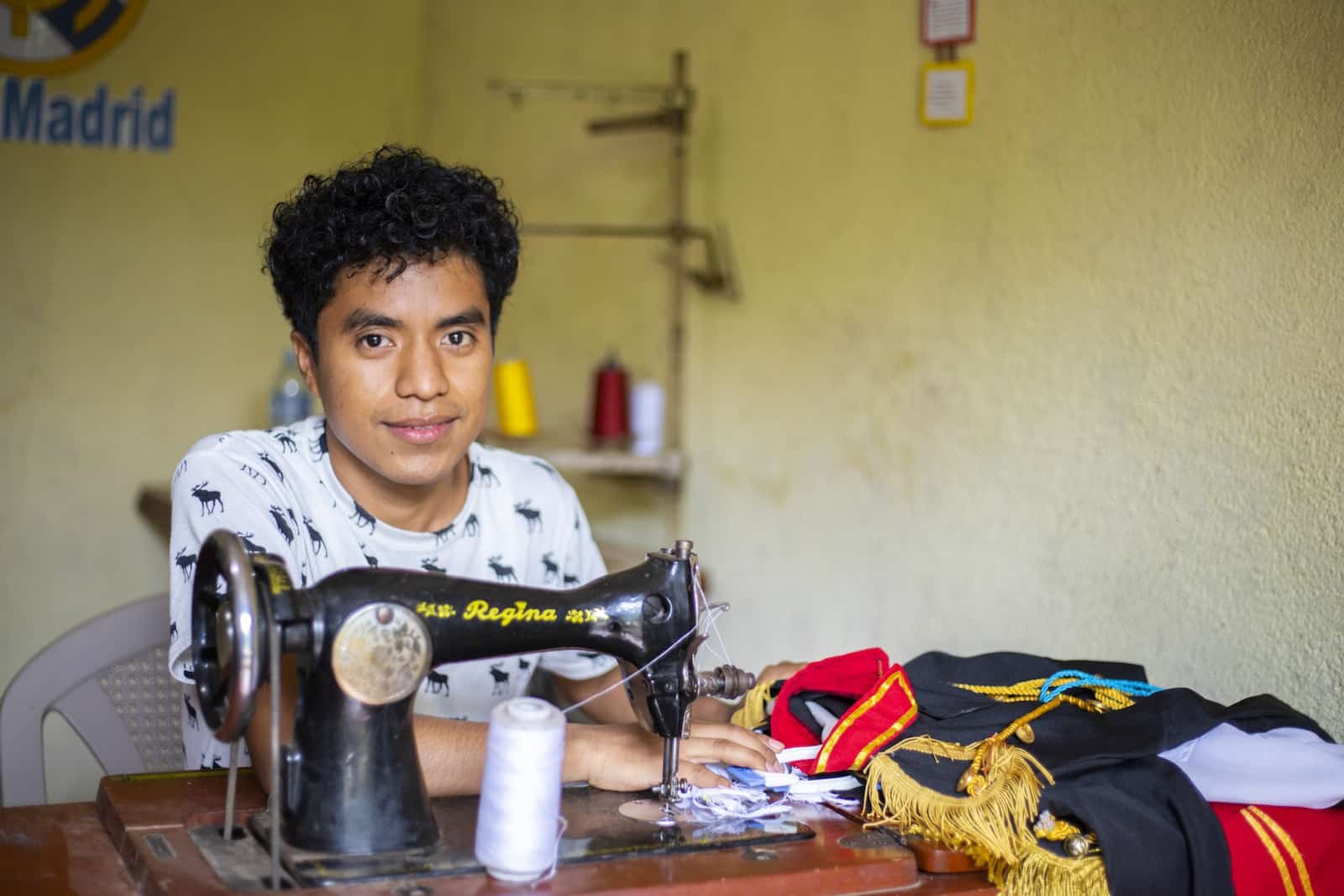 Most young people in Yonatan's village in Guatemala eventually leave. There are just no jobs there. But the child development center in Yonatan's area started vocational training. As soon as he heard about the tailoring classes, Yonatan knew they were for him. He loves creating.
Yonatan not only learned sewing skills at the center. He also learned entrepreneurship skills, how to create a business plan, and how to manage capital. Once he graduated, Yonatan started his own tailoring business! A true businessperson, he has also begun his own internet cafe. He gives back by teaching sewing to other youths in his community.
"The center taught me to believe in God in every step of my life and to work hard," says Yonatan.
Surafel, a Hotel Manager in Ethiopia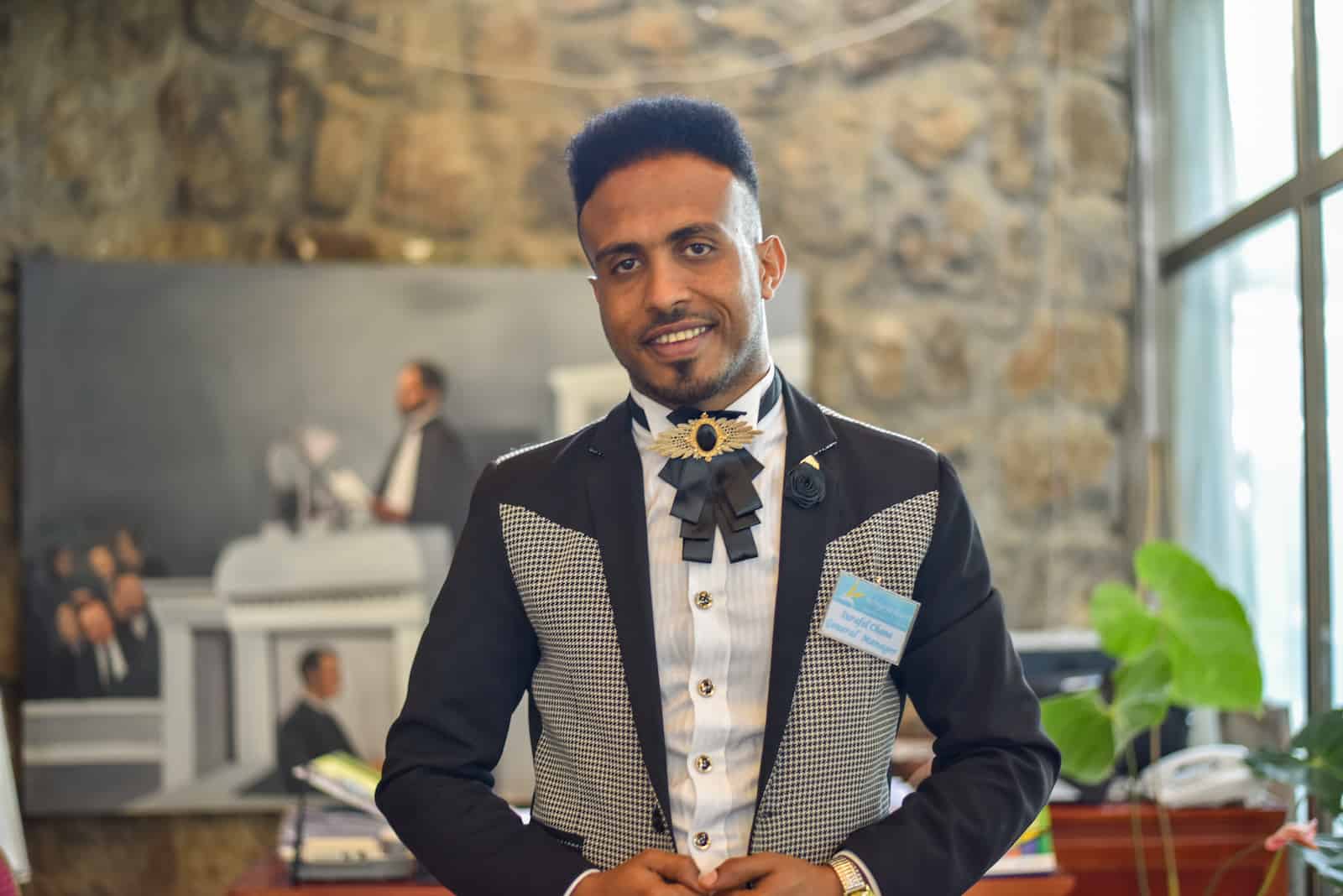 When Surafel was a boy, his mother couldn't afford to send him to first grade, even though she valued eduction highly. Thankfully, a Compassion center opened right at that time, and he was able to enroll in school. Surafel calls it a miracle.
With the support of his family, church and sponsors, Surafel was eventually able to graduate from high school and earn a degree in hotel management. Now he works as the manager of a resort and hotel and hopes to one day open his own spa and restaurant. But his heart remains to give back to others.
"I can't be anything but kind," says Surafel. "I'm kind because someone else was kind to me."
Reyna, a Tutor and Secretary in Nicaragua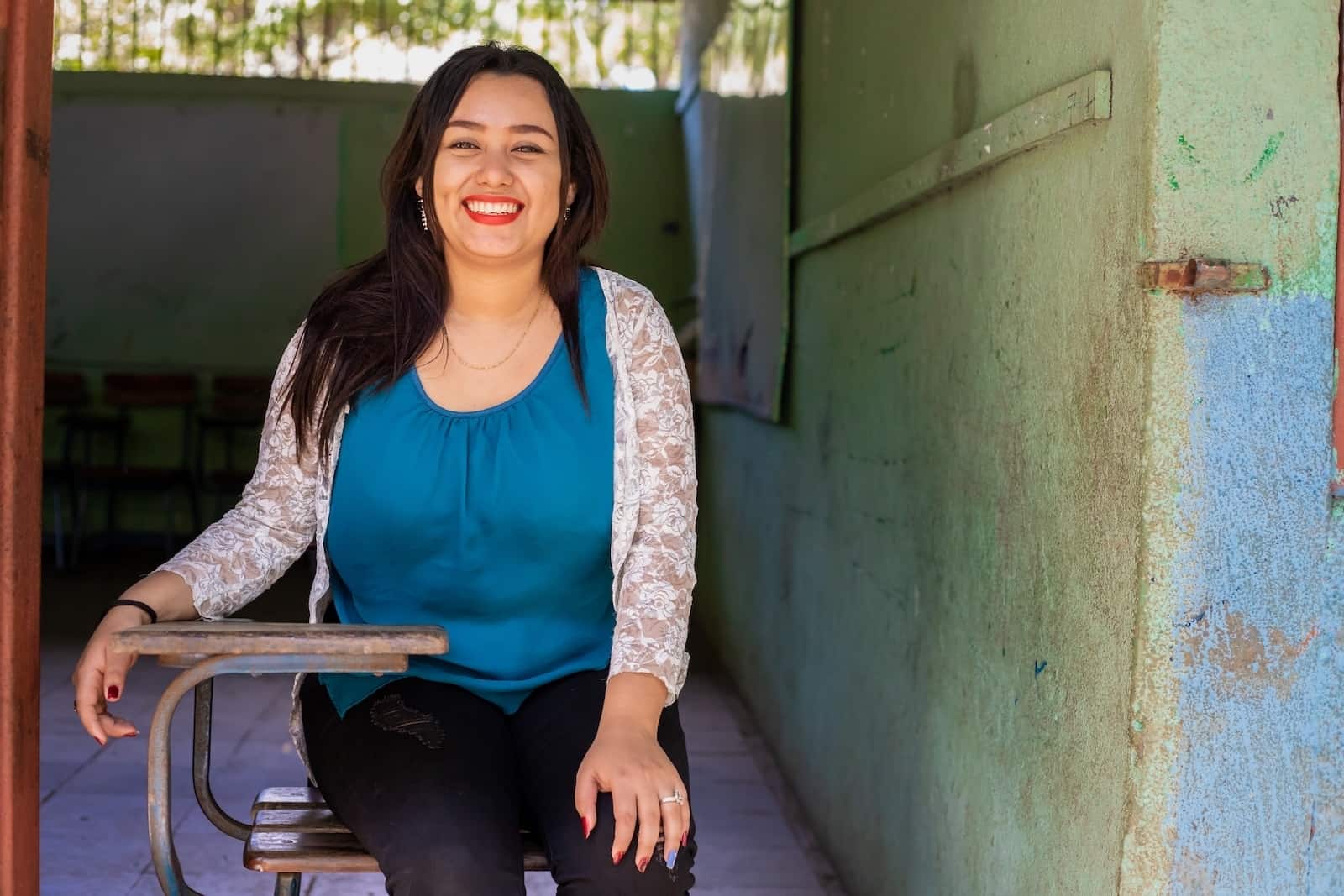 Reyna from Nicaragua was supported by the Compassion center and her sponsors from the time she was just 6. From the extreme poverty her family experienced, sometimes not having food for days, to the depression she faced because of her family's situation, the local staff never left her.
Now graduated, Reyna decided to forgo better paying jobs to stay at the Compassion center to help more children. She has acted as both tutor and secretary and loves giving other children what she received.
"I will always thank God for bringing these people into my life," says Reyna. "In a community where youths fall into vices or start their families at 16 or younger, they are setting a precedent and planting the seed of the love of God in their hearts, helping them be different, and blessing their lives in amazing ways."
Octa, a Missionary in Indonesia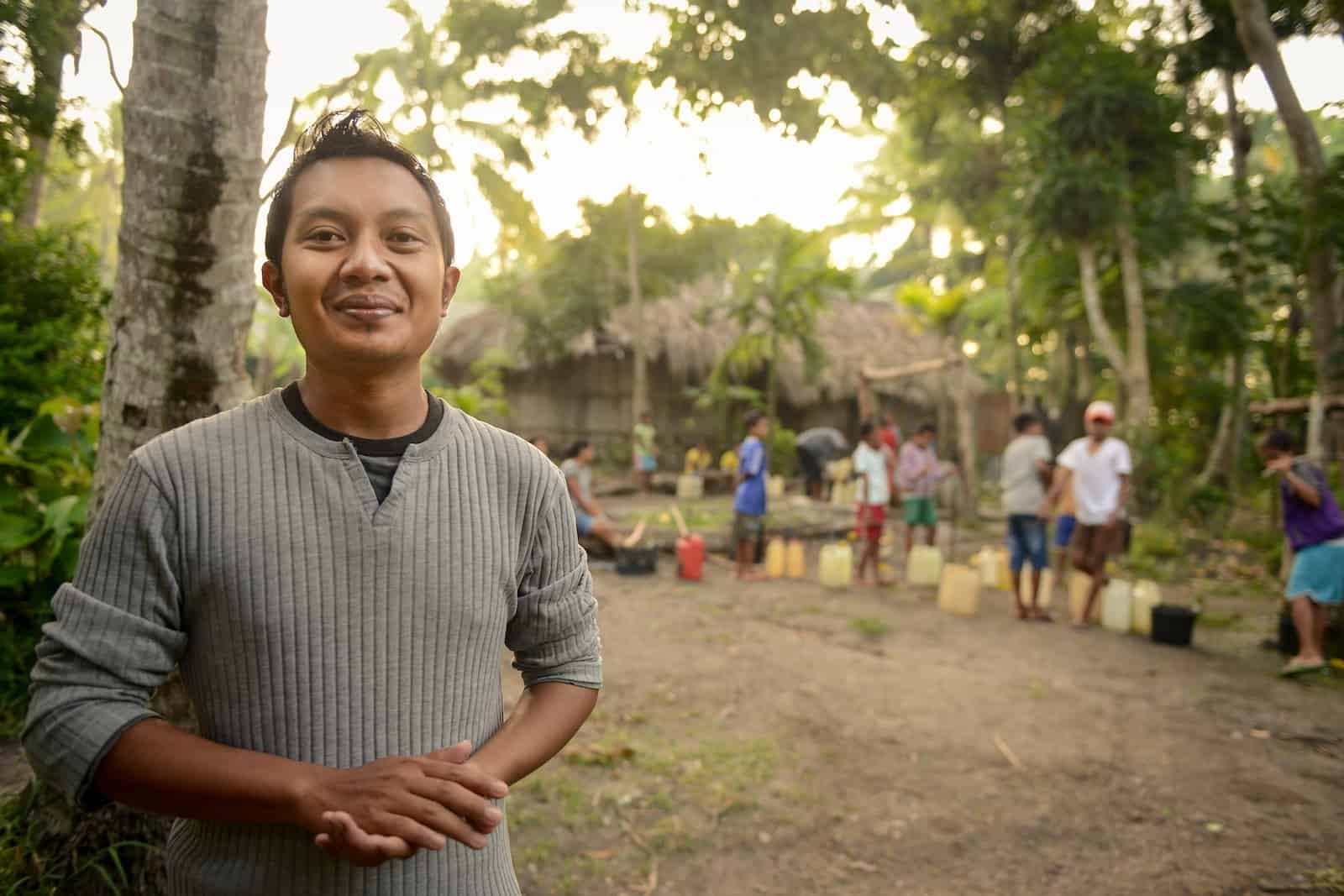 When, as a youth, Octa had the opportunity to visit a remote and deeply impoverished village in Indonesia, he began to feel a calling to become a missionary there. Now graduated from Compassion's program, Octa moved to the village of Kupang to nurture the spiritual and emotional needs of the children.
"I have to look after a generation of this village," says Octa. "The youths need a role model or someone who they can turn to, so I open myself to them. Many of the youths don't have dreams in life; they just live by day."
Octa also cares for the practical needs of the children, acting as both a math teacher and mentor. In fact, he recently won an award as one of the best math teachers in the province!
Ruth, a Business Owner in Ecuador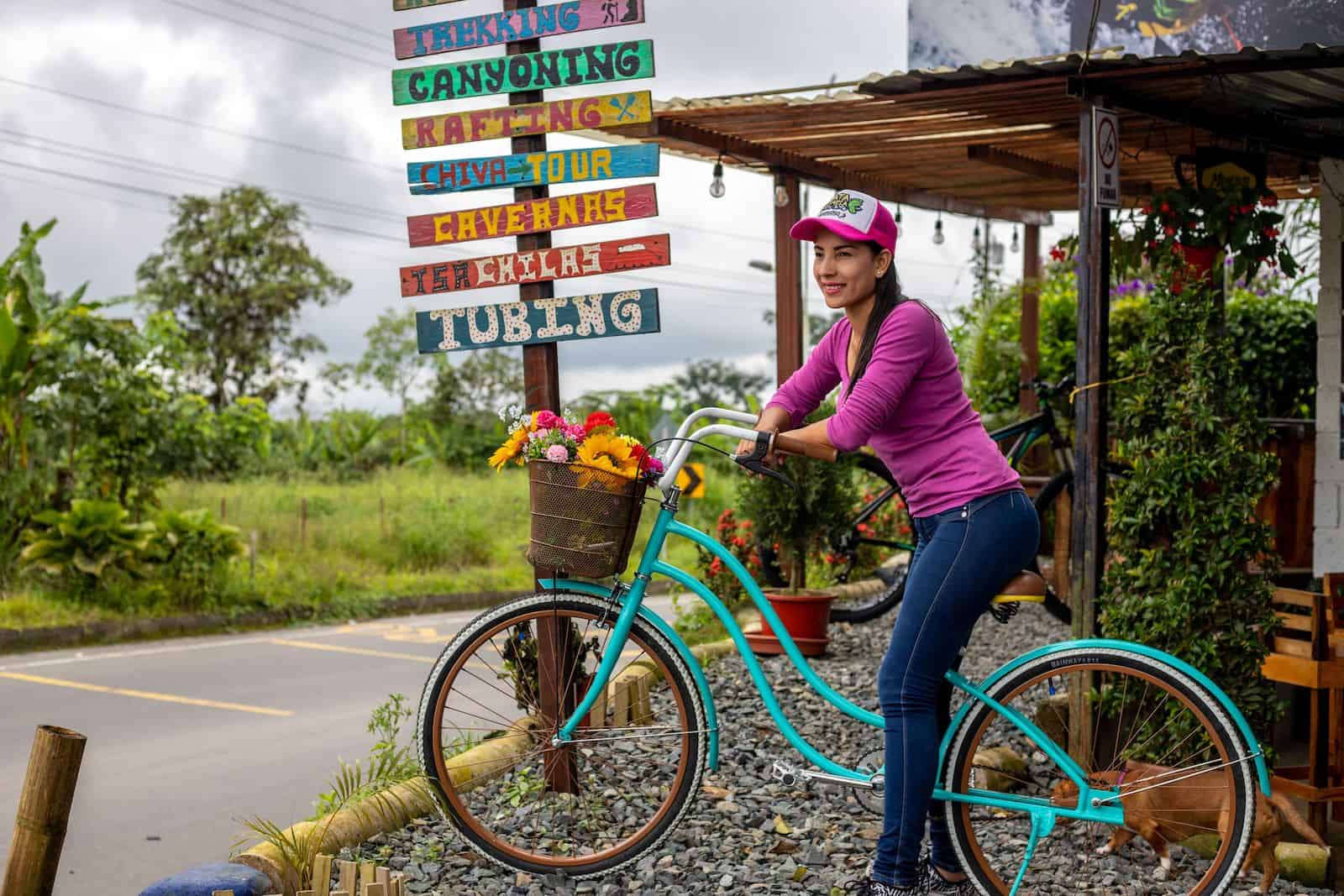 For Ruth, the Compassion center was a safe place from her turbulent home life in Ecuador. It was the place where she started to dream, with her sponsor's help.
"I'm thankful for my sponsor, Debby," says Ruth. "She encouraged me always with her letters.  She told me many times about her son going to university, and I was thinking, 'One day I'll go to university as well.'"
Ruth fulfilled that dream with her sponsor's help. She graduated university with a degree in communications and journalism, and began a career as a journalist. She also married a young man that she met at her Compassion center.
And last year, Ruth and her husband started their own tourism business! They guide visitors through the rainforest, trekking to rivers and waterfalls. Not only are they able to provide for their own family, but they are providing jobs for their community.
Julius, a Grocer in Kenya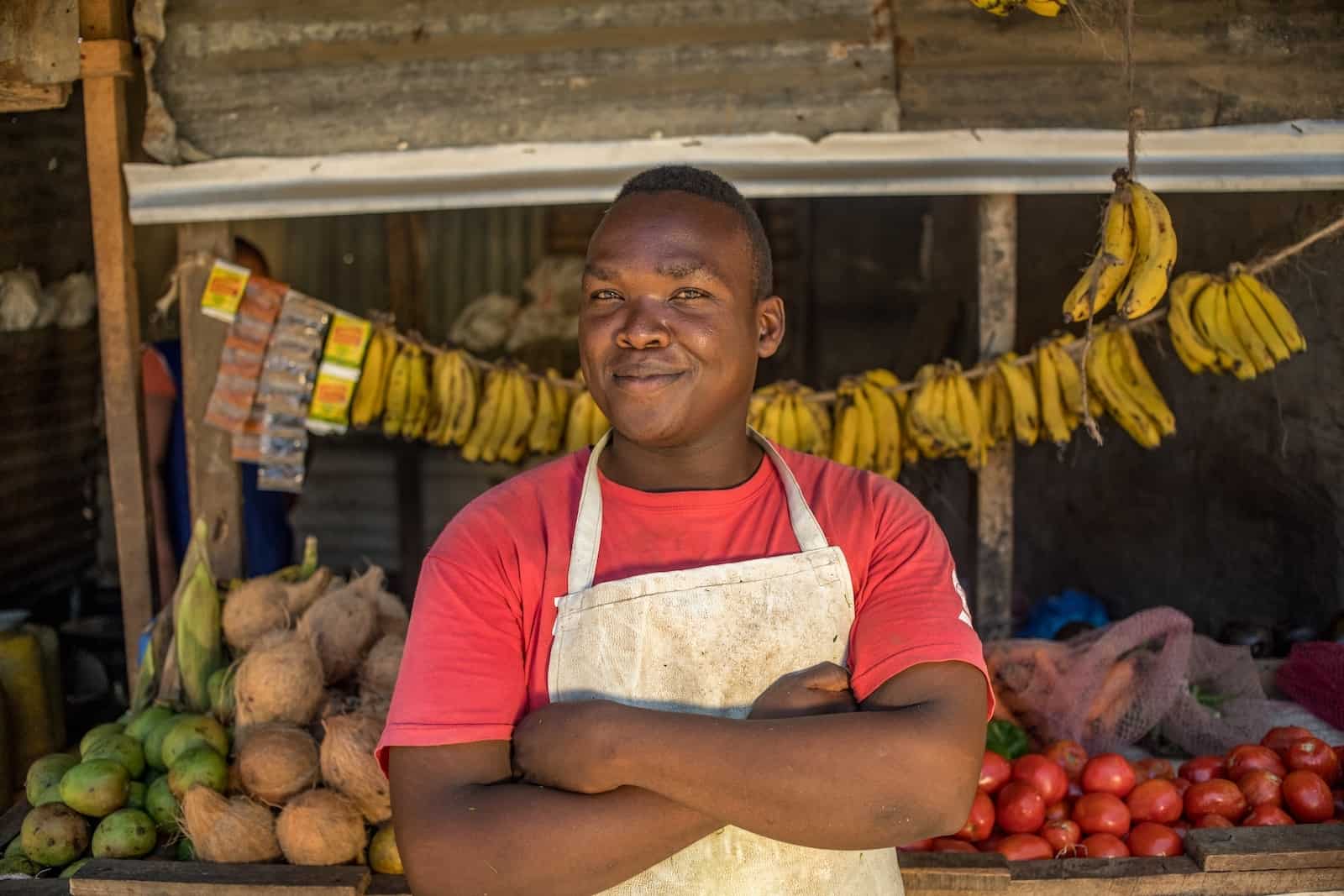 Julius, from Mombasa, Kenya, is an entrepreneur at heart. With money he received from a sponsor gift, along with money he saved himself, he was able to start a business selling fruits and vegetables at a grocery stall in his community. His customers are loyal to him because Julius loves taking time to get to know each customer. His goal is to expand to a larger location.
Julius still visits his old Compassion center to talk to youths and encourage them that it is possible to improve your circumstances. He credits God for his success, though many of his friends have turned to drugs and alcohol.
"I really appreciate the Compassion center for molding me and for expanding my view on life," says Julius. "I just genuinely believed that God was indeed in control of my life and cared for me."
Cres and Sheryl, Printer and Child Worker in the Philippines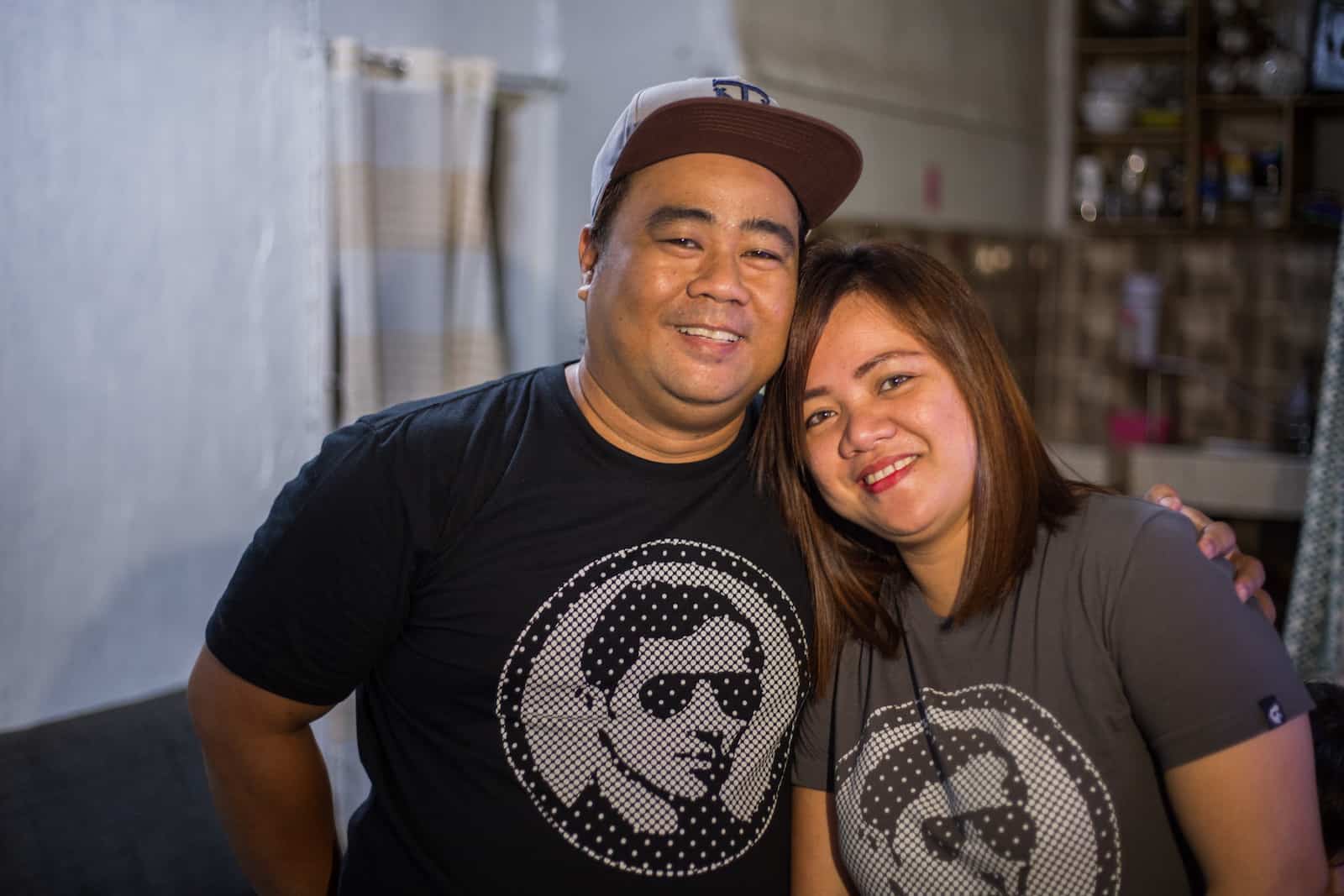 Cres and Sheryl met at their Compassion center. Though they are now happily married with a stable income, things didn't always look so hopeful. Sheryl wasn't just involved in a gang — she started a gang.
Compassion's partner church here is located in a gang-infested community, and for a time, Sheryl was sucked into it. However, her friends at the center, including Cres, continually called her back to a life of serving God. Now Cres owns a small printing press that he operates from their home and Sheryl is a child development worker at her old Compassion center.
When asked if they have been released from poverty, Cres' answer is definite.
"Yes. To me, poverty is a state of mind. And we were released from thinking that we are poor a long time ago, thanks to Compassion's sponsorship program," says Cres. "We've been enjoying a rich and happy life since we were teenagers."
Thanks to the support of the Church and loving sponsors like you, youths around the world are rising out of extreme poverty while finding a life of purpose in Christ!
LEARN MORE ABOUT SPONSORSHIP ›
---
Photography and reporting by Nico Benalcazar, Junieth Dinarte, Javi Elis, Edwin Estioko, Tigist Gizachew, Isaac Ogila, Tonny Tunya