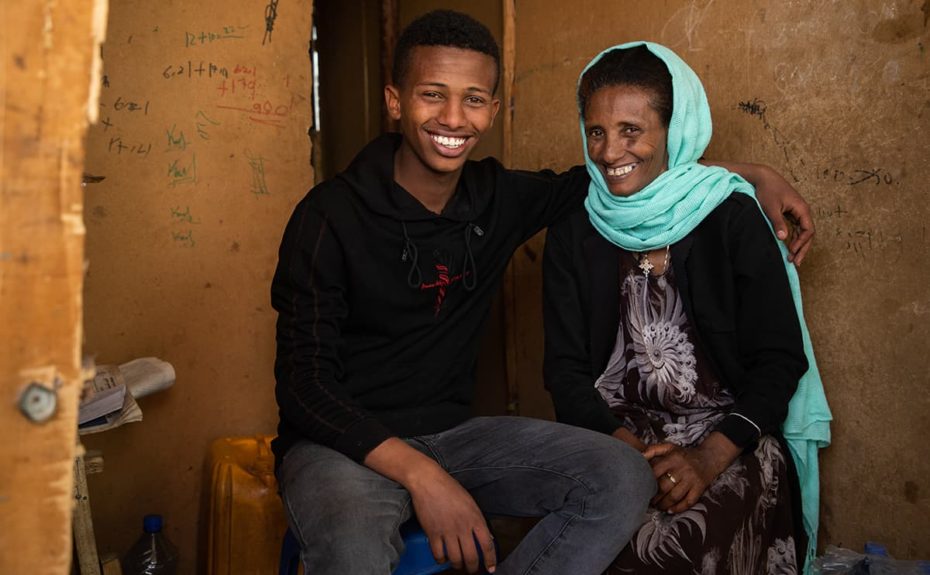 While the phrase "a man after my own heart" has grown to be a common idiom, it originates in the Bible. Let's take a look at what it means to be a person after God's heart, like King David in the Bible, and what it can teach us about helping children living in poverty.
Continue Reading ›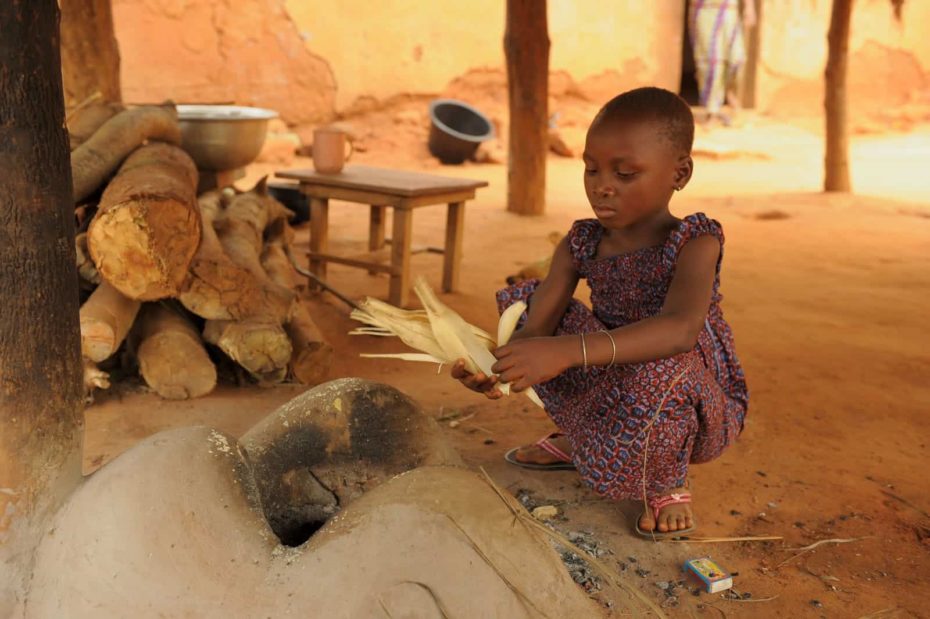 We often associate the phrase "ashes to ashes, dust to dust" with death. That's because the phrase comes from the burial rites in the Book of Common Prayer. This collection of prayer books is used mostly in the Anglican church for communion, marriages and other Christian rites — including burial services and cremations. But a closer look at what "ashes to ashes, dust to dust" means actually reveals a hopeful message about life.
Continue Reading ›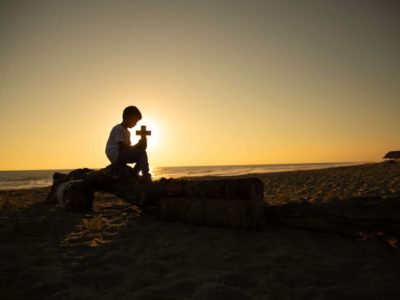 Easter is a Christian holiday that celebrates the resurrection of Jesus Christ from the dead. Christians believe that Jesus is both God and human. When we celebrate Easter, we give thanks that Jesus died on the cross for the forgiveness of sins, taking the punishment that we deserve and also defeating sin, Satan and death.
Continue Reading ›